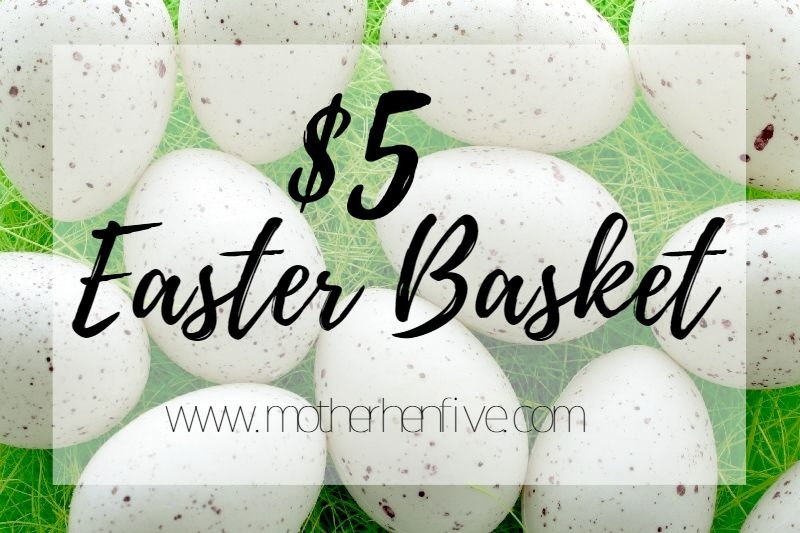 I have never done an Easter basket for my children yet and really I never received an Easter basket. We always had a big Easter egg hunt with all the cousins (and believe me, that was plenty! We didn't miss an Easter basket.) This year though, I thought it might be nice to do something small now that Hannah and Leah are old enough to enjoy it! I didn't want to do anything expensive or with a lot of candy because I knew they were going to be participating in at least one Easter Egg hunt this year! Like most parents with toddlers know, they can barely eat all the candy they get before it goes bad anyway!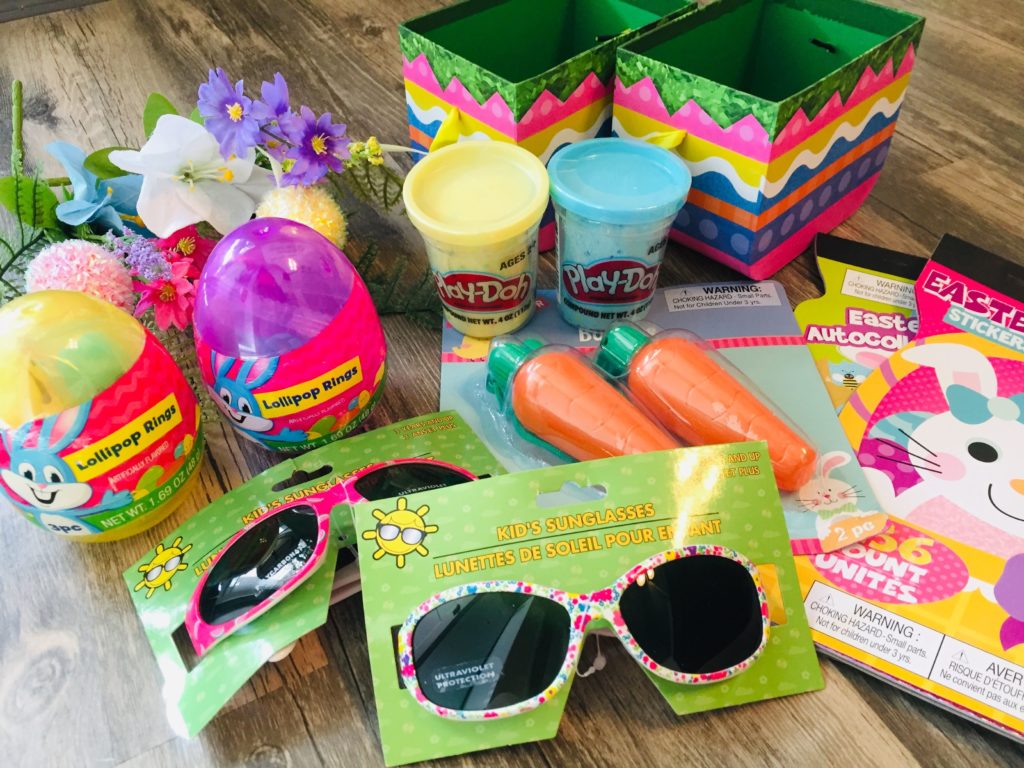 This basket cost me $5! (not including the Easter pick) and everything is from the Dollar Tree!! They have TONS of Easter basket goodies and for only $1 it was hard to only pick 4 things! I already had the tissue paper on hand and the baskets were a perfect little size that 4 things were all I needed to fill it! The Easter pick is optional, but I thought it would add a cute touch!
It doesn't always take a lot of money to do something special for you kids!
I tried to do these baskets up and take the pictures during the girls' naps. Hannah woke up right as I was finishing up so these won't be a surprise to her. She informed me "But, I CAN'T wait till Easter!!" So, I think they'll like these baskets!