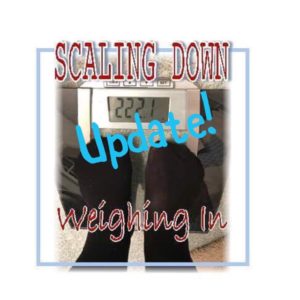 JANUARY, WOW, what a month (a learning month)!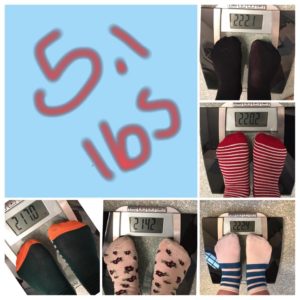 I wanted to update you on what has been going on this past month!
Romans 12:2 – "And be not conformed to this world: but be ye transformed by the renewing of your mind, that ye may prove what is that good, and acceptable, and perfect will of God."
We need to renew our minds about what the world considers right and wrong.
 Renewing our minds about the way we think about food.
We should be eating to live, not living to eat.
Rethink what you thought about food.
Have you ever heard:
I can eat anything I want
Just this one time
This is a cheat day (or two)
This is just the way God made me
I'm just big boned
Listen, I've heard and SAID them all.  Thus, an eighteen PLUS year weight loss struggle.
It was still a struggle this month!  I kept thinking the same old things in my mind. INSANITY!
THE BREAKDOWN:
The first two weeks – same old mind set – week three, things started clicking (plus, fasting for a couple of days). Week four, I knew I would probably gain a little back, since I lost 8.2 lbs. the previous week, not typical.  Results:  5.1 lbs. for the month!  Not the best I could do, but I'll take it!
Goals for February:
It is taking work to lose weight!
Let me know how you did this month.  How much have you lost?