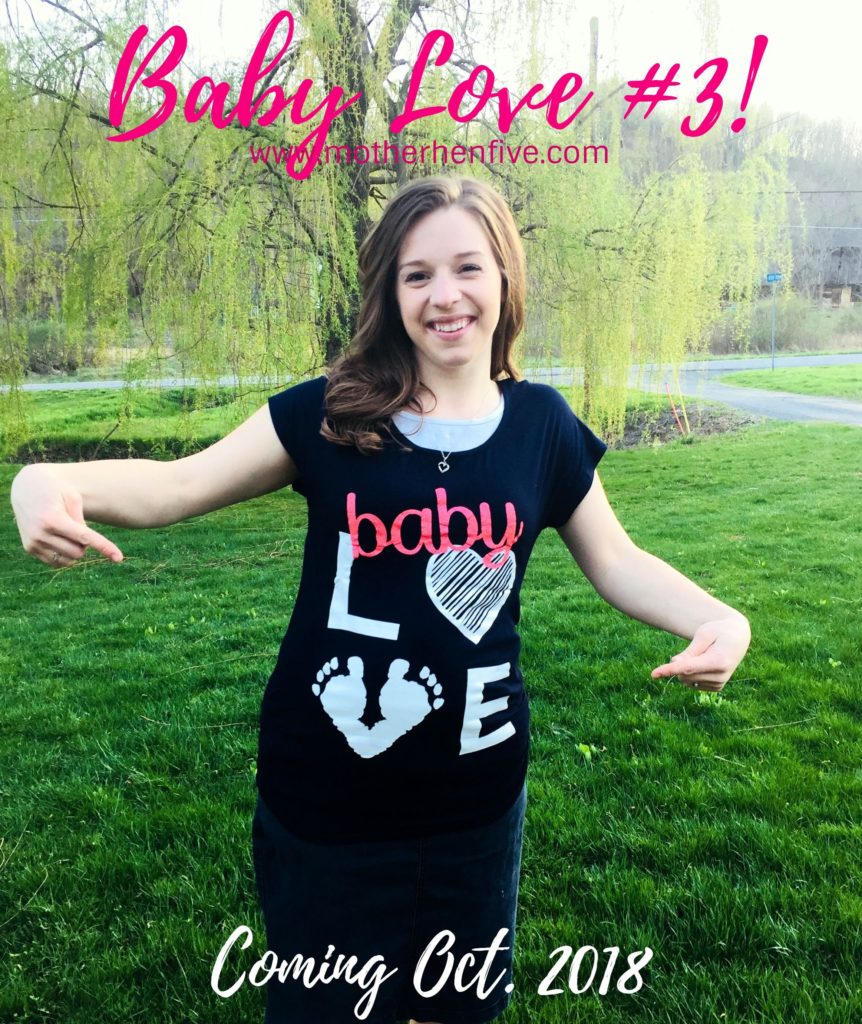 Hey Ladies,
I'm sure you gathered from the blog post title….I'm pregnant again with baby #3! Tomorrow I will be 16 weeks and feeling great! Some of you may already know, but mostly family and really close friends knew. It can be hard to keep that secret though! 😉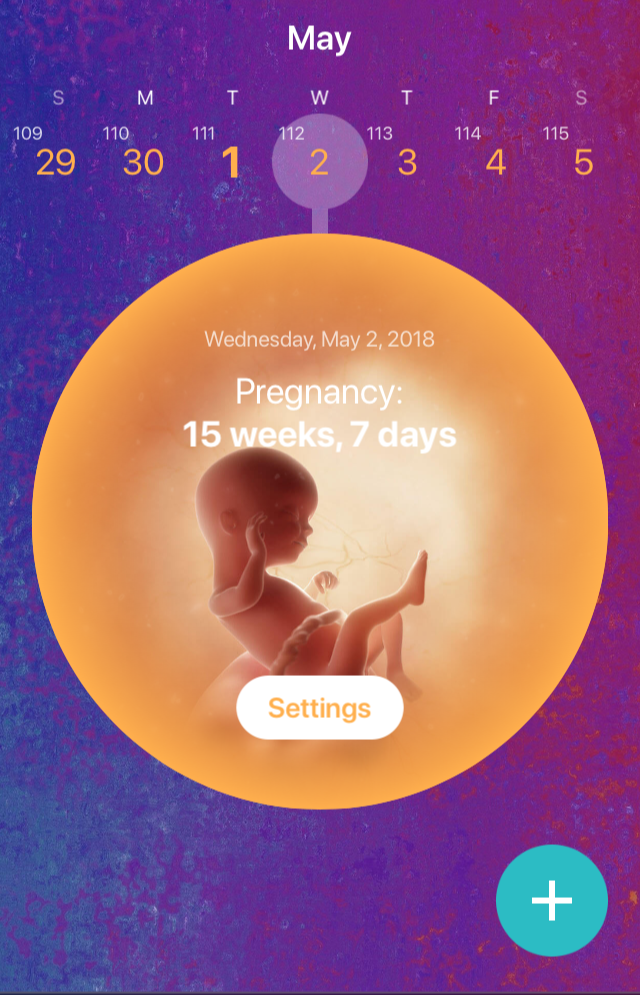 It's hard to believe I will have had a baby in 2016, 2017, and now 2018! Whew!! Pray for me girls! haha
I'm due in October of this year! I won't find out what I'm having until June, so I'll be keeping you updated! (we're hoping for a boy this time!;)
I'm going to do a blog post on all my pregnancy must-haves! I know now that once you're pregnant multiple times you tend to form habits and lean towards certain products, clothes, etc. So if any of you have questions you'd like answered just ask in the comments and I'll include it in my post!
Hope you all have a great day and keep checking back for all the updates!