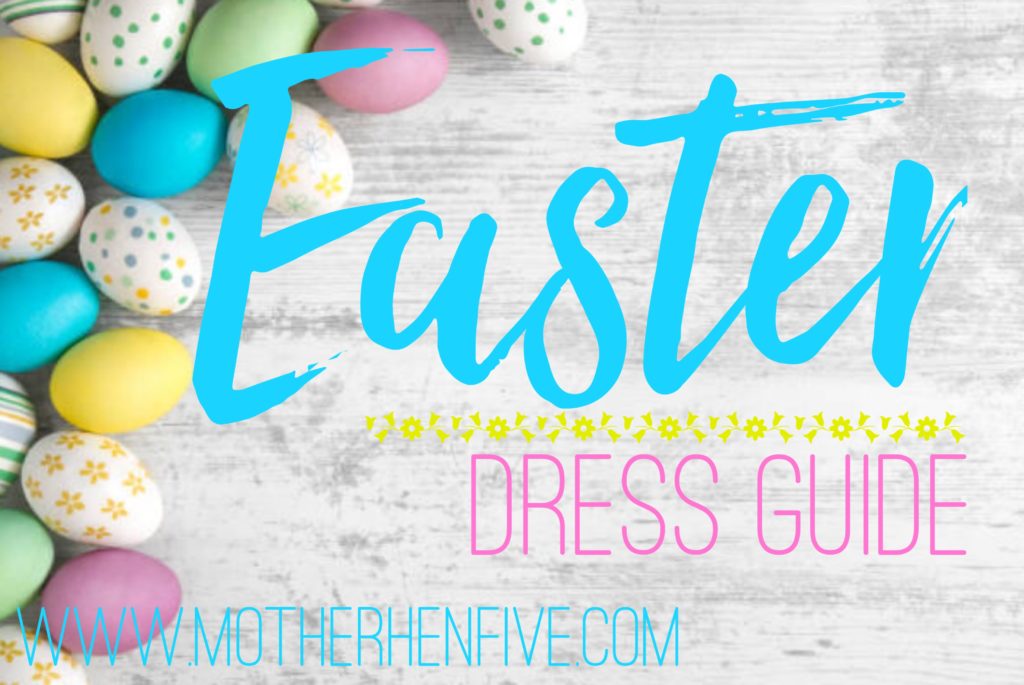 Spring is here and Easter is right around the corner! You still have a few weeks left to get your Easter outfits together! Our family has always made a fun experience out of Easter or Resurection Sunday. It's a day where we all get together and celebrate the good news that not only did God send his son to die for our sins, but he rose again that third day! Praise the Lord! That is exactly what Easter Sunday is all about, and I have always enjoyed spending a little extra time and money to celebrate this special day!
When we were younger I can remember my mom always making sure we had new dresses and white shoes for that Sunday. What fun memories! I can even remember one year my mom MADE us MATCHING dresses!
This tradition has carried on and I truly enjoy it each year! When you have a family, it gets even more fun to coordinate the whole family! We (Myself, Michelle, and Natalie) decided we would come together and make your life a little easier! It is getting harder and harder to find modest and affordable clothing in the stores. (It is possible!) Each of us ordered and reviewed an Easter dress option for you to check out! Included is an Amazon link where you can find the dresses…ENJOY!
Disclaimer: Mother Hen Five will receive a very small commission in the use of these links. We appreciate your support and hope this post has been a great help to you!