Everyday Makeup Tutorial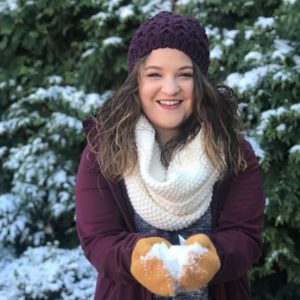 View my makeup tutorial with me and my friend Kristy.  We had a blast making this!
This site includes ads and affiliate links.  I may receive a small commission (at no extra expense to you)  if you make a purchase after clicking on a link.  Thank you for supporting motherhenfive.