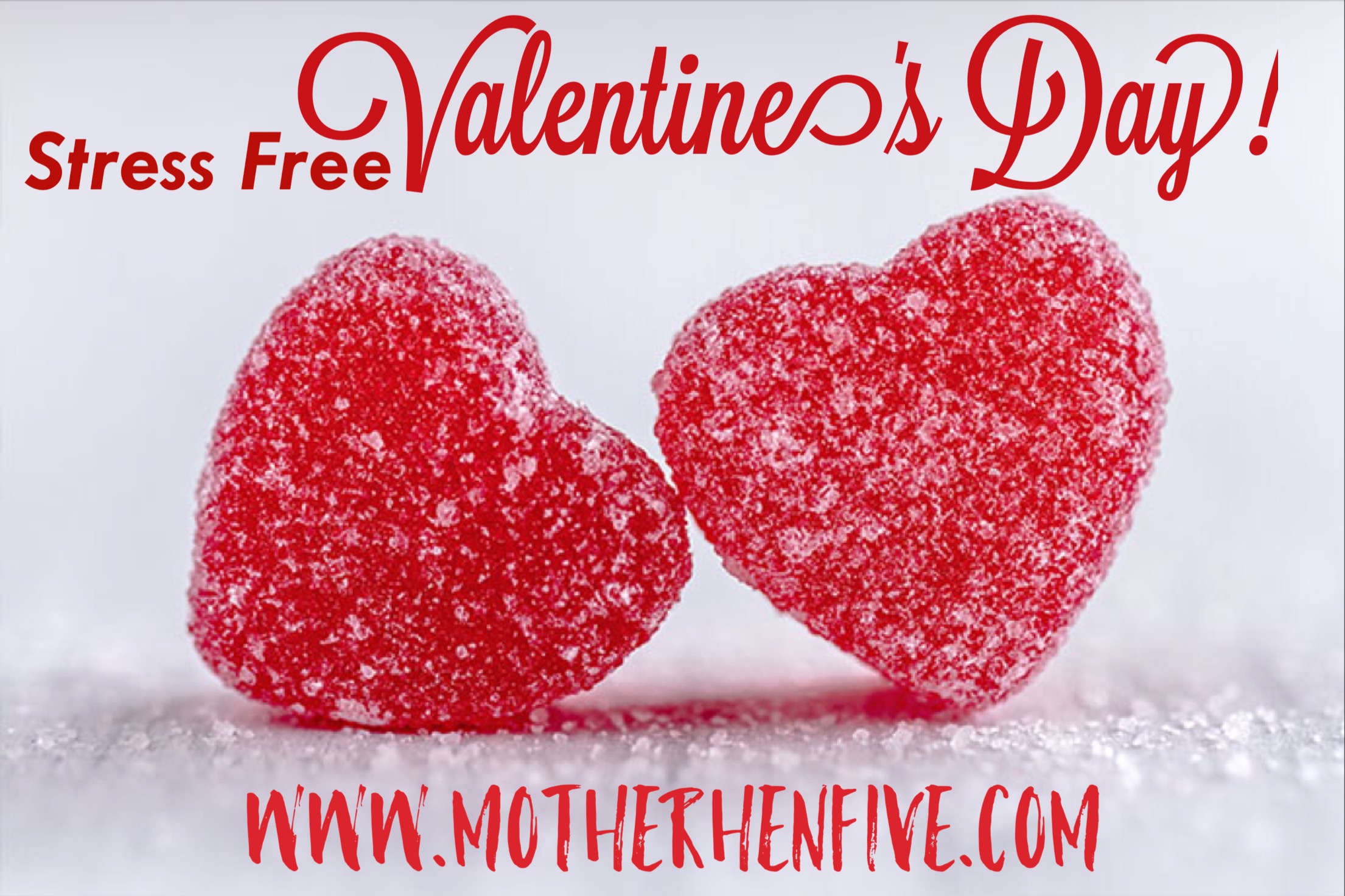 I love Valentine's Day! Although it has not always been my favorite holiday, it is near and dear to my heart for many reasons. My parents have pretty strict beliefs on dating, but I think I can speak for the rest of my sisters and say that we are SO grateful for that protection. All that to say,  we were not allowed to date in high-school, and I was not asked to be apart of the dating scene in college either! Life was rough! I'm just kidding. My parents did such a great job making Valentine's Day special for us! Dad coming into our rooms and saying, "Hey, is there anything you can think of that your mom has said she wanted and needed?", was a yearly ritual. hahaha I still remember the "goodie bags" filled with chocolate and gift cards, the candy scavenger hunts no matter how old we were, and thoughtful things they did to make us feel so loved on Valentine's Day.
This day took on a whole new meaning on January 4th of 2017, Will (my husband) and I started dating …and Valentine's Day could not get here fast enough! I was so excited about expressing our love for one another. However, that day did not go as planned. He was so sick that he ended up in the emergency room! Thoughtfully, he had already ordered and paid for flowers to be delivered to my work…I cried!! I felt horrible, but he insisted on going out for dinner as previously planned that evening. He was so miserable and barely ate anything. We had a"redo" of Valentines Day later that month, but I'll never forget my first Valentine's Day!
Whether or not you believe in Valentine's Day, or you think it is a pagan holiday and refuse to give money to a "money-maker", I try not to get caught up in the technicality of the holiday. To me, it's a time I take to tell those closest to me how much I love and appreciate them. So, here are a few ideas on how to show those around you how much you love and appreciate them! Let's get started!
1. Husbands
If your husband is anything like mine, he has everything he needs or wants! If you ask him what he wants, or wants to do, his typical answer is "I could go for some chicken wings." or "I don't know." He really appreciates the tiny things I do for him more. The little notes and trinkets I gave to him before we got married, he still has! So I know that what I do for him and the time I spend with him means more to him than gifts. Or maybe you don't have a ton of money to spend on gifts. This free download is a PERFECT gift! These printable coupons will come in handy and be fun to exchange.
Valentine's Day Husband Coupons
2. Children
Like I said before, my parents are great role-models in showing lots of love to me and my sisters. I think that is very vital if you have girls, if you don't show them love they will find it somewhere else. Children are often forgotten on Valentine's Day. Don't let that happen this year! Do something fun for breakfast before they go to school and send them off with a little gift/note, and reserve the evening for you and your spouse. I will forever cherish my memories of Valentine's Day as a child and would love for other kids to share the same memories. Here is an idea and printable for your children. These coupons will be so fun for you and your kids to enjoy.
3. Sunday School Class/Jr. Church/Classmates
My husband and I do not have children yet, but we do have church kids! We love working in Jr. Church and Wednesday Night Teen Class. Luckily, we have Jr. Church in February! So I put together our treats for the kids and wanted to share them with you. I have put together two different ideas for you. We chose the "We love you BEARY much" idea, but you can choose any of these and find a different one! The printable is an easy download.
This Valentine is the size of a 3×5 card. All you have to do is get some bags and fish (gold fish or swedish fish). Fill the bags, fold the card over the top and staple it together.  Valentine's Day Fish Valentine PDF
This Valentine is also the size of a 3×5 card. All you have to do is get some bags and gummi bears. Fill the bags, fold the card over the top and staple it together. Valentine's Day Gummi Bear Valentine
I know, I know…"How is this a "stress free" Valentine's Day?" If you're anything like me, you're are busy. Or possibly you don't have the resources to print, or a place to buy the right supplies…don't worry! I put together kits of 25 for you! They are inexpensive and hassle free! The boxes only cost $19.99! No charge for shipping and if you do the math, that is only $.80 a piece! Email us and let us know if you are interested in receiving a kit and we will give you ordering instructions. This will be a fun filled evening that you and your kids can enjoy! No shopping, no searching, no stress! Orders need to placed by January 29, 2018 at 9:00 P.M. All kits will be shipped out the 30th and that will give you plenty of time to get them together by the 11th (for church kids) or the 14th (for classmates) If you have any questions, comment or email us and we will get back to you soon! HAPPY VALENTINE'S DAY!