We had a great fellowship with the ladies of our church this past month. I will do you good to get together with the ladies of your church for craft time, coffee, bible study, ministry work, etc…
We need fellowship with other believers. Scheduling fellowship is something that needs to be done or we probably won't do it.
We have regular ladies meeting at our church. We have a time of devotion, prayer time, craft time, and let's not forget food time. Sometimes, we have excursions! Our ladies love it! We look forward to it each month. During the month of December we will go to a ladies home in our church for a Christmas party. She does a great job and she enjoys hosting.
We made pallet scarecrow at this meeting. One of our ladies instructed the ladies on how to make the scarecrow.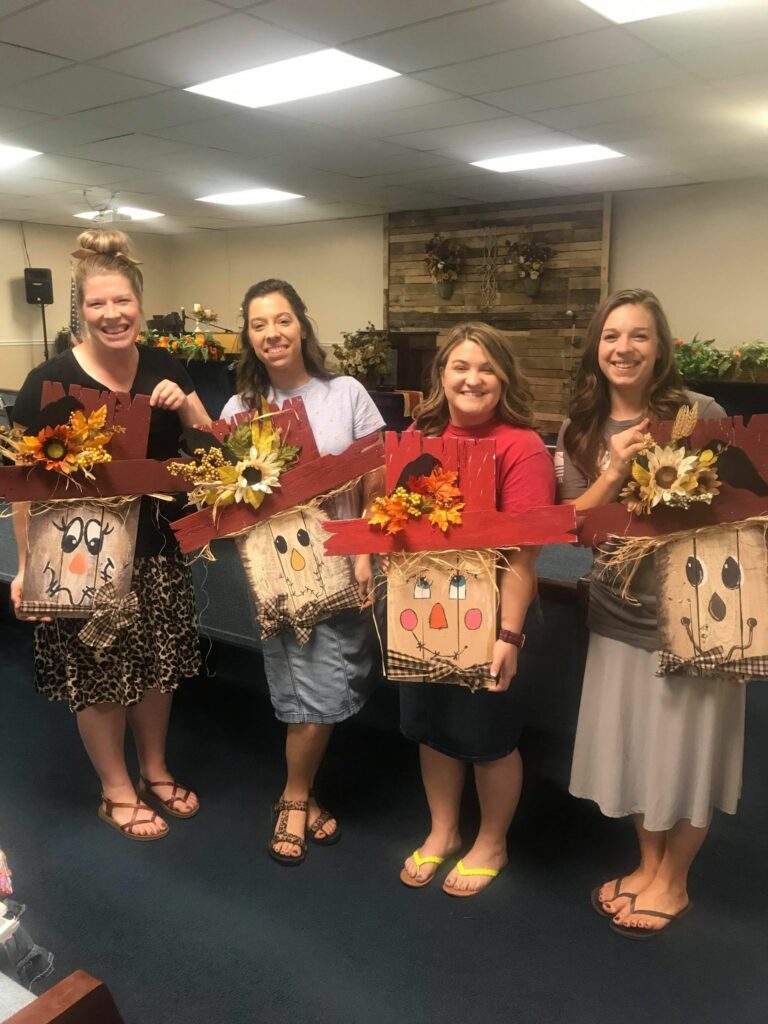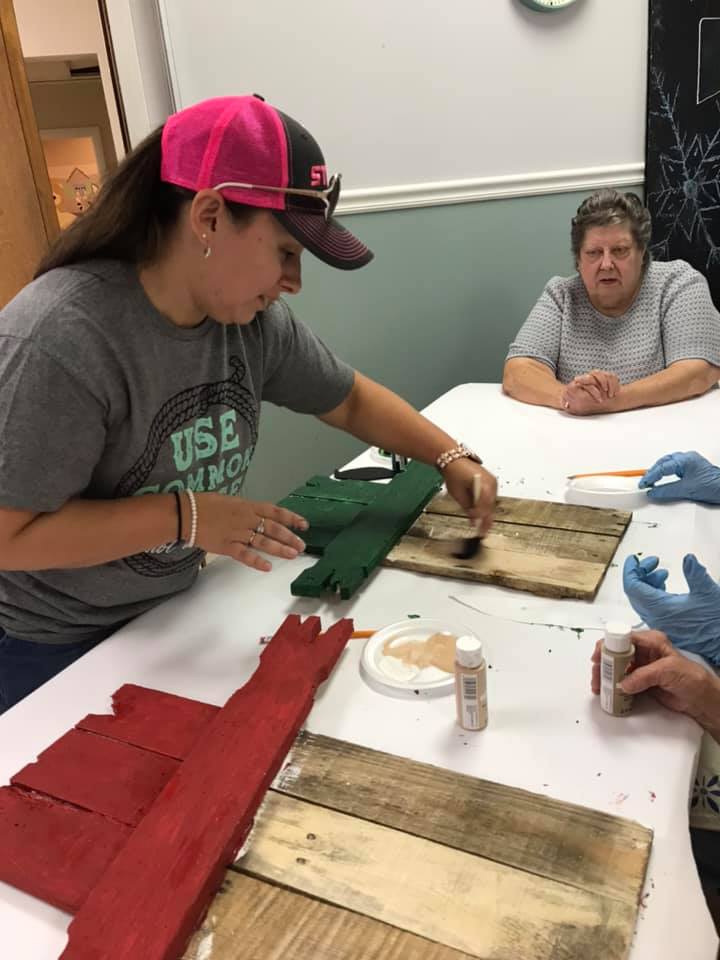 All the ladies did a great job and such a fun time!
Here is the devotional I gave at the meeting that night: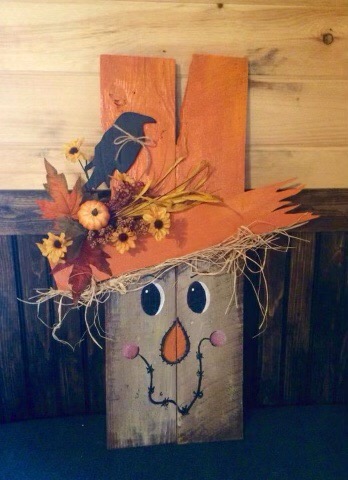 What is the job of the Scarecrow?
decoy
pretends to be something he is not
discourages
fear
Pretty close to what the devil does with sin.
We are all human
What makes you fearful?
Do you play the what if game?
Psalm 118:6-9
The Lord is on my side; I will not fear: what can man do unto me?
The Lord taketh my part with them that help me: therefore shall I see my desire upon them that hate me.
 It is better to trust in the Lord than to put confidence in man.
It is better to trust in the Lord than to put confidence in princes.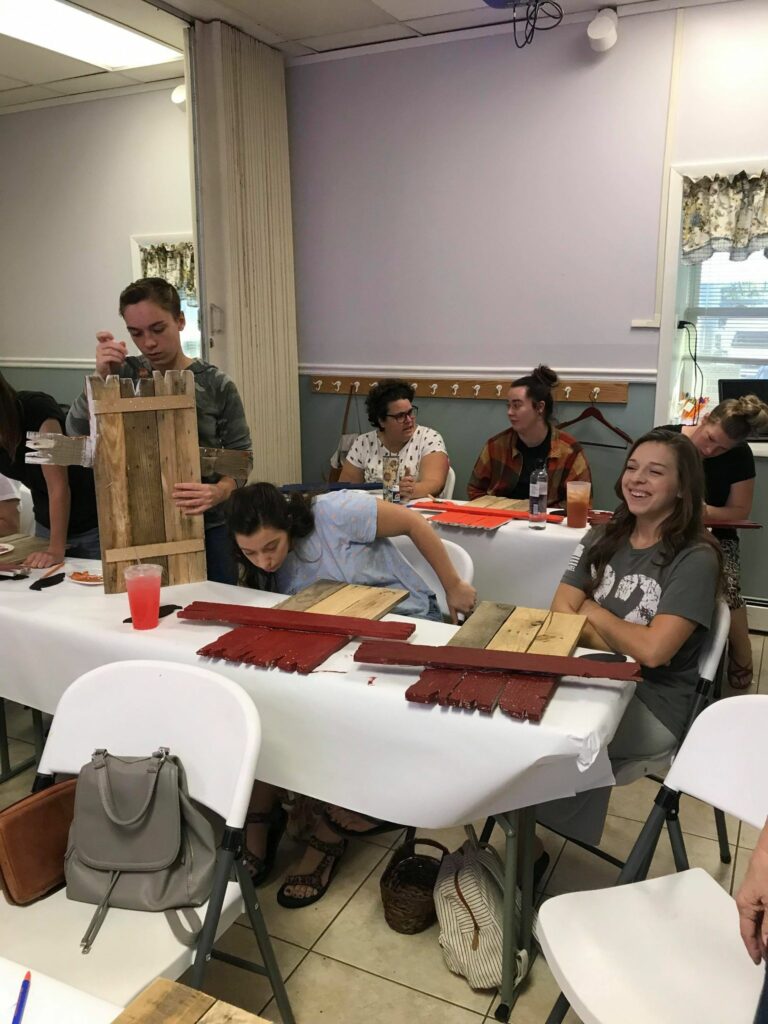 Psalm 32:7
Thou art my hiding place; thou shalt preserve me from trouble; thou shalt compass me about with songs of deliverance. Selah.
I Peter 5:6-8
Humble yourselves therefore under the mighty hand of God, that he may exalt you in due time:
Casting all your care upon him; for he careth for you.
Be sober, be vigilant; because your adversary the devil, as a roaring lion, walketh about, seeking whom he may devour:
I John 4:18
There is no fear in love; but perfect love casteth out fear: because fear hath torment. He that feareth is not made perfect in love.
Isaiah 41:10
Fear thou not; for I am with thee: be not dismayed; for I am thy God: I will strengthen thee; yea, I will help thee; yea, I will uphold thee with the right hand of my righteousness.
Do scarecrows work?
Eventually birds get use to the figure in the middle of the field, wearing the same clothes and not moving.
How do we conquer fear? SCRIPTURE!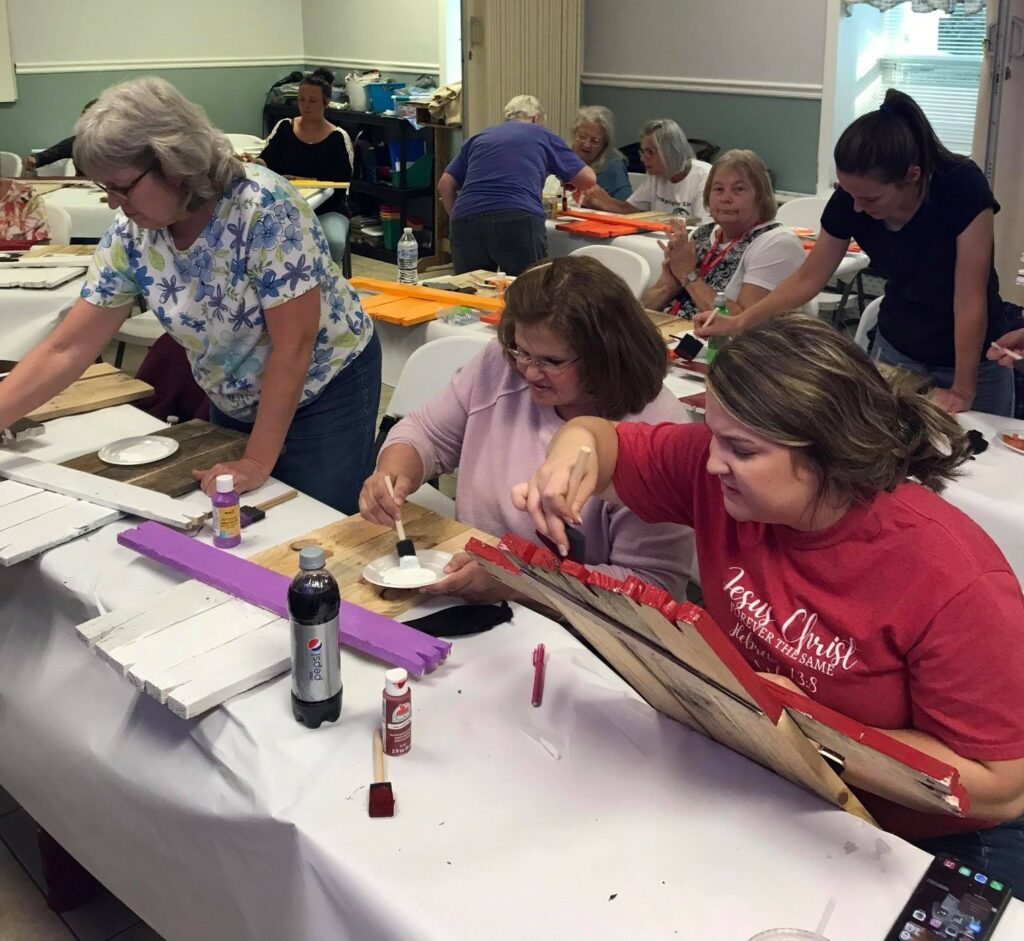 SALVATION/DOUBT
I John 5:13
These things have I written unto you that believe on the name of the Son of God; that ye may know that ye have eternal life, and that ye may believe on the name of the Son of God.
DEATH
Psalm 23:4
Yea, though I walk through the valley of the shadow of death, I will fear no evil: for thou art with me; thy rod and thy staff they comfort me.
LIFE DISSISSIONS
II Timothy 1:7
For God hath not given us the spirit of fear; but of power, and of love, and of a sound mind.
Hebrews 4:14-16
Seeing then that we have a great high priest, that is passed into the heavens, Jesus the Son of God, let us hold fast our profession.
For we have not an high priest which cannot be touched with the feeling of our infirmities; but was in all points tempted like as we are, yet without sin.
Let us therefore come boldly unto the throne of grace, that we may obtain mercy, and find grace to help in time of need.
FUTURE
PSALM 32:8
I will instruct thee and teach thee in the way which thou shalt go: I will guide thee with mine eye.
Matthew 6:34
Take therefore no thought for the morrow: for the morrow shall take thought for the things of itself. Sufficient unto the day is the evil thereof.