Kentucky Trip #2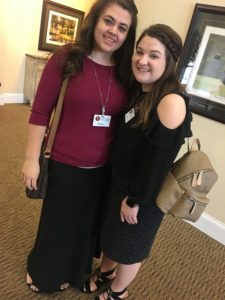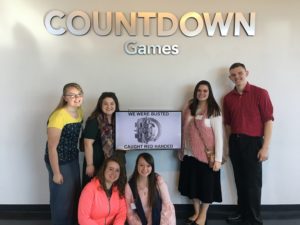 A couple month's ago I went to Kentucky for a Youth Conference at Clays Mill Baptist Church with our Church and another Church in our area! While being there they were talking about the College that they have, Which honestly I didn't think about college since I graduated High School, but being there really opened my eye's to the college experience!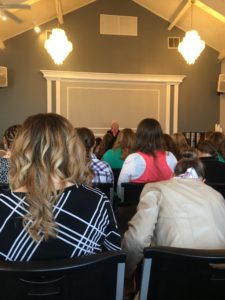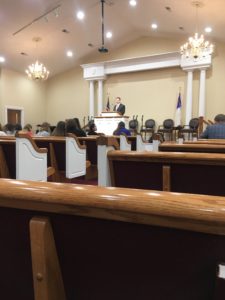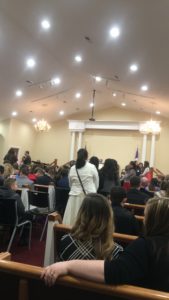 So I started praying about what the Lord would want me to do. Then I started mentioning college to my parents and family! While I was at the conference they talked about something most colleges do which is College Day's so while I was there I thought you know, I need to at least pray and think about it! When we were there we went to visit the campus of the school and immediately I kinda knew I was gonna be coming to College Day's to see more of the classes and just experience the everyday life of a College! Well on April 4th I went with a family that we know whose daughter is also going to school in the fall, but we traveled to Lexington, Kentucky which is 8 hours away from Pennsylvania for College Day's.
When we finally made it we checked into our hotel and got ready for the Wednesday church service then went to the college before church to sign in for College Days! Which we got these cool little cups and we had to wear name tag's which I am not a fan of! Thursday Morning we got up and got ready to head to the first official day of College Days! Which you will see we went to Music class, Choir class, Christian Womanhood class, Literature class, and Photoshop design class. Thursday afternoon we had a College Days activity which was going to a Countdown Game (escape room) where we split up into group's which you will see our group in the one picture and it was so much fun!!! So glad I met all those people in that picture! Then Friday morning we got up and went to Chapel and then after that headed back to Pennsylvania! Needless to say after all the talk about College Day's I plan on attending Commonwealth Baptist College in the Fall! I am so excited to start this part of my life and to have the experience to do it!