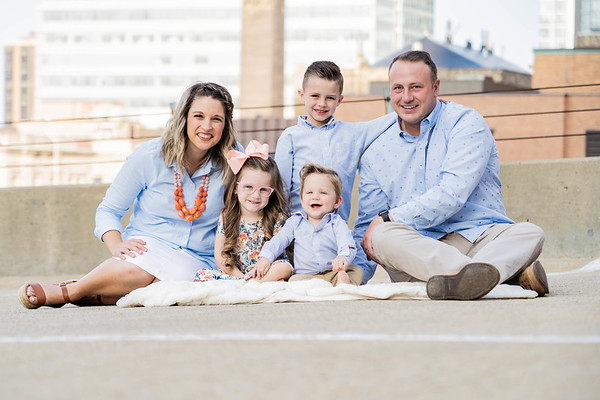 Welcome!! I'm Michelle, the oldest of the five daughters. I'm a Christian, wife, mom, homemaker, piano teacher, graphic designer, etc. Life calls us to fill some interesting roles sometimes!
My husband Paul is the Pastor at Souls Harbor Baptist Church in Milwaukee, WI. We love serving the Lord in the city! I was so privileged to grow up with parents in full-time ministry. Balancing church and family is a constant process, my prayer is that we can learn and grow together!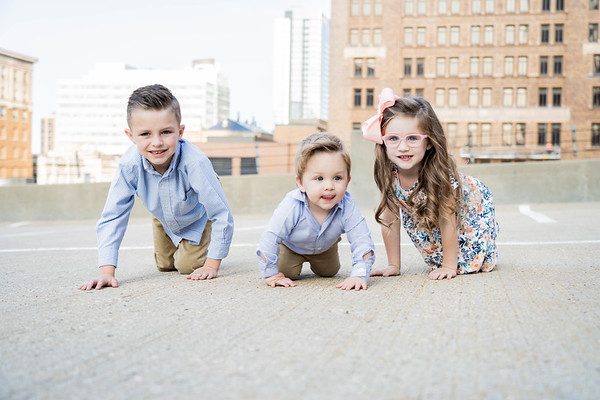 Silas, Calloway, and AJ are some of my greatest blessings. It took me a while to be content with my role as a homemaker and mom, but what a reward it has been! There is nothing like serving the Lord … by serving our family.
I'm a Type A personality. I love planning, organizing, cleaning, and DIY. Looking forward to some fun projects!!
We are so glad you stopped by!!