My name is Kimberly Ellen Kline! I am twenty-six years old, and in the "Patterson line-up" that puts me at the second oldest. I married the man of my dreams, on October 20, 2017. I am excited to take you on our "newlywed" journey of small apartment struggles, enroll you in cooking school for two and all the other fun adventures of our new life!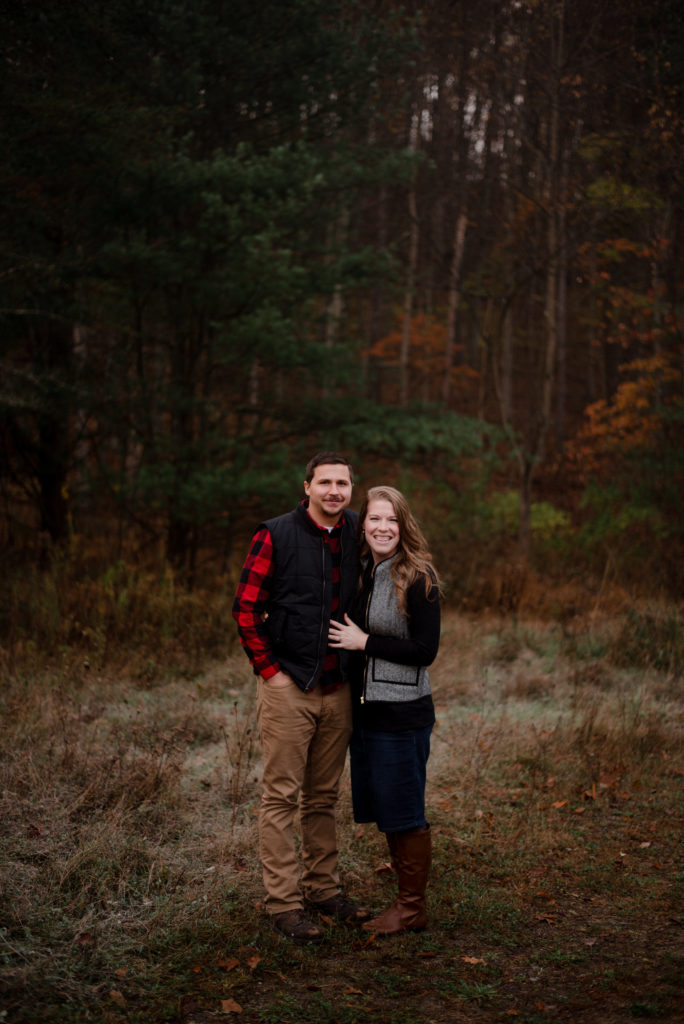 I grew up in a thriving church where I was very involved in church ministries and spending time with the greatest friends I've ever had, my youth group. When I graduated high school, I moved to the Chicago, IL area and enrolled in Hyles-Anderson College. I spent three busy and life changing years on campus, where I was working on attaining a Bachelor of Science degree in Marriage and Motherhood. God led me to Jacksonville, NC to finish out my college degree, while serving at the Coastline Baptist Church. I finished my 18 credits online, taught in the Christian School and I was "Aunt Kimmy" (a nanny) before and after school hours. I lived a very busy life! These four years of my life went very fast. I don't regret a moment spent learning countless life lessons.
Growing up in a small-town atmosphere had me missing my close-knit family and the beautiful Pennsylvania mountains. I felt like God was leading me home, and so I packed up my belongings and moved back in with my parents. What an adjustment! I had no idea what God had in store for my life. While serving in the ministries at my home church, Bible Baptist Church of Tyrone, PA, I met my husband! Who says serving the Lord doesn't pay off? I met the man of my dreams, and we started dating two years later. The "dating stage" began in January, the "engagement stage" began in May and "married life" began in October!
It has been a crazy, emotional, and fun ride and I can't wait to keep you posted on what's next! My husband and I both work full-time jobs and enjoy every moment we have at home together. We stay very busy in our local church riding the bus on Sunday mornings, singing/playing in the music ministry, teaching Jr. Church, and teaching Wednesday Night Teen Class. I can't wait to share lots of ideas and tips and tricks of how all this works together! Thank you for reading my story! Keep looking around, I know you'll find something worth looking for.