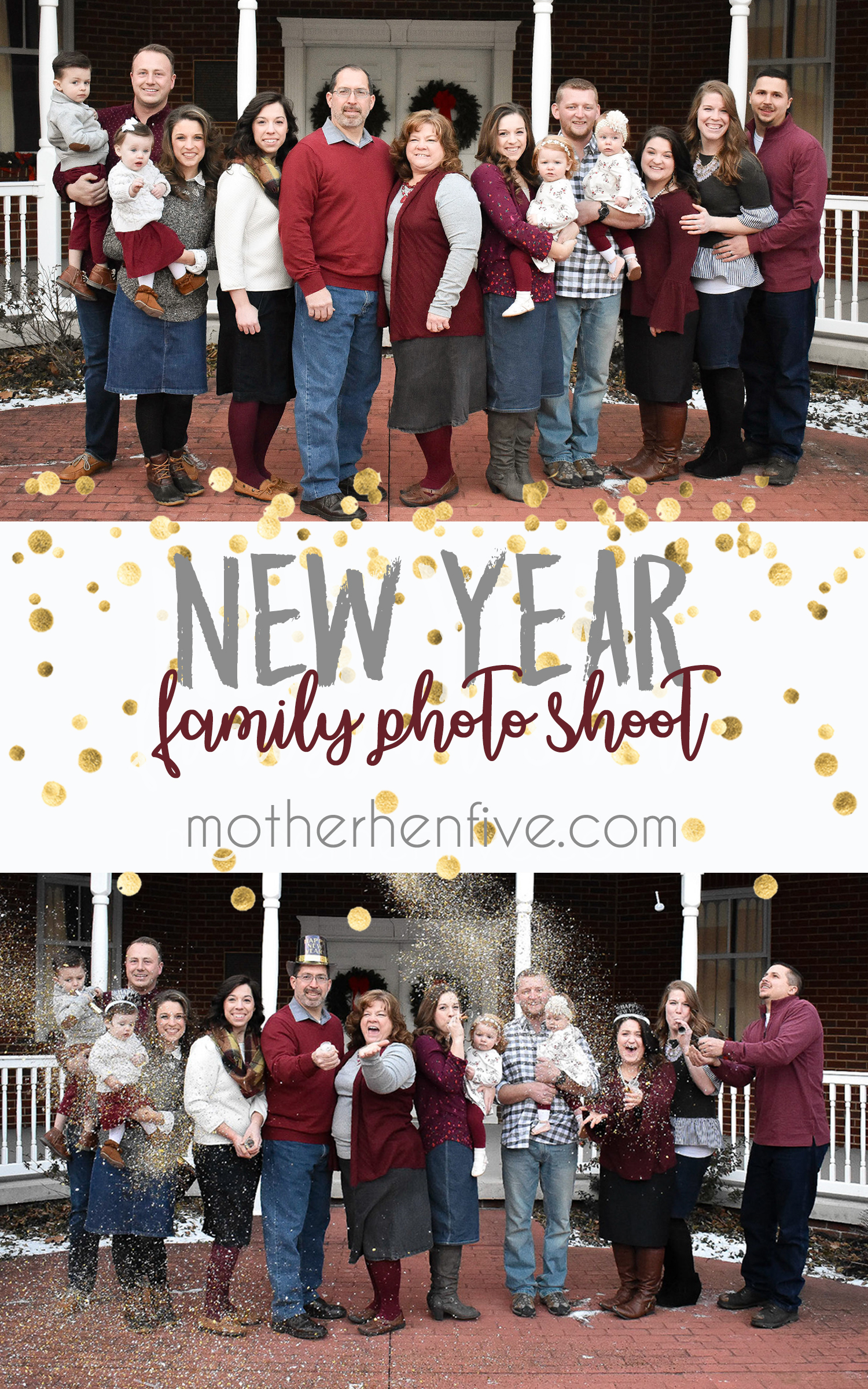 Family pictures … you either love them or hate them.
In our family, the ladies love them and the men hate them! Once a year we make them struggle through the process. We have sent out New Year's cards for the past few years and our schedules have just worked out to take pictures during Christmas break. We have done them ourselves a few times before, but this year we had them taken by APB Photography.
Alonna is a family friend and she photographed Kimmy's wedding in October.
You can check out more of Alonna's work and contact information here … APB Photography.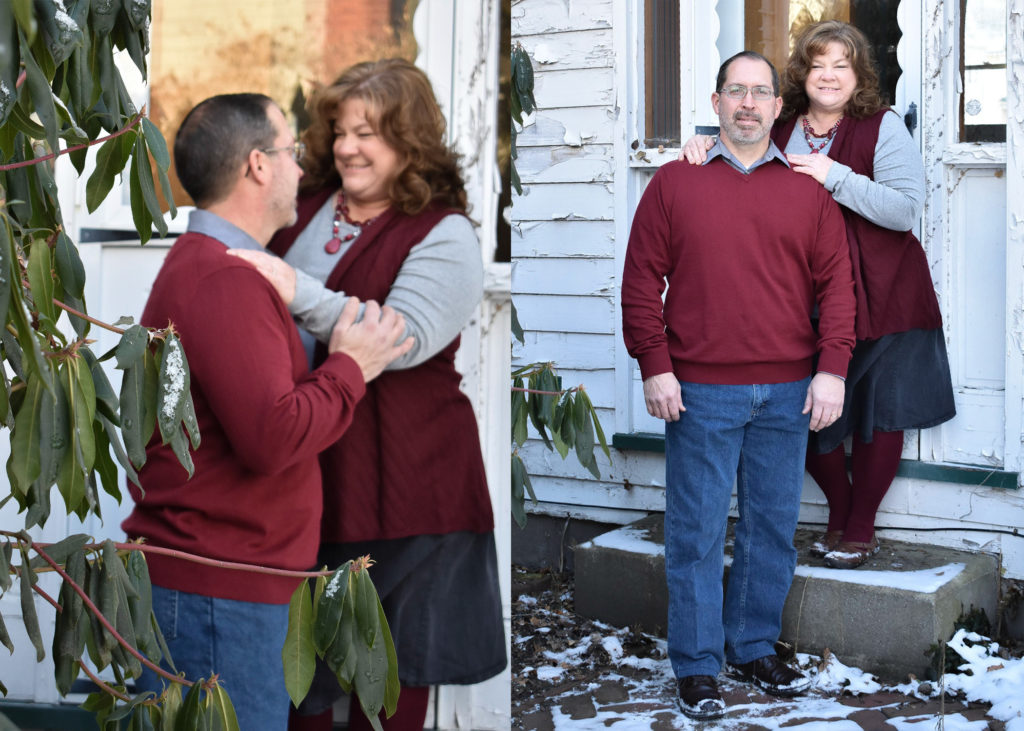 These pictures were taken right in Mother Hen's backyard!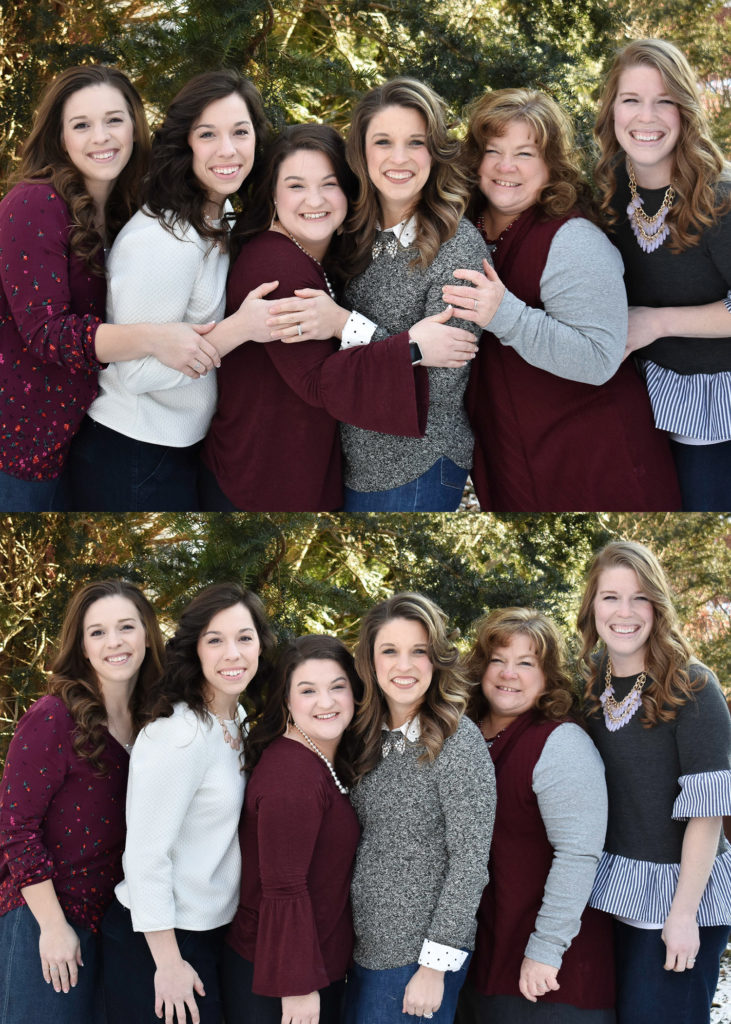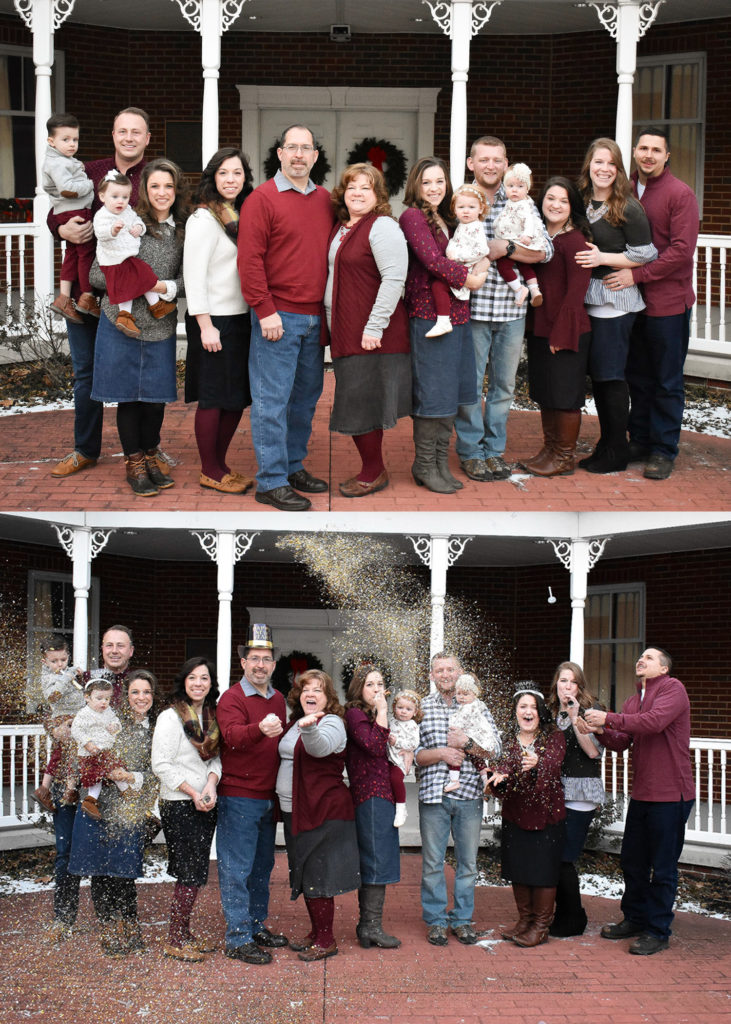 Tyrone's Town Square made for this beautiful backdrop. We got this fun New Year's Prop set at Walmart.
We are so glad you stopped by our site today, feel free to check out our bios for more details on our families.  God bless you and yours! Happy New Year from Mother Hen Five!