My Weekend!
So it started off with working on Friday which let's be serious no matter how much you love your job you just love your weekend's of being with family!
It was my Mother Hen's Birthday on Saturday so I woke up and gave her a hug and wished her a Happy Birthday then got ready to go to our Phillipsburg Church to pass out free coffee and doughnuts during Phillipsburg festival along with us was our missionaries from our Bible Baptist Church in Tyrone. Honestly, it wasn't planned for them to be with us but through a series of events it happened and we LOVED IT!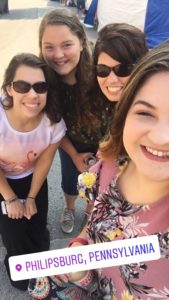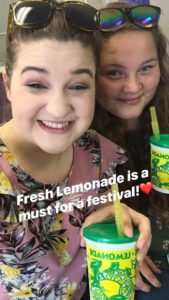 Side note I really want this dog!!!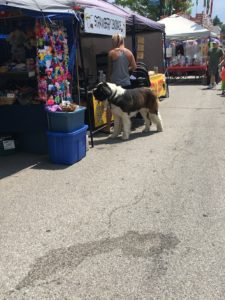 Saturday Night we went to see a Pastor friend we know race but before that, we have a tradition with our family that on your birthday you get to eat out wherever you want so with it being my mom's birthday her favorite restaurant is Red Robin so before we went to the races to watch Andrew race we went to Red Robin and ate some burgers MY FAVORITE! Then went to Red Rock Raceway in Claysburg to watch Andrew race it was a lot of fun and what makes it more enjoyable is knowing someone who races!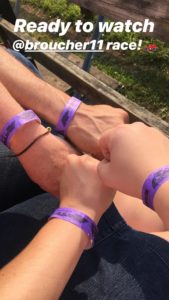 Learning about the cart and about all the races!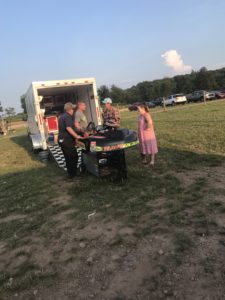 My dad was in his heyday helping out!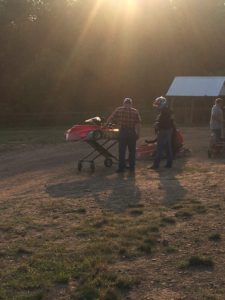 Waiting for the race to start and melting away!! It was super hot and muggy!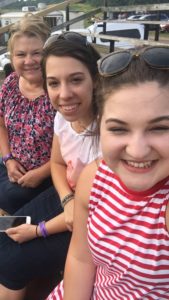 In the Lead!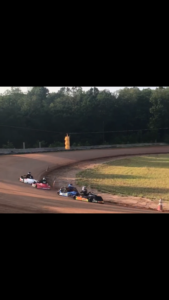 All of us at the end of the night!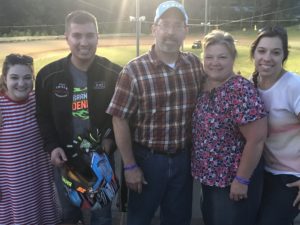 Sunday Funday, in my opinion, every Sunday you get to spend hearing God's Word and being with your church family is one of the best Sunday's you can have! One thing I help out within my church along with some other thing's is helping in Jr Church and occasionally with Sunday school when a Lady in our church need's someone to take her place which I happened to do both today and was super glad to be able to help!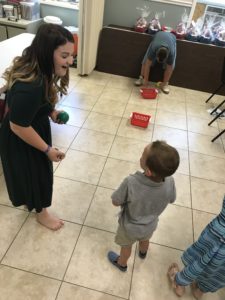 Yes, I am in my bare feet when you wear shoe's that hurt you all morning you take them off during Jr Church!