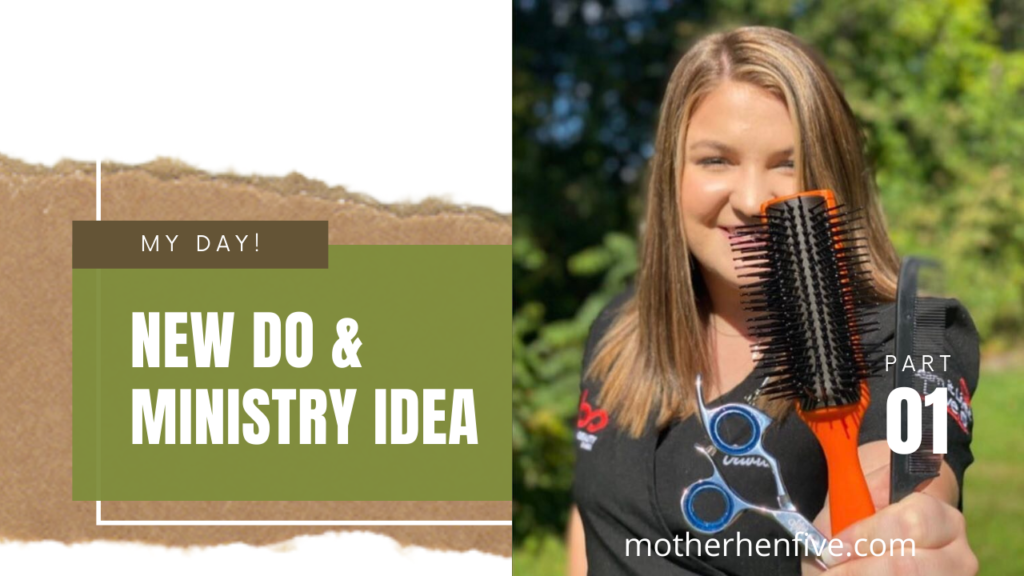 Today I go with Olivia to beauty school, get a hair color and then to the Dollar Tree (Missionary Idea)!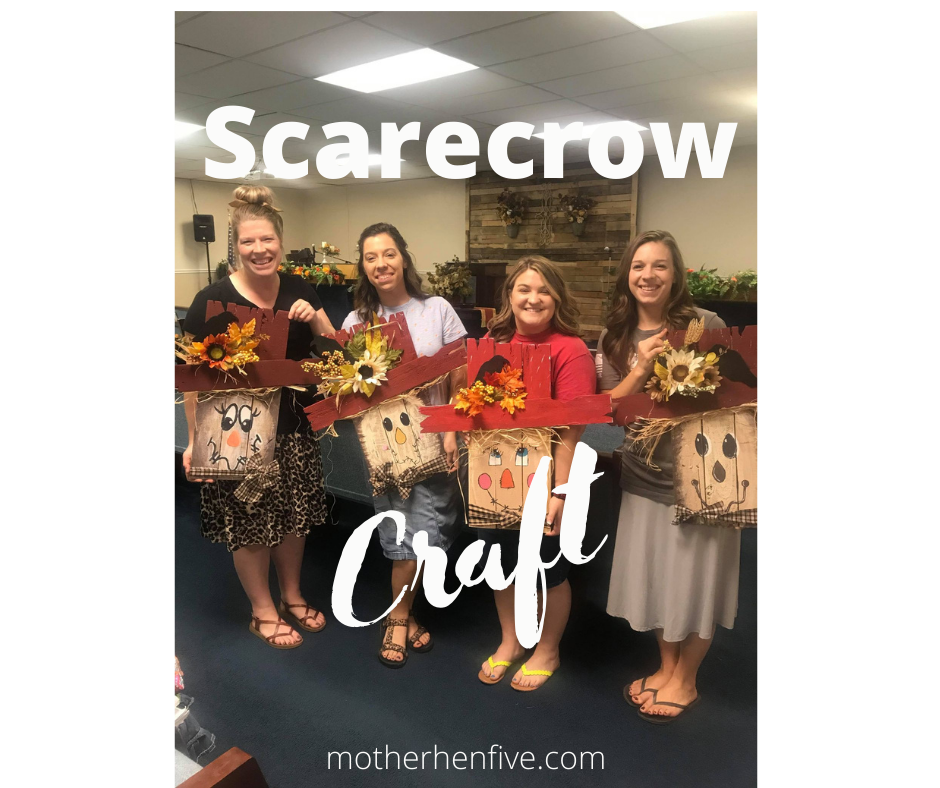 We had a great fellowship with the ladies of our church this past month. I will do you good to get together with the ladies of your church for craft time, coffee, bible study, ministry work, etc… We need fellowship with other believers. Scheduling fellowship is something that needs to be done or we probably …
Michelle and Natalie (and their families) were able to celebrate Easter together this year! Enjoy some pictures and a short video recap!