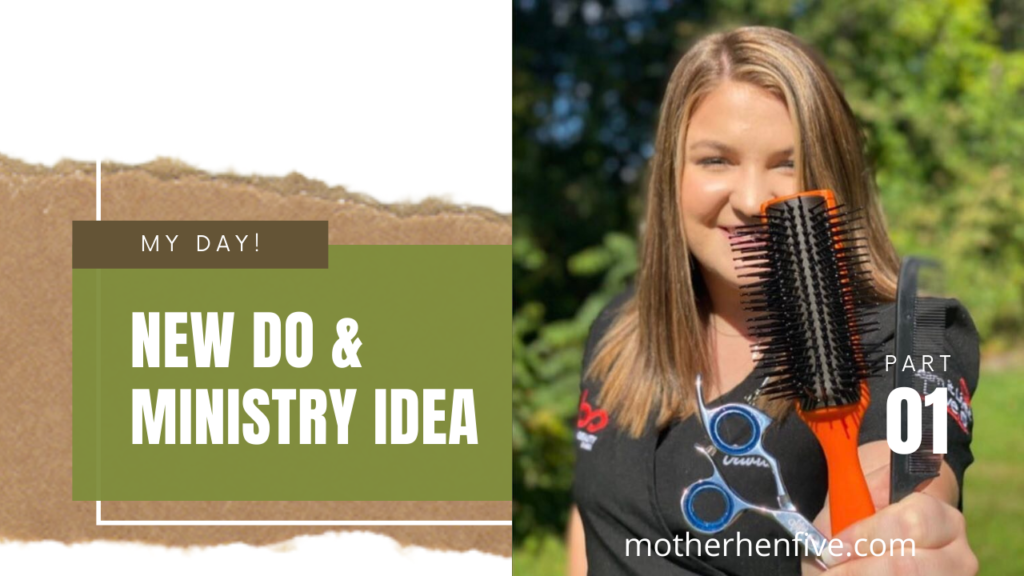 Today I go with Olivia to beauty school, get a hair color and then to the Dollar Tree (Missionary Idea)!

A New Year – New Beginnings Starting with our homes. Are you on a quest to declutter and organize your home? Me too! I'm going to take it a step further – I'm going to finish projects that were started but never completed. January is Master Bedroom month and there is a lot to do. …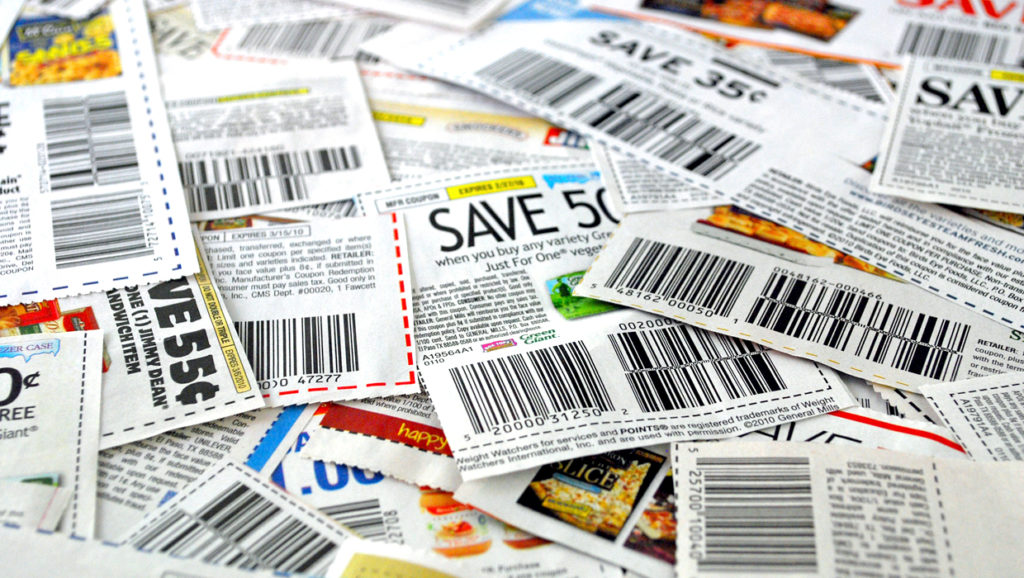 One of our most requested posts is finally here! Mother Hen and Michelle share their couponing tips and tricks! Click the video below to watch!