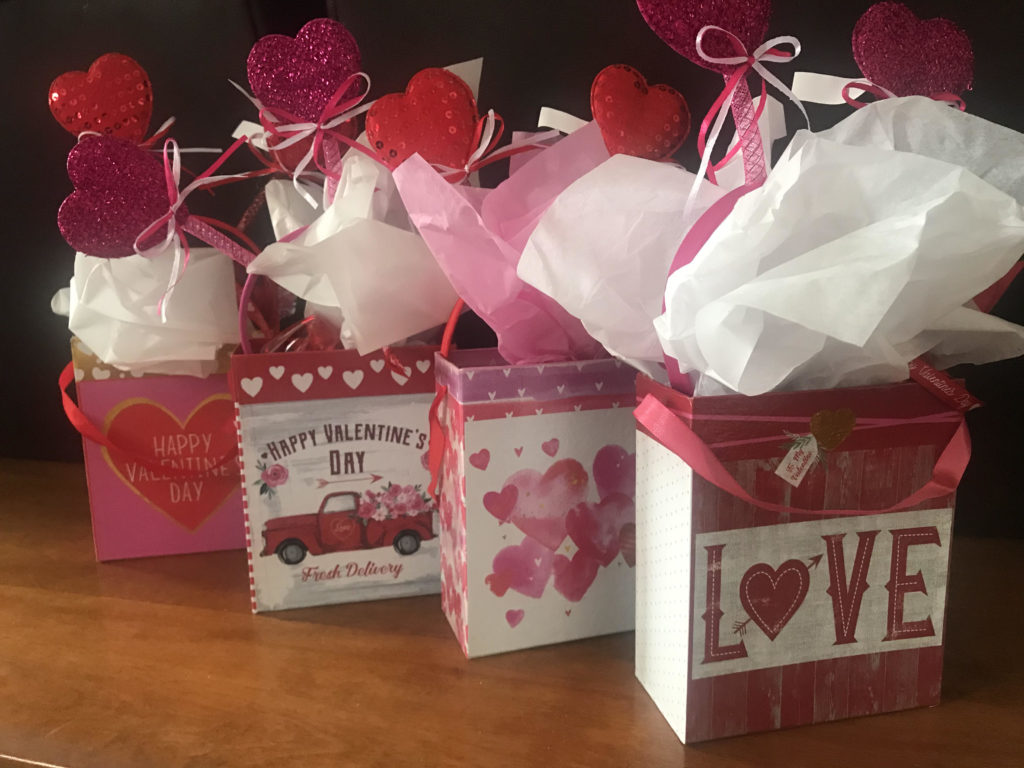 Watch the Video after you read this devotional from the Rooster!
This was a program he did on our local radio station this week.
Real Good News
Today's Real Good News comes from the Bible, God's Word in John 15:10-17.
"10 If ye keep my commandments, ye shall abide in my love; even as I have kept my Father's commandments, and abide in his love.
11 These things have I spoken unto you, that my joy might remain in you, and that your joy might be full.
12 This is my commandment, That ye love one another, as I have loved you.
13 Greater love hath no man than this, that a man lay down his life for his friends.
14 Ye are my friends, if ye do whatsoever I command you.
15 Henceforth I call you not servants; for the servant knoweth not what his lord doeth: but I have called you friends; for all things that I have heard of my Father I have made known unto you.
16 Ye have not chosen me, but I have chosen you, and ordained you, that ye should go and bring forth fruit, and that your fruit should remain: that whatsoever ye shall ask of the Father in my name, he may give it you.
17 These things I command you, that ye love one another."
It is something everyone wants to experience in their life time. It is something many will sacrifice for. It is something that many will live their entire lives hoping to feel and never experience. It is something many will look for in the wrong places, with the wrong people and suffer heartache in the aftermath, yet never finding it. You may say, Pastor what are you talking about? I am talking about "Love".
My wife and I raised 5 daughters and to say I've watched my share of romance movies is an understatement. We never fought about what to watch on TV, but it seemed like the ladies favored love stories. Why? Because we all enjoy seeing people fall in love and be happy. They would descend upon the living room and see I was watching sports or a hunting & fishing program and tolerate it for awhile. Before long they would ask, "How long are you going to watch this Dad?" Well, I knew what that meant. It was time to find something that had to do with relationships of some kind. Mostly love stories. I do not regret letting them watch something that they enjoyed because it meant I got to spend time with them. I was willing to sacrifice something as simple as a TV show to be around the family. Three of the girls are married and have given us 8 grandchildren already, so the sacrificing of things you like to do for the sake of others is an expression of love that continues for a lifetime.
The greatest expression of love was given to us by the one who loved us before we were even created. God Himself planned on giving His Son to die for our sins before the world was even created. Talk about a love story! That is what the Bible is to those who understand it and it's purpose. I have heard many people say, "How could a God of love judge someone and send them to a place called hell?"
I always tell them that Hell was never created for us in the first place. It was created for Satan and his angels, AND they were never given an opportunity to escape their punishment. Matthew 25:41, "Then shall he say also unto them on the left hand, Depart from me, ye cursed, into everlasting fire, prepared for the devil and his angels:" You see Satan was already IN the presence of God and chose to rebel against God and his angels that served with him followed his example; therefore, losing that privilege and opportunity to serve and be in God's presence. We as
people, created by God are given the opportunity to have our sins forgiven AND have a relationship with God. How is this possible since the Bible says in
Romans 3:23, "For all have sinned, and come short of the glory of God:"? God knew that we as earthy people could not keep His commandments and be perfect because we have a sinful nature from birth. He did the only thing that could be done. He sent Jesus Christ, His only begotten son, God in human form to live a perfect life and be offered as a sacrifice for our sins on the cross of Calvary.
The Bible says in John 3:16, "For God so loved the world, that he gave his only begotten Son, that whosoever believeth in him should not perish, but have everlasting life." It is one thing to sacrifice so others can enjoy nice things. It is a completely different thing to give your life for another person whom you love. It is on a whole different level to give your life for the life of someone who has done you wrong. This is what God did for mankind. We sinned against Him by breaking His laws, then because of His love for us He sends the only son He has to die for our sins to pay the debt we owed and cannot pay. John 3:17, "For God sent not his Son into the world to condemn the world; but that the world through him might be saved." The passage we read at the beginning tells us of a selfless love that is expressed by the laying down of ones own life. That, my friend is what God did for the entire human race. Romans 5:8 says, "But God commendeth his love toward us, in that, while we were yet sinners, Christ died for us."
Why would God do all this for us? It is because of His great love for us and a desire to have a relationship with us and be with us for all of eternity after this life is over. There is only one thing left to do on your part. Believe what the Bible says and turn from and ask forgiveness for your sin and turn to God and accept the free gift of salvation that comes by believing on His resurrected Son Jesus Christ. Just like a man who goes to the florist and spends his money on a dozen long-stemmed roses and goes to his love and says, "I love you and thought about you all day and bought these just for you." Imagine how he would feel if she looked at him, then the flowers and turned and walked away without a word. We would be confused then furious because of all the thought, effort and sacrifice that was given to express our love to this person. That is exactly how God feels when we reject His expression of love toward the human race. The saddest part of all is that many have never heard this wonderful story of God's love. People are trying to do something to earn God's love and favor so they can go to heaven and after all that is done, they still wonder if it is enough. The only way we can be acceptable in the eyes of God is to have Christ's righteousness applied to our record and God sees us through His son's righteousness. The Bible says in Titus 3:5,6 "Not by works of righteousness which we have done, but according to his mercy he saved us, by the washing of regeneration, and renewing of the Holy Ghost; which he shed on us abundantly through Jesus Christ our Saviour;"
To know God loves you is Real Good News. I am Pastor Ken Patterson from the Bible Baptist Church located at 1455 Hamilton Ave., in Tryone, Pa.
If you do not have a church family, we would love for you to join us tonight at
7 o'clock for our Bible study and Prayer mtg.
Today's real good news from God's Word is brought to you by the Sel-lo Oil Company located in Altoona, Pa.