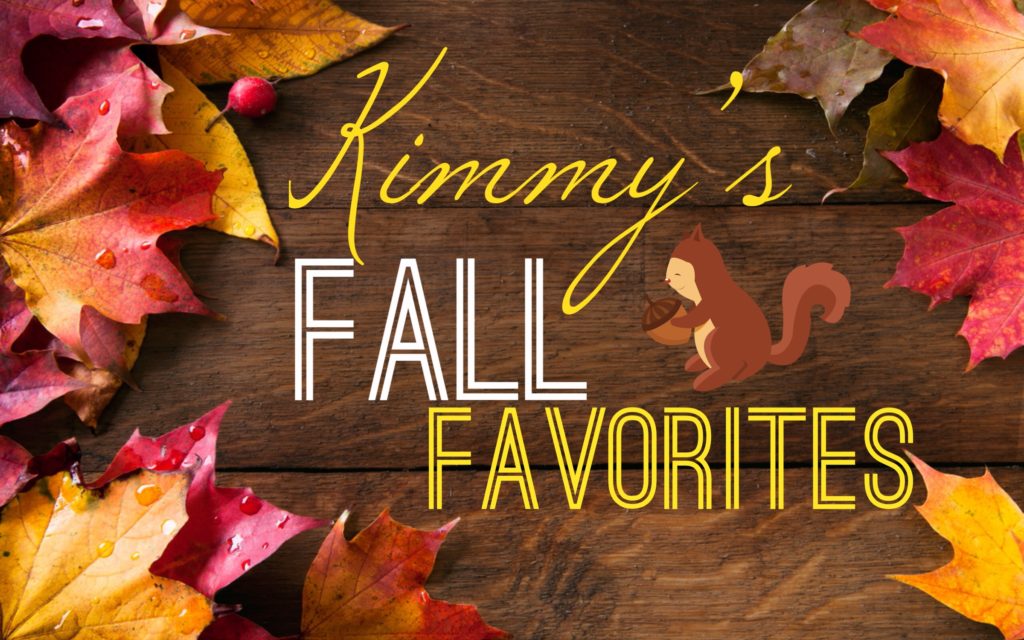 To say, "Fall is my favorite season", is a bit of an understatement! Somewhere in the middle of all the flavors, colors, decor and smells is a giddy little girl who can barely contain herself around mid August! I can't wait to drag all my fall decor out (which happens to be the season I have the most decor for) and decorate. I like fall decor up the longest of all the seasons! I think we can all agree that the fall season is not near long enough! The only thing I do not like about Fall is what follows it…SNOW! At the beginning of September, I made the trip to the attic and laid all my fall decor out to see what I had and what I "needed" to buy, as I went to all my favorite fall destinations! Here are just a few pics of the decor around our tiny, yet cozy little home.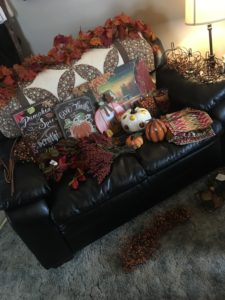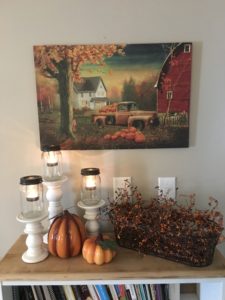 Do you like how I decorated my husband's 50 gallon fish tank he has in our living room? He cleans and maintains the tank, so its not too bad…but not my favorite piece of decor in the house. His face when I laid that on top of his tank was PRICELESS!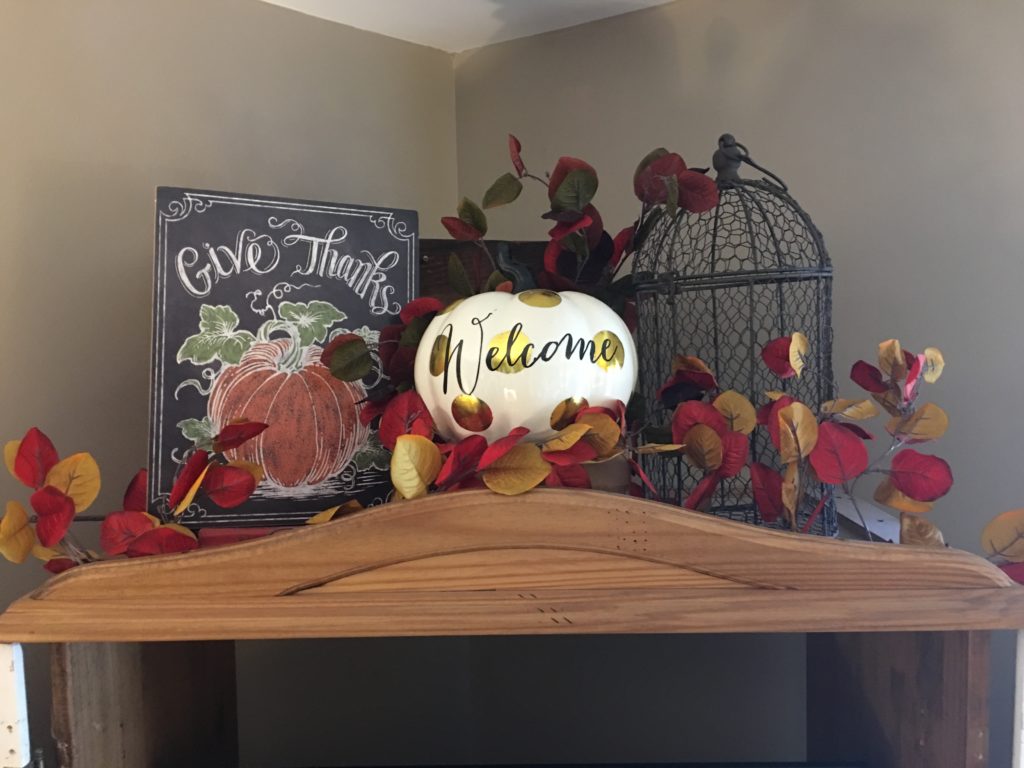 There are many things I enjoy doing during the fall season. Craft shows are my favorite! I don't buy a whole lot, but I am always inspired to hit up my dad's woodshed and make the things I can't bring myself to buy! Crafting isn't as hard as it is time consuming. However, I have determined that this season I am going to make some things! My husband is from the Bedford area, and has been telling me I would love the Bedford Fall Foliage…HE WAS RIGHT! Definitely my new favorite craft show! We parked at Old Bedford Village and they shuttled us into downtown Bedford for the show. We also attended Hartslog in Alexandria, PA, and I always go to the Harrisburg craft show in November! Its a jam packed season of craft shows! (Below are pictures from the Bedford, PA craft show)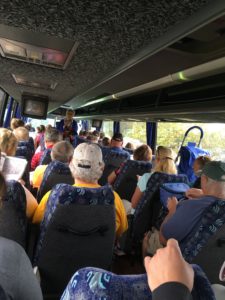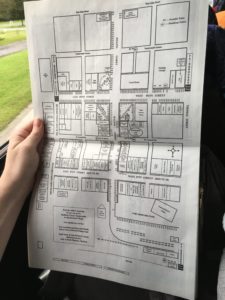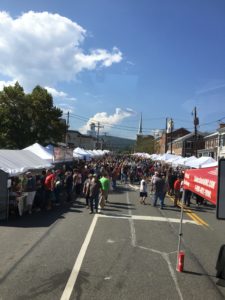 OK, one little DIY craft and I'll let you go! There are many options out there, when it comes to decorating with small pumpkins. Have you ever noticed how reasonably priced cheesy ones are? A little decorative tape from Hobby Lobby or Michael's and that problem can be fixed in no time! I will warn you, I chose two different kinds of tape. (One glitter and one without glitter) I'm using pictures of the glitter tape pumpkins so you can see that it tends to come up a little bit, and you will need to work harder to get it to stick. IT WORKS! but takes a little more patience. The non glitter tape definitely works best for this project! Here is how it works!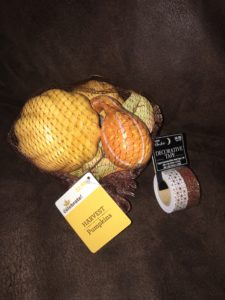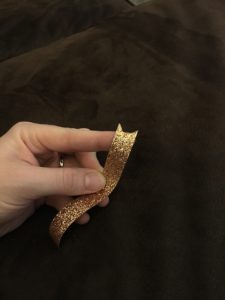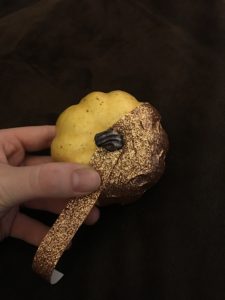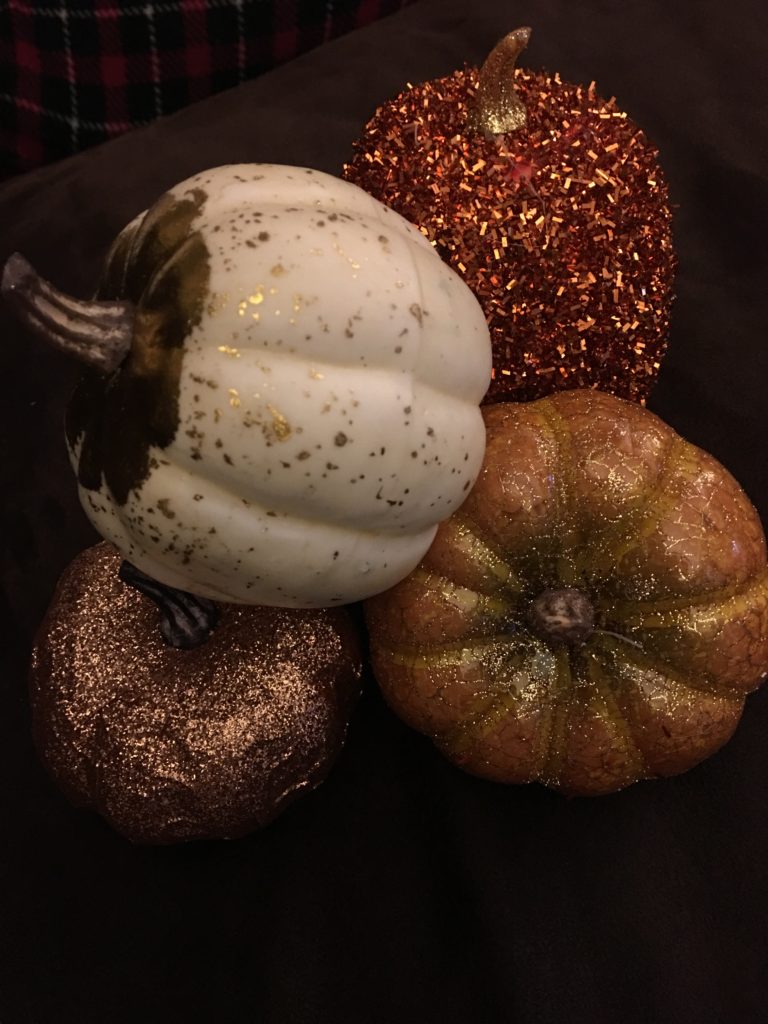 Now, for your AnnaLynn fix!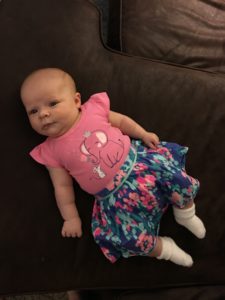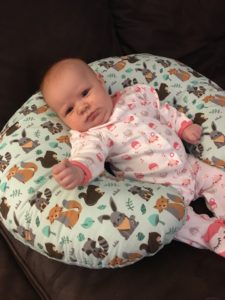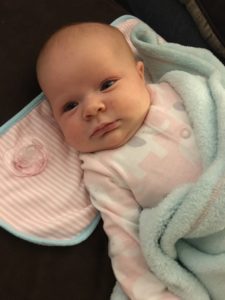 I hope everyone is taking advantage of this beautiful season! We would love to hear your fall favorites! Tell us about them in the comments below!