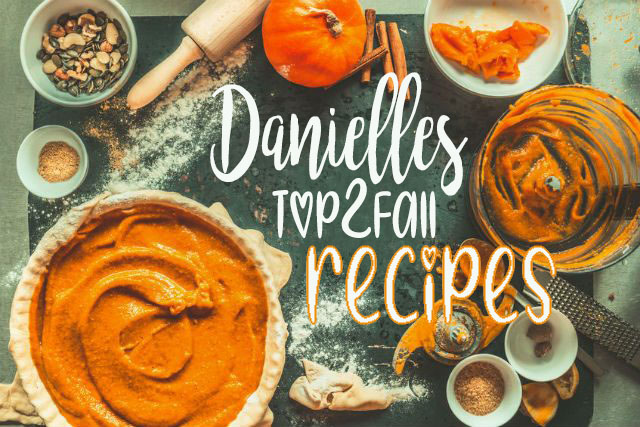 Hey Y'all!!
Fall is my favorite season and these two recipes have been my go-to recipes. I have made these whoopie pies 4 times and pumpkin bars twice. If you are someone that doesn't like to try new things because you have a fear of them not taste amazing. These are your safe and amazing tasting go-to's. Both of these recipes came out of the "Paula Deen" magazine. 
Gooey Pumpkin Butter Cake Bar
Makes 18 Bars
1 (15.25 ounce) box yellow cake mix
4 LG. eggs
1 cup butter
1 8oz cream cheese
1 teaspoon vanilla
3 3/4 cup confectionary sugar
1 teaspoon ground cinnamon
1/4 teaspoon ground ginger
1/4 teaspoon ground nutmeg
1/8 teaspoon ground allspice
1/8 teaspoon ground cloves
Spray 9×13 inch pan with cooking spray. Line pan with parchment paper, letting excess extend over sides of the pan. Spray paper with cooking spray.
In a large bowl, beat cake mix, 1 egg, and 1/2 cup of melted butter with a mixer on medium speed until combined.
Spread batter into the pan.
In another bowl, beat cream cheese with a mixer at medium speed until smooth. Add pumpkin and beat until combined. 2-3 min. Add vanilla, remaining 3 eggs and remaining 1/2 c. of melted butter. Beat until smooth.
In a separate bowl, whisk flour and spices until combined well, gradually add to batter mixing well. Spread onto crust in pan.
Bake until center is slightly set. Approximately 50 minutes. Let cool COMPLETELY in pan on wire rack. Using excess parchment papers handles, remove from pan before cutting. Sift confectionary sugar on top.
Pumpkin Whoopie Pies
Cookies
1 cup butter
2 cup brown sugar
1 15 ounces can of pumpkin
1 teaspoon vanilla
3 cup flour
1 teaspoon baking soda
1 teaspoon cinnamon
3 eggs
1/4 teaspoon nutmeg
1/4 teaspoon ginger
1/8 teaspoon allspice
1/8 teaspoon cloves
1/2 teaspoon salt
1/2 teaspoon baking powder
Maple Cream Filling:
1 cup of butter
2 cup confectionary sugar
2/3 cup maple syrup
1/2 teaspoon salt
1/2 teaspoon cinnamon
1/2 teaspoon vanilla
Cookie:
Beat sugar and butter together with a mixer until fluffy.
Beat pumpkin, vanilla, and eggs, one at a time.
In another large bowl, whisk flour, baking soda, and salt and the rest of dry ingredients, gradually add the rest of dry ingredients. Gradually add flour to the mixture. Drop batter on a sheet pan.
Bake for 12 minutes or until toothpick comes out clean.
Let stand on tray for 5 minutes.
Filling:
Beat butter and confection sugar until fluffy. Add syrup and vanilla beating until combined well. Add salt and cinnamon combine well.
Enjoy Ladies! Let me know if you have any questions.