8 Mom Prayers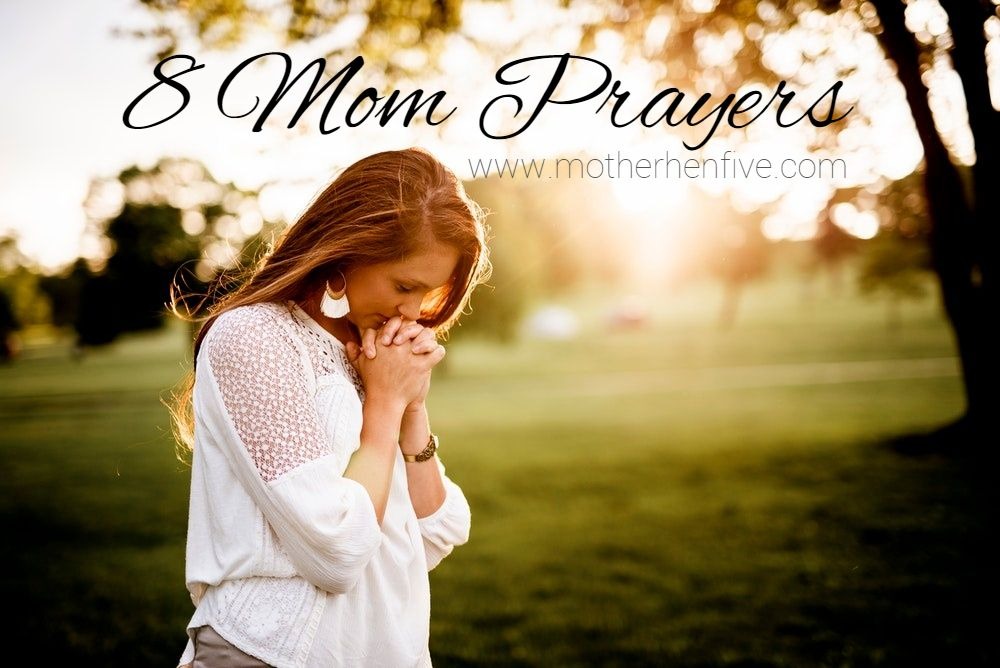 Today is just a simple post, but I needed this little "help" in praying about my mothering, so I decided to share it with you all today! 🙂
Prayer is one of the hardest things on our walk with God. I need little things like this for encouragement and new prayers to pray too.
This is something I found on Pinterest before and switched all the verses out for KJV scripture instead.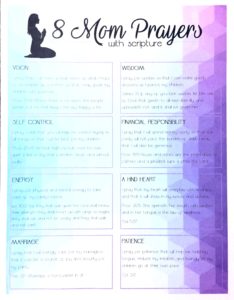 Print it out and enjoy for yourself!!
Hope you have a great Wednesday!
---
---