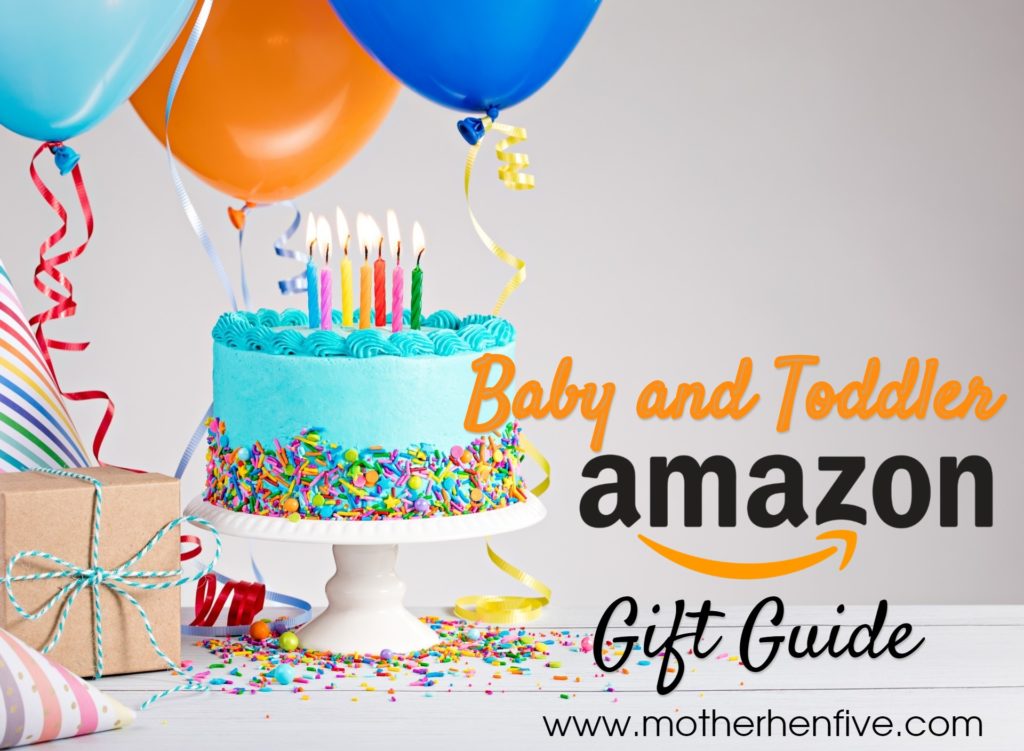 I have little toddlers, and after a few Christmases and birthdays, buying the toys gets old…not to mention can cause a lot of clutter! People have gotten us some pretty thoughtful gifts too, as well as toys, but I thought I'd put together a little list of some gifts that would be useful as well as enjoyable! Not just for the baby/toddler, but the parents as well!
Oftentimes little babies that are 1 and sometimes even 2, don't really understand what's going on when it comes to special occasions to notice the difference between getting toys or another gift that will be useful! Kind of like getting a box of diapers from someone for your baby's special occasion! Parents are grateful! haha It's something they can use and saves them money because the baby needs them, and the parents would be buying them anyway!
So here we go…
Color or Paint Kid's Playhouse.
I guess you could technically classify this as a toy, but this is something they'll have a blast coloring and using, then once it's beaten and battered from use it can be thrown away. It's creative and out of the norm! I know my girls would LOVE something like this. Considering it's something they can actually get inside!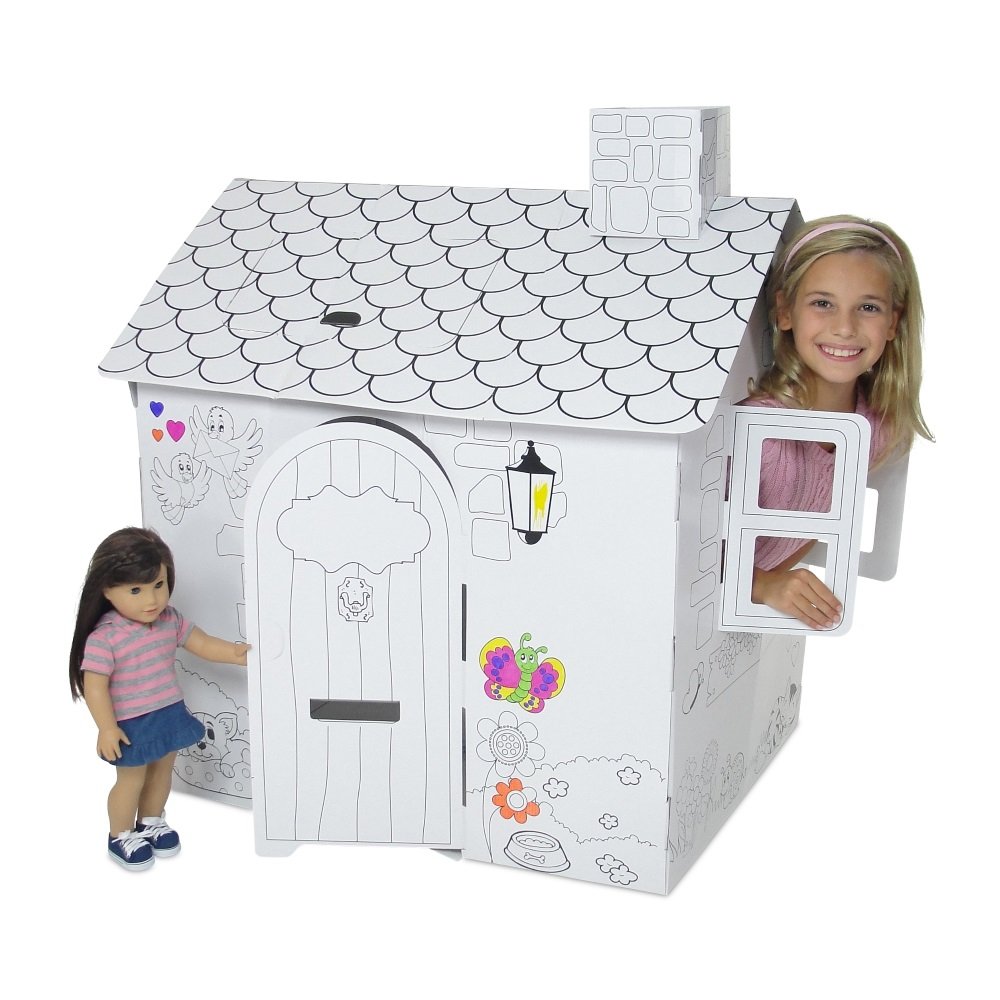 2. First Toothbrush.
This is such a good gift, because, as a mom, I didn't even think about having to brush my kids' teeth until they started to grow in! haha Usually kids think brushing their teeth is fun (at least mine do!) so they'll love it. And it's a very practical and useful gift!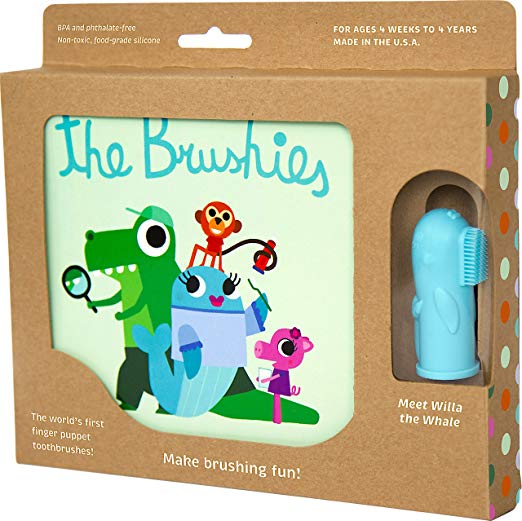 3. Potty Trainer Bracelet.
I wish I would've had one of these when I was potty training Hannah! She would have LOVED it. Let's face it…anything to help potty trainging go easier, what mom wouldn't love it! It's out of the norm, and maybe even something the parents (or you) have never heard of. So no need to worry about gift repeating! Go check out the link below! These things are neat!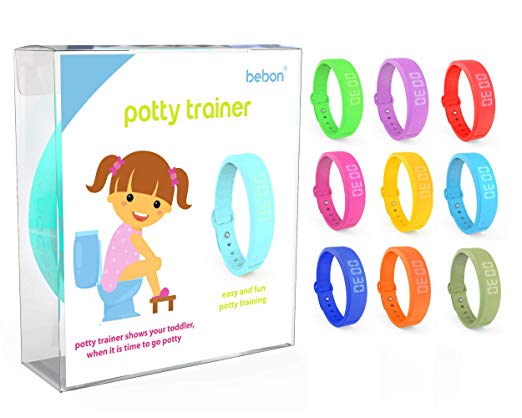 On the same line…I won't number this one because it goes so well with this. Buy Pull-Ups for the toddler! Who says you have to stop at just diapers for the babies!?
4. Kid's Dishware.
This is something I never went out and bought on my own for some reason. Other than baby spoons I use to feed my babies, we don't own any children's silverware. My kids have always learned to use full-size silverware! haha BUT…when I had Charity, Caleb's Aunt bought the older girls some plates. I USE THEM DAILY! I still don't want the extra baby silverware, but having those little plates that have dividers are so convenient for little eaters! Munchkin brand usually has really good quality things (at least everything I've owned so far) that last through many washes and of course, wear and tear of kids using them! So, I linked a set below that would be perfect!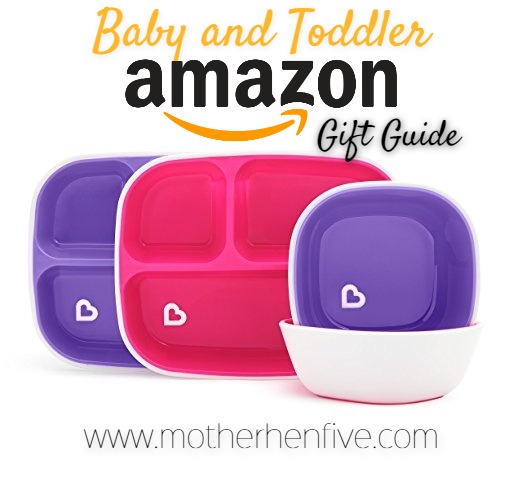 4. NEW Sippy Cup.
I don't know why, but my girls have an infatuation with everyone ELSE'S cups! It can be a little frustrating, especially when you JUST bought a $7 sippy cup they're tired of already! haha My point is…The child will love this. Especially if they already know how to drink from cups other than a bottle. Hannah got a new cup for Christmas and it was literally one of her favorite gifts. She kept showing everyone. This makes a great gift because, not only will the child like it, the parent will also find it useful! And honestly, some sippy cups can get expensive, so when they're received as a gift…win win!! These cups are so cool! One is perfect for around the house and the other for on the go! I've not seen either of these in stores before and definitely not this many options! Check it out!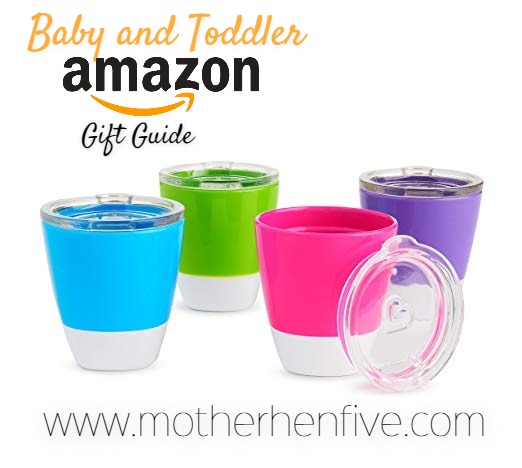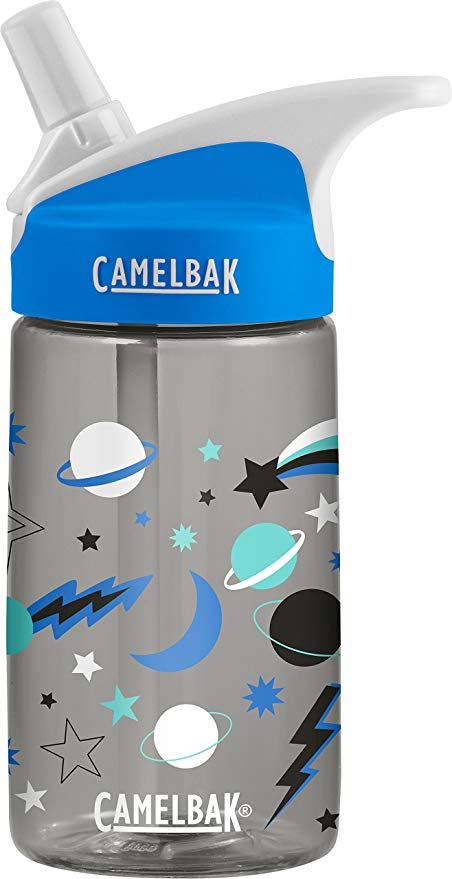 6. Kid's Quote Book.
Hannah is our only fluent talker at the moment and she says some pretty hilarious things sometimes! (as most kids usually do!) And I can't tell you how many times we've been advised to write them down to keep forever! I love the idea and started keeping them in my phone, but I'm not the type of person that keeps my life in my phone so I wanted to get a special book! My niece, River, just turned 1 and I got her one for her birthday and got one for myself! Parents will love this gift and might not think to buy one for themselves before their kid starts spouting out random hilarious things! So they'll really come to appreciate this! It's a huge win in my book! This one is super nice, check it out!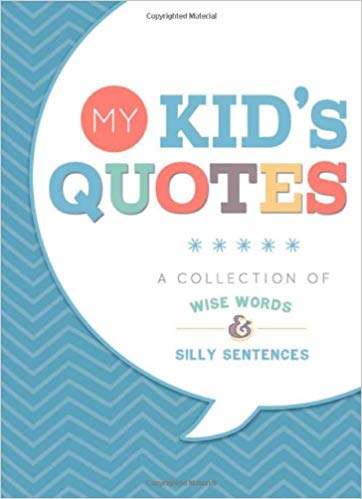 7. Children's Devotional Book/First Bible.
This book I found on Amazon is so neat. I am definitely going to purchase this exact one. It's a KJV topical Bible for kids. It would be SO easy to sit down and use as a devotional for you to do with your kids. Parents (Moms in particular I think) will love this. I've been searching around for something like this to start doing with my girls and this is perfect! It would make a wonderful gift!! Check it out!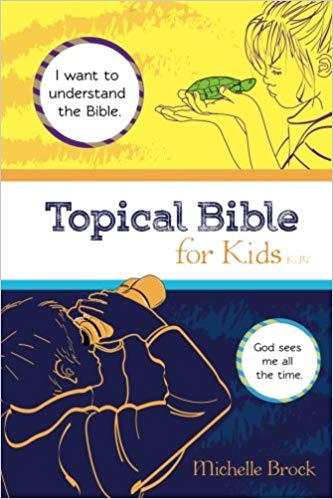 Hope this gave you some inspiration for some gifts for that baby or toddler in your life that isn't just another toy!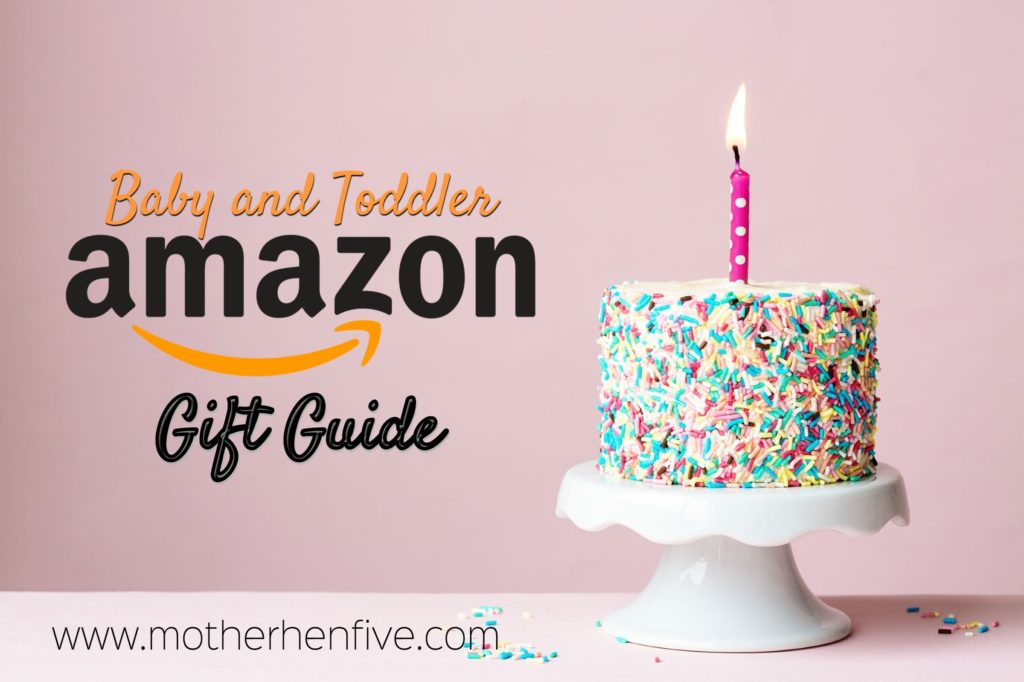 Maybe you have some other great ideas! Tell us in the comments!