Baby Love Gender Reveal!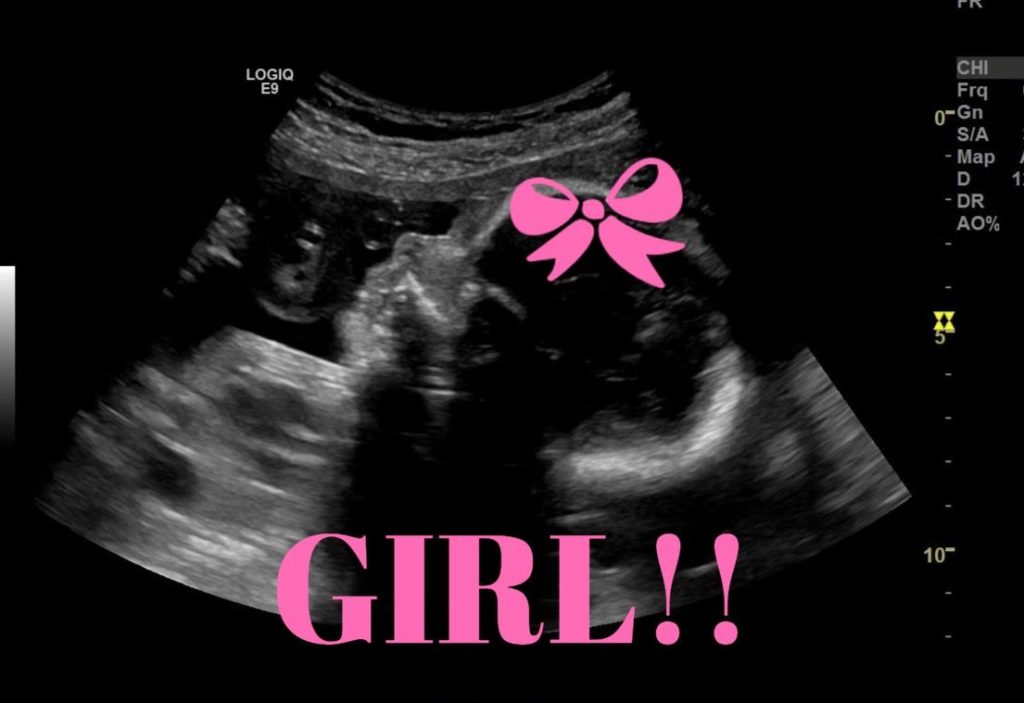 I've never done a gender reveal before…not that this one was crazy special! haha It was fun though! Next time we do it I think we will make it a surprise for Caleb and I too! We both knew what we were having, but wanted to surprise our families! Everyone but a few were thinking we were having a boy! (I did too)
Anyway, We just let some balloons go up on the hill above our house…and let everyone see what color they were:)
It was fun!
So, we are gonna be an -girl family for a while!
---
---