Jump to recipe
Our first camping adventure for the season – The Promise Land Campground in Millersville, PA. It was good to get away after being in quarantine for a few months.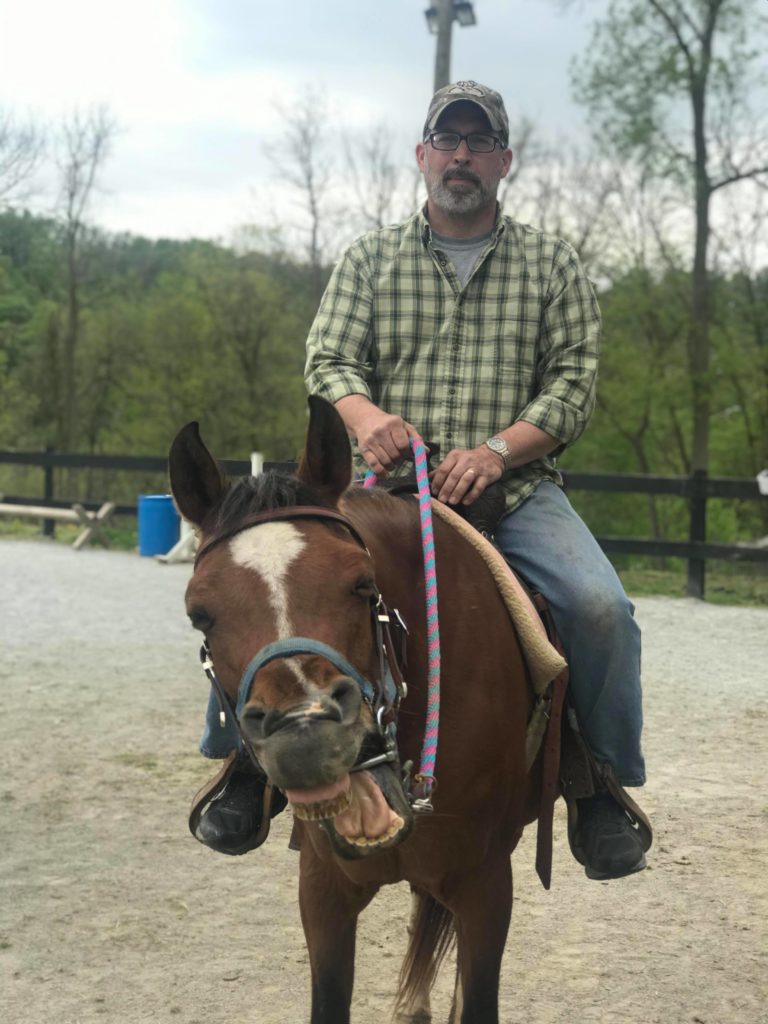 It's always good to see friends you haven't seen in a while. We were with the Almanza family. They actually live on the camp and help with all the summer camps.
We went to check out a place to have camp this summer for our church and other churches in the area. The church we normally (nothing is normal anymore!) use, we cannot use this summer. This is a great camp with horses (watch the video), swimming, zipline, tubing down the river, etc… We are excited to see what the Lord will do with summer camp this year.
While we were camping at the Promise Land Campground, I made these Toy Story Grilled Cheese Sandwiches.
Here is the recipe for the Toy Story Grilled Cheese Sandwiches. They were really good. In the video, you will see that the cream cheese needed to be softer and blended more. And . . . I put the two mixtures backwards! I'm going to blame that on no internet service. But on a camping trip and with limited kitchen equipment, they were not bad.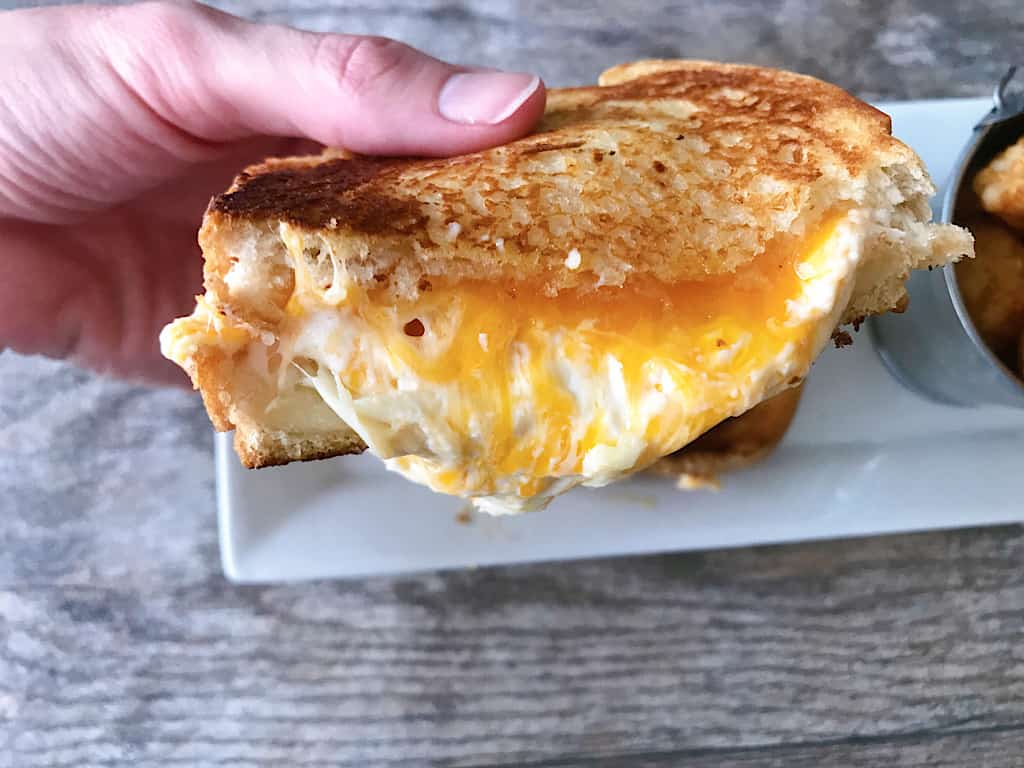 Toy Story Land Grilled Cheese

Cuisine
American
Category
Sherri
Serving Size
4 Sandwiches
Ingredients
Step #1
Cream Cheese Spread
4 Ounces Cream Cheese, softened
4 Ounces (1/2 Cup) Cheddar Cheese, shredded
2 Tablespoons Heavy Cream
1/4 Teaspoon Salt
Step #2
Garlic Spread
1 Cup Mayonnaise
1 1/2 Teaspoons Garlic, minced
Step #3
8 Slices Artisan Bread
8 Slices Cheddar Cheese
8 Slices Provolone Cheese
1/2 Teaspoon
Instructions
Toy Story Land Grilled Cheese Sandwiches
Begin by spreading one side of each slice of bread with the mayonnaise spread.
To layer the sandwich, place four pieces of bread, mayo side down, on a preheated electric griddle (medium heat).
Place two slices of provolone cheese on the bread.
Use a knife or spatula to spread the cream cheese mixture over the provolone.
Top with two slices of cheddar cheese.
Place another slice of bread on top of the cheddar mayonnaise side up.
When the bottom slice of bread is golden brown, carefully flip the sandwich over and continue grilling the other side.
Enjoy your Toy Story Land Grilled Cheese Sandwich with a side of tater tots or tomato soup!
Yum Yum!
https://mommymouseclubhouse.com/
Check out the video! Please subcribe to our YouTube Channel!
Sherri