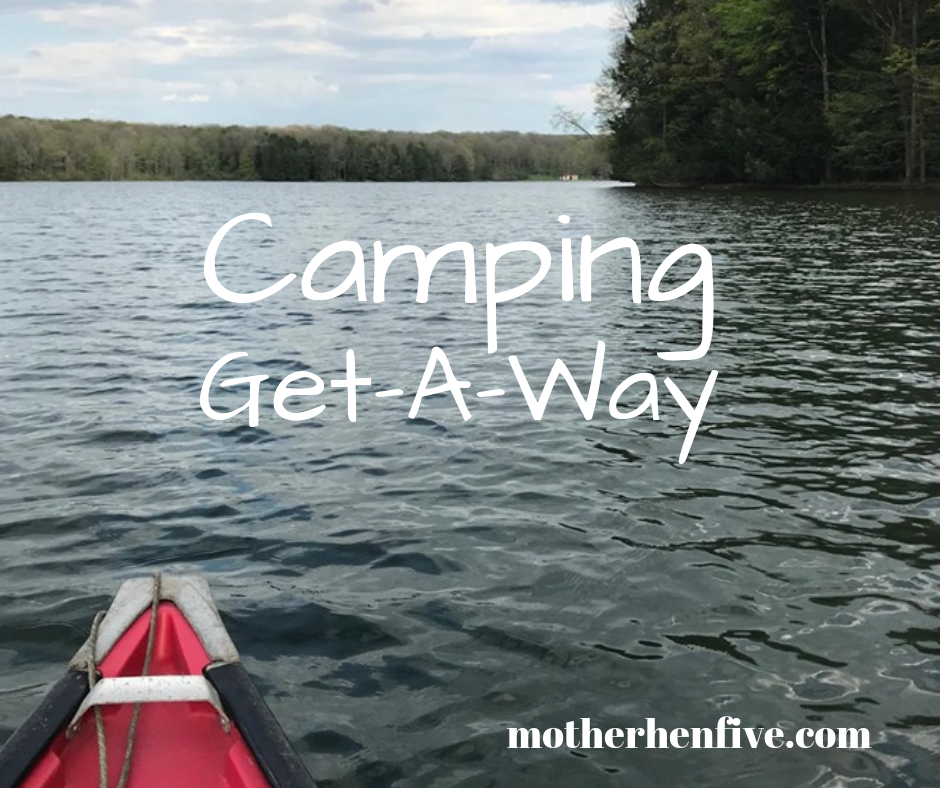 Our first adventure in the camping was this month. We went up to our favorite get-a-way, Prince Galliztin State Park. We love just the quietness of it. It is the off-season though. Take a look at our video of our day away. We make pizza grilled cheese sandwiches while we were away. They were great! You can even make them in your iron piemaker, if you have one.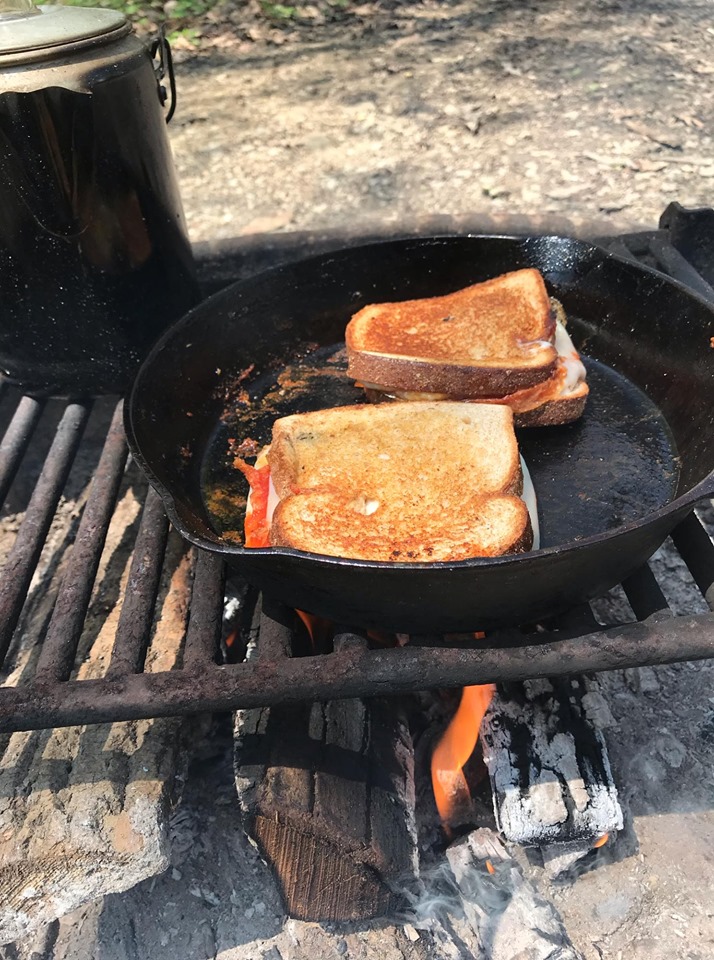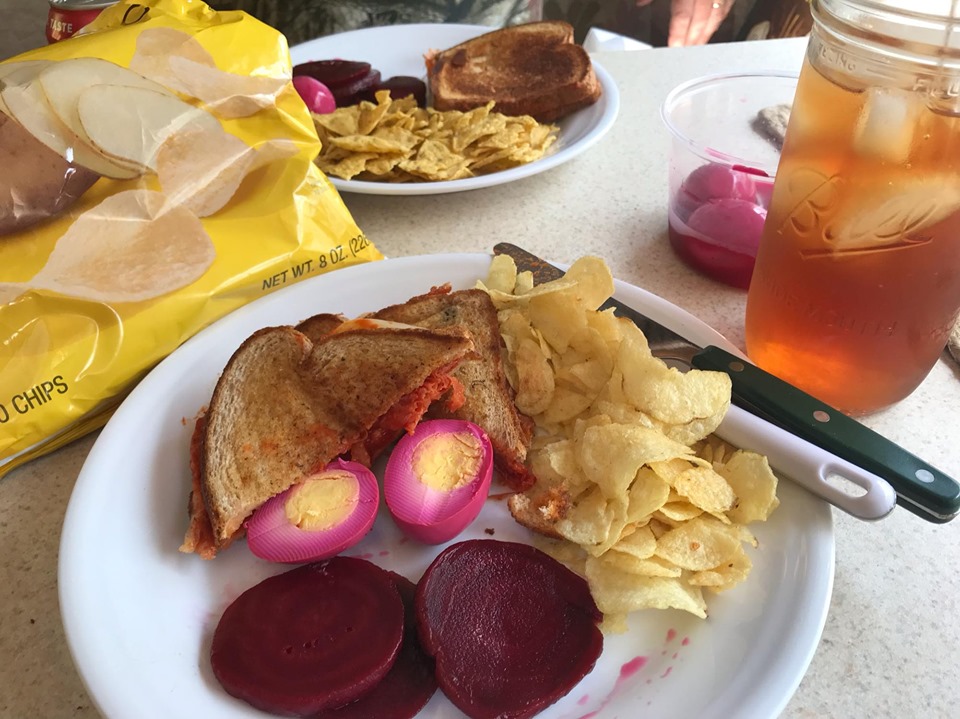 Here are the ingredients you will need:
Bread
Pepperoni
Ham (optional)
Pizza sauce
Mozzarella Cheese
Italian Seasoning
Butter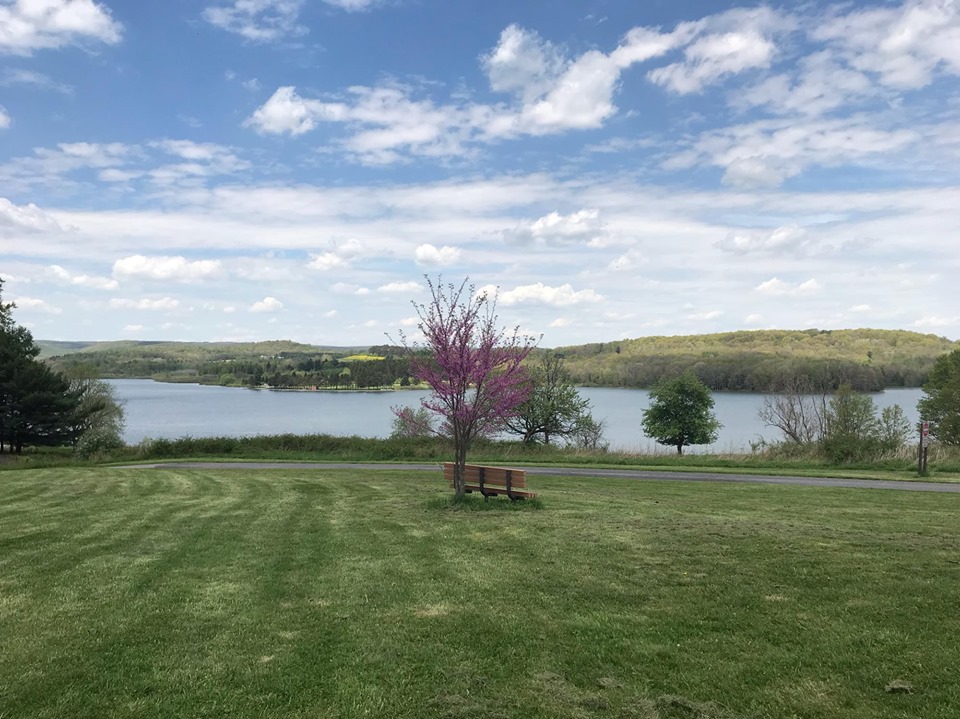 Enjoy the grilled pizzas and your little get-a-way!
Sherri