Finished! I love the sound of that word. I can't wait to show you all the beautiful thing I put in our master bedroom. We have been enjoying our bedroom.


What a fun project. Here are some tips when you are decorating a master bedroom.
Lighting – Have different light sources in your room. I have 4 lamps, 2 ceiling lights, and a string of lights on the curtains. Oh, and a few candles!



I already had these lamps, I just purchased the shades at Walmart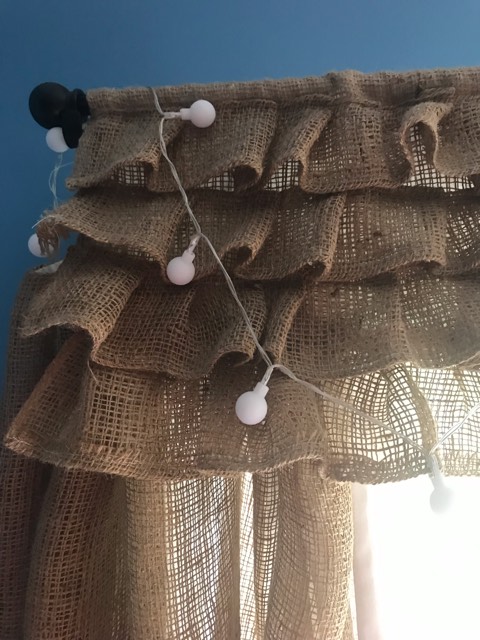 2. Texture – I incorporated burlap, ruffles, wood, black iron – it all works and makes the room interesting!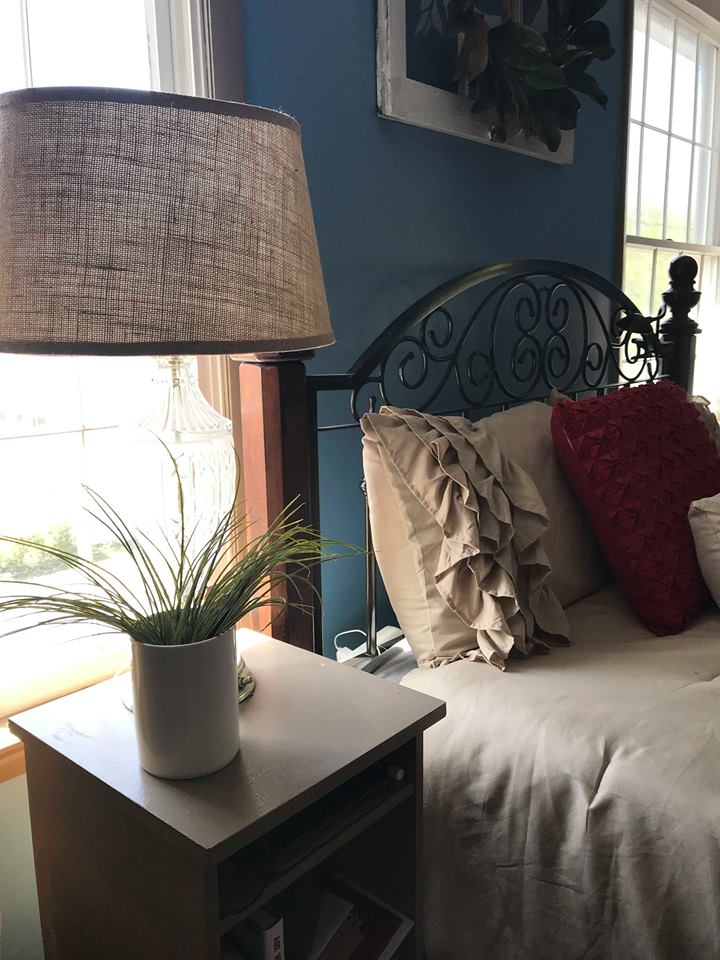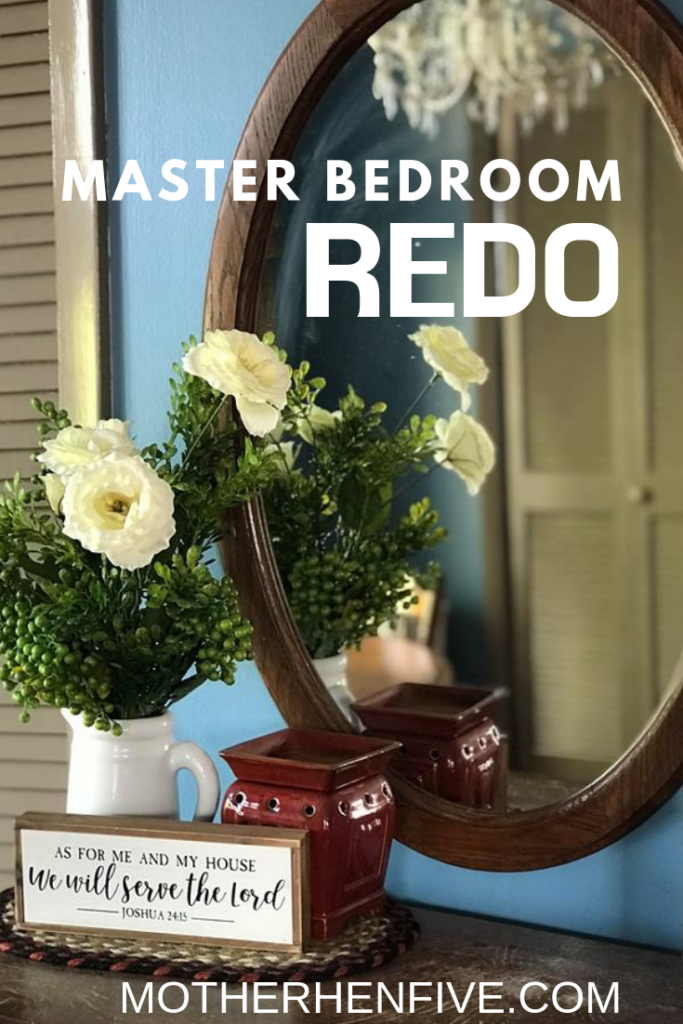 3. Pillows – Pillows add depth to a flat surface. They also say, "comfort". Add pillows to benches, beds, chairs, or floor. Wherever you need a little something. They also draw attention to that area.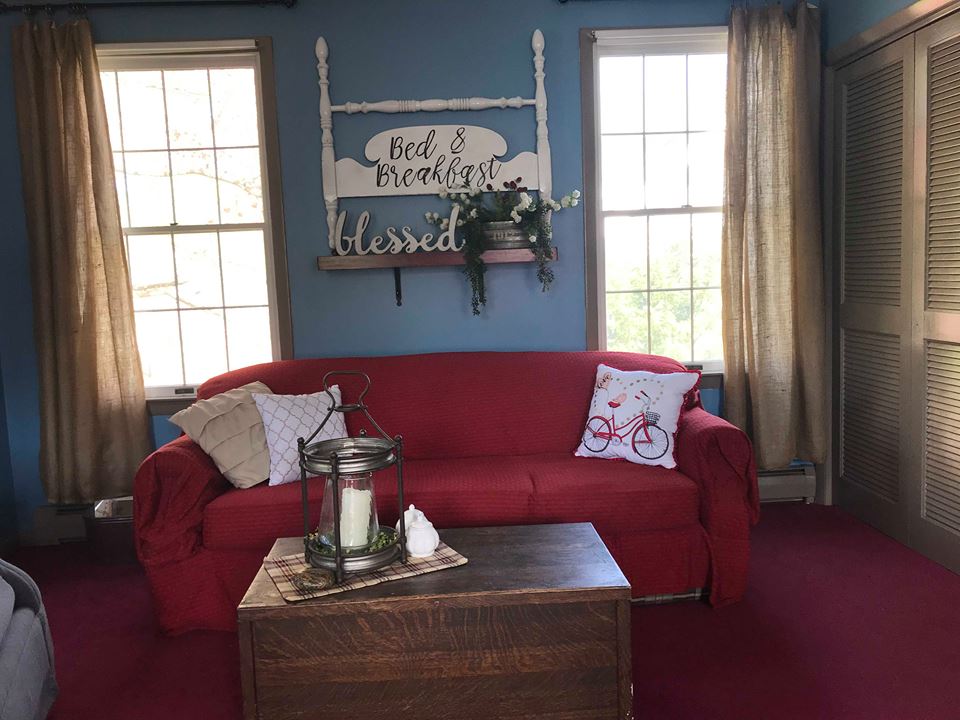 4. Personal Touches – Add pictures of the family, something you made, or just something that is special to you.
5. Greenery and Flowers – Bringing the outdoors in, will perk up a room real quick. Don't forget them. If you can't quite figure out what is not right in a room, check to see if you have greens and a pop of flowers here and there.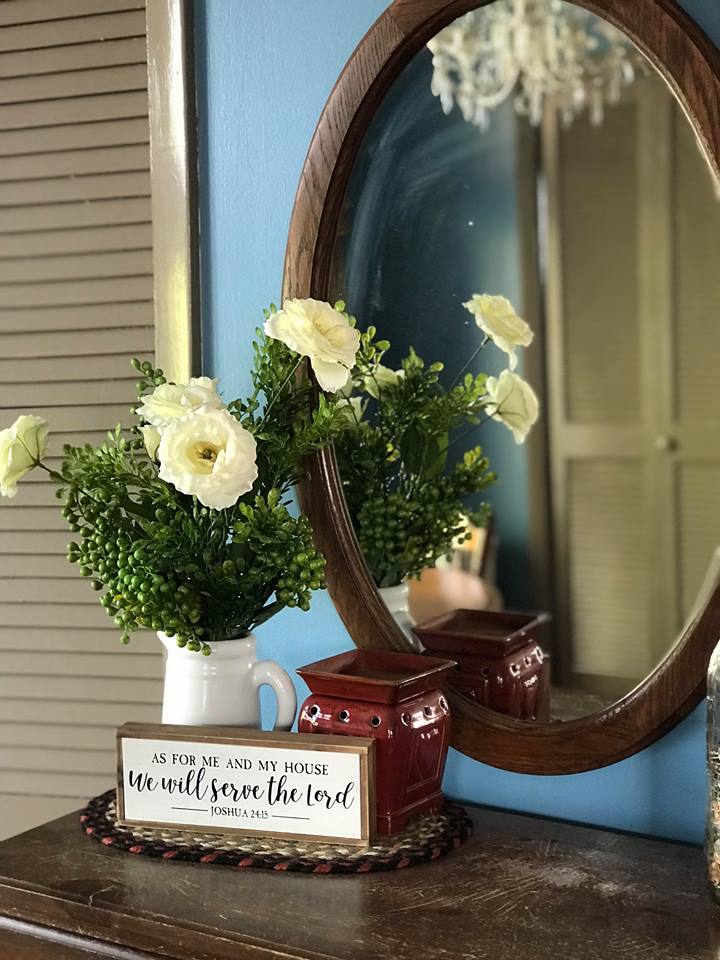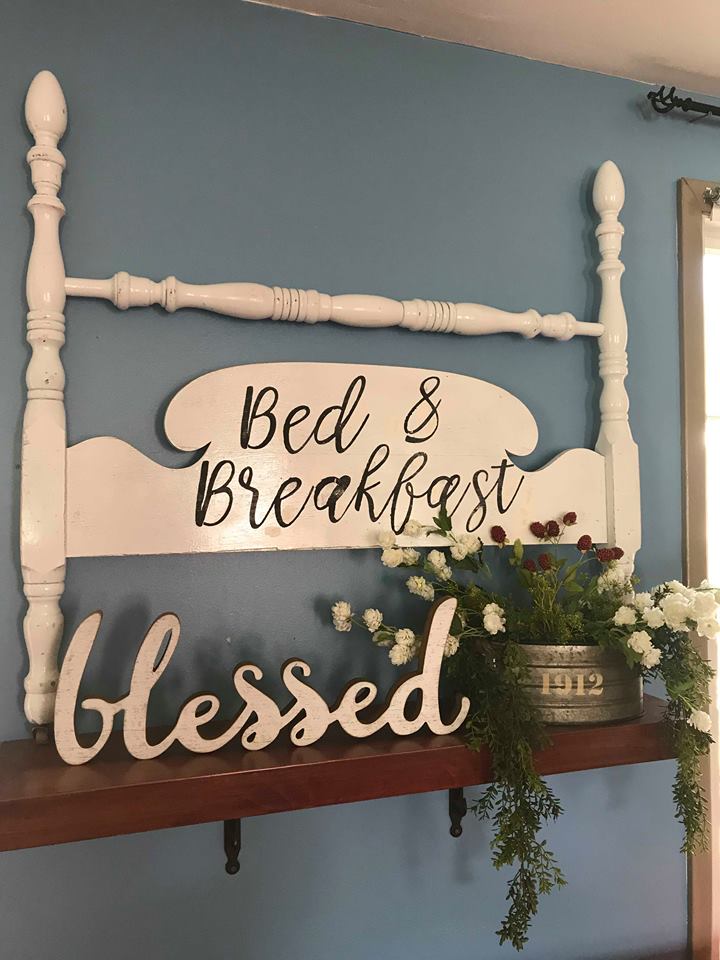 Your bedroom should be a place you enjoy – love it!
Have a great day!!
Sherri