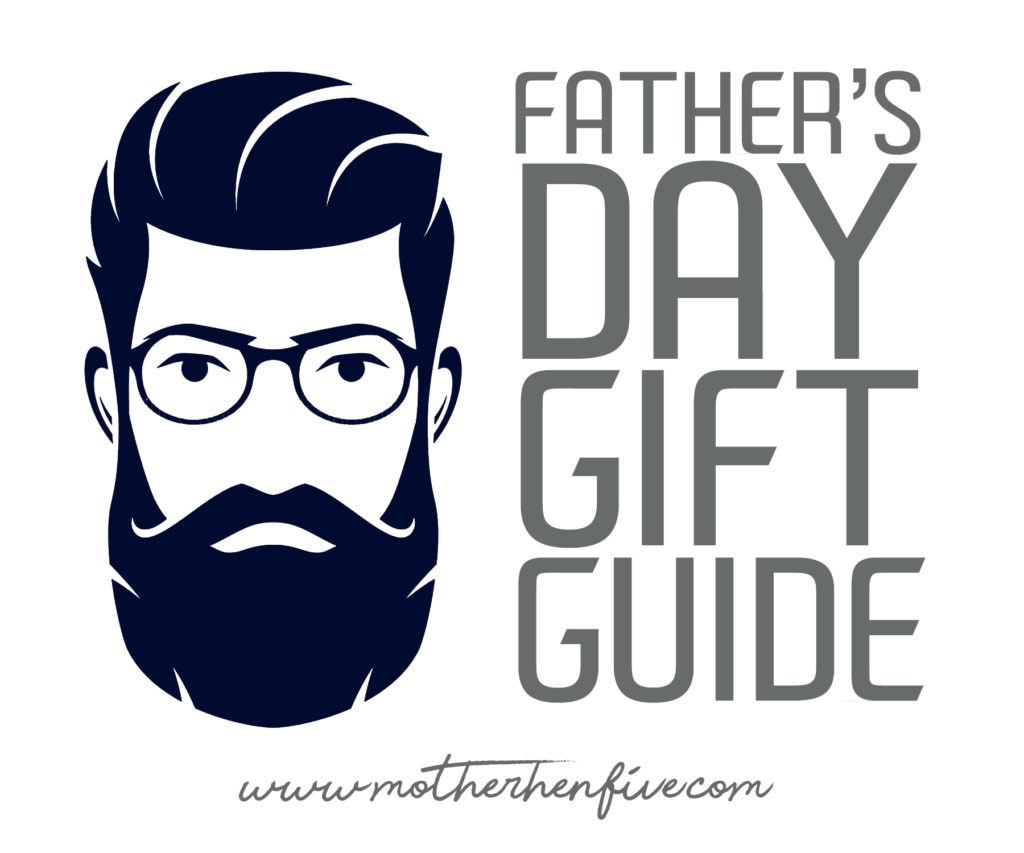 Can you believe Father's Day is here already?? I put together a quick list just in case you need gift ideas! I'm sure you'll find something for every personality and price range on your list.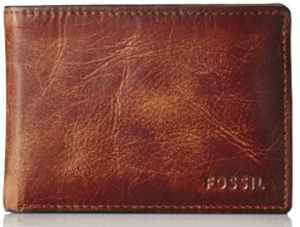 Fossil Men's Derrick Front Pocket Bifold, Brown, One Size
I love Fossil brand wallets. I've had mine for almost 7 years and it's still in great shape! This is a great color and would last for years.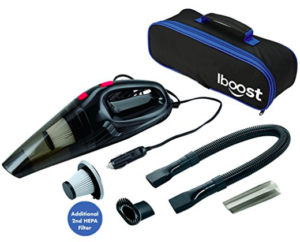 iBoost Handheld Portable Car Vacuum with Accessories, Storage Bag, and 2 Stainless Steel HEPA Filters
My husband has a monthly membership to the car wash. I know, it's crazy, but he takes our car for a wash and vaccuum at least once a week. If you don't have an something like that, this is a great option! Everything fits inside the nifty case included. The attathments are for detailing the dash, floor, upholstry, etc.  Keep it in your car for vacations or accidental spills!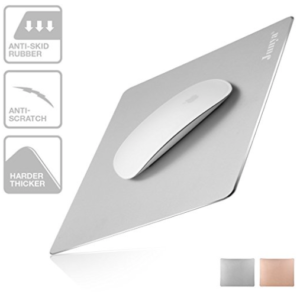 Mouse Pad
This sleek mouse pad looks great in any office. Check out the two colors options and pick which one would match his space best!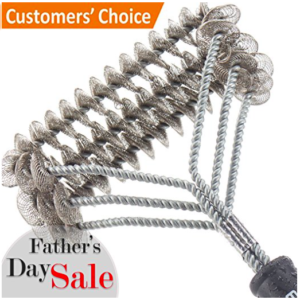 Grill Brush & BBQ Cleaning Scraper
This grill brush is made with a coil. Unlike the brushes with brissles, it won't shed on the grill cooking surface. No one wants those shavings in your food!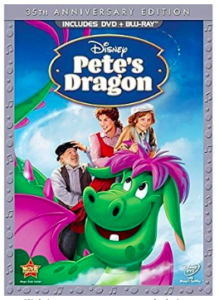 Pete's Dragon [DVD + BluRay]
Pete's Dragon was my husband's favorite childhood movie. He probably won't spend his free time watching this classic by himself, but he WILL (most likely) sit down with Si and Callie and share some memories! Actual DVD's are almost extinct, so I usually spring for the collector's editions.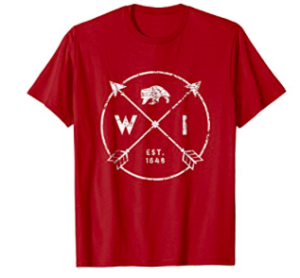 Mens Wisconsin Adventure Shirt Est 1848
There are tons of state shirts on Amazon, check to see if they have a style your man would like!!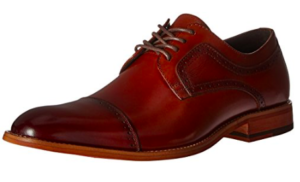 Stacy Adams Men's Dickinson Cap Toe Oxford, Indigo, 11 M US
I bought these dress shoes for Paul for Christmas this past December. He was really impressed and wears them all the time. They are a little more pricey, but they are beautiful shoes!!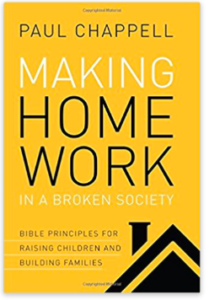 Making Home Work in a Broken Society
If your husband is a reader, I highly recommend this book. I've read alot of parenting books and this is defintely Top 5 on my list. Paul Chappell covers everything from Family Devotions to Kid's Finances. Excellent read!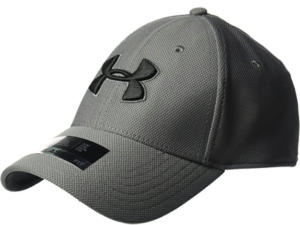 Under Armour Men's Printed Blitzing 3.0 Stretch Fit Cap
Paul is actually getting this hat for Father's Day! It shipped in one day and is perfect.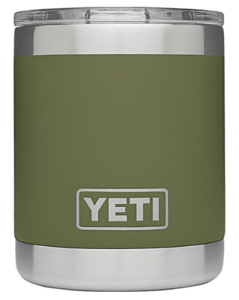 YETI Rambler 10oz Vacuum Insulated Stainless Steel Lowball with Lid
You can't go wrong with a Yeti, right? This is just big enough for his cup of coffee in the morning. They have quite a few colors options too! I might have to pick up one for myself!
Speaking of Dad … check these "oldies but goodies" out!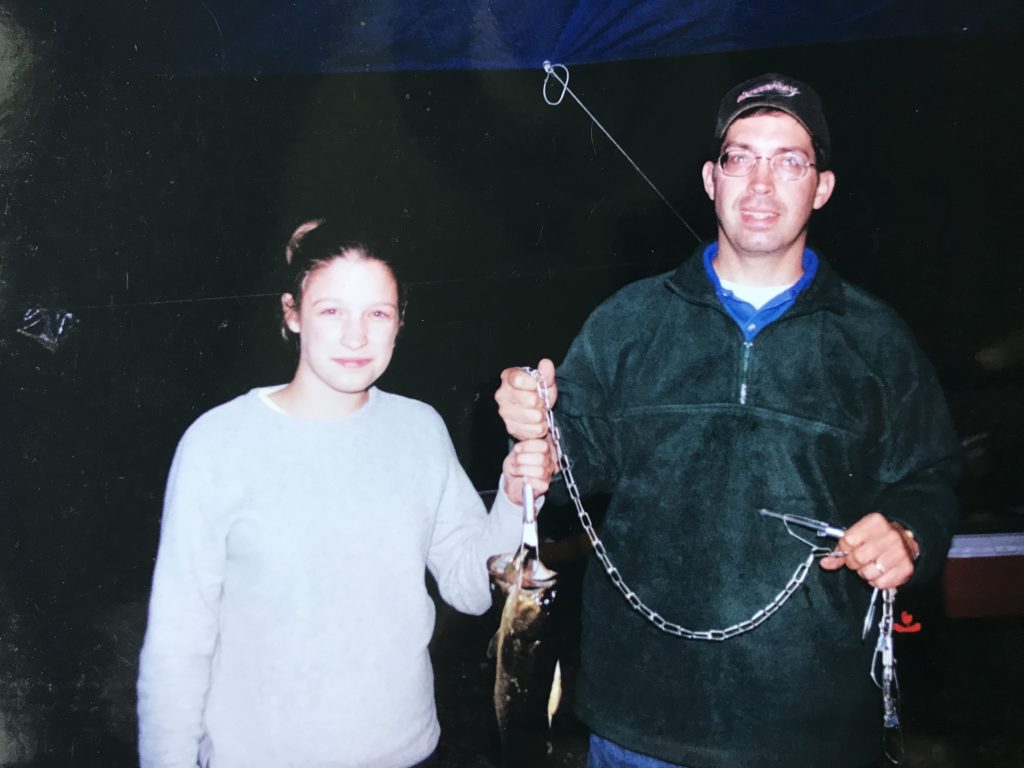 This is the closest you'll see me touching a fish … and I distincly remember crying from sheer terror for this picture. Ha!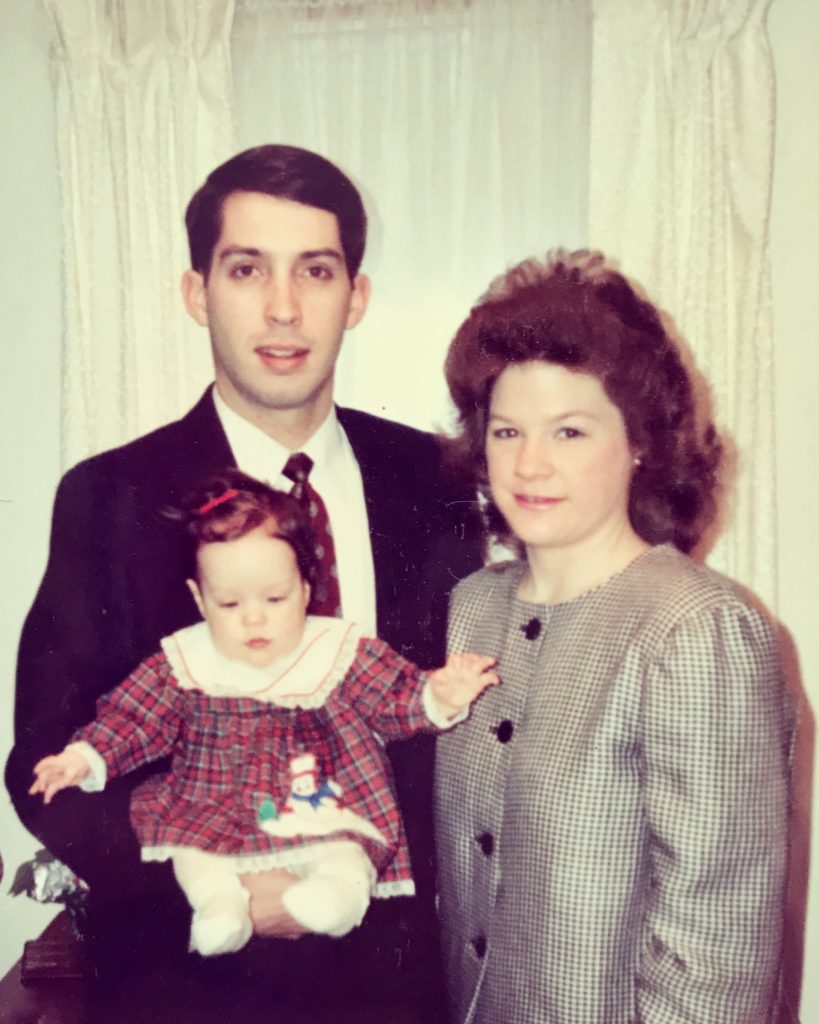 And the REALLY good ol' days.