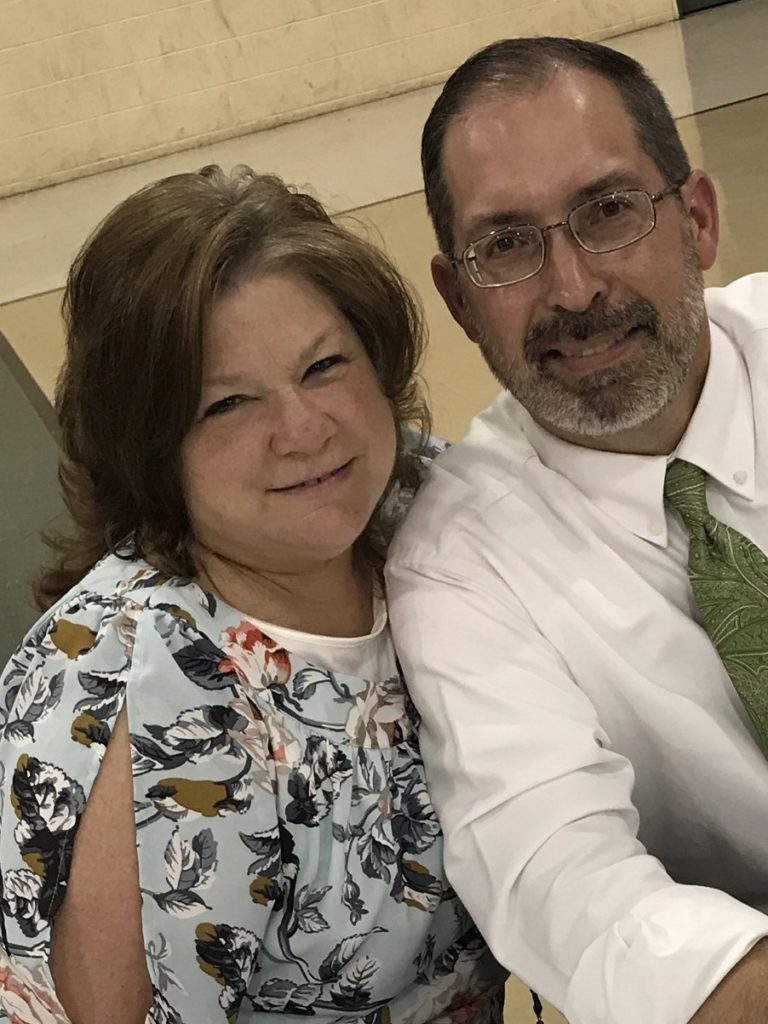 Mother Hen: Hello, I'm Sherri. A 52 year, young wife and mother, who loves her faith and family!
Rooster: I've been married to my husband, Ken, for 30 years! He is the pastor of our church. We have served together in our church for over 8 years.
Chicks: The Lord blessed us with 5 daughters that have been a blessing to this hen and rooster! There is so much you are going to hear from them. Practically and spiritually! Click their name and learn all about them and their families.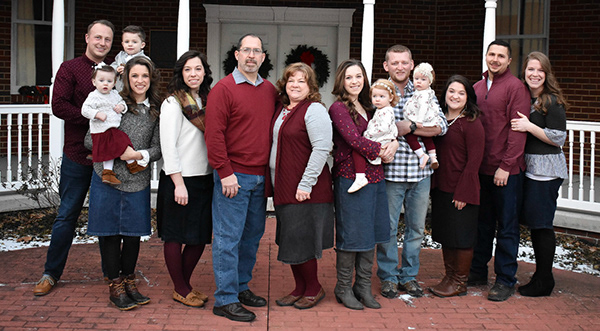 This blog is about the joys, and yes, sometimes heartaches that comes along with a family whose whole being is about faith and family.
We hope you are encouraged, strengthened, and a little light hearted once you've visited our sight.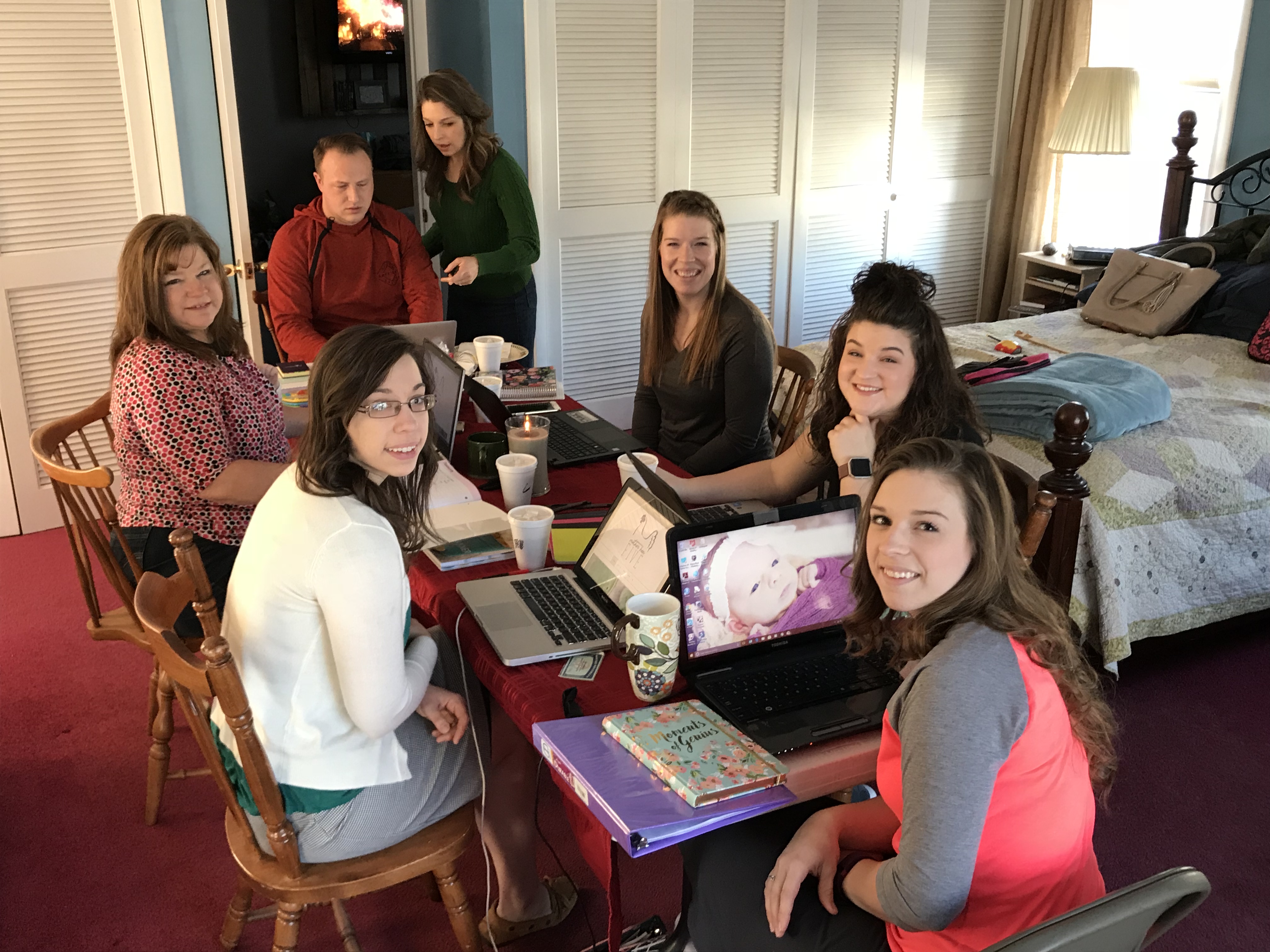 Life's not always fair, but it's in the plan (God's).
Romans 8:28 "And we know that all things work together for good to them that love God, to them who are called according to is purpose,"
Take a minute to sign up on our e-mail! Don't miss a blog post!