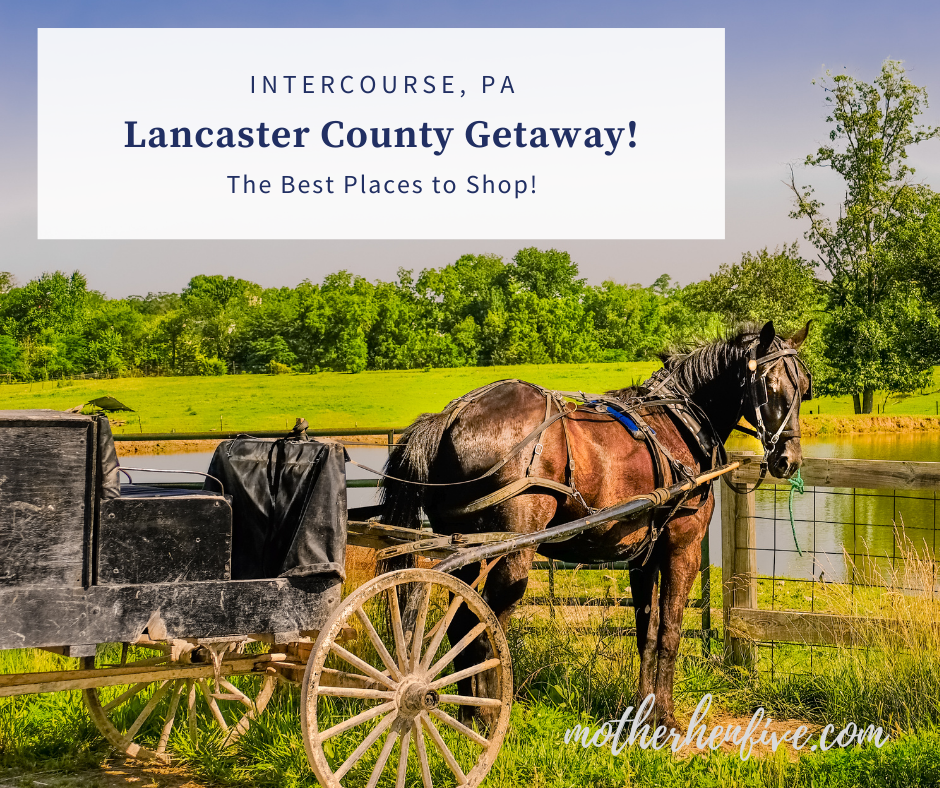 It was good to get away with Ken for a few days in Lancaster, PA. I think it is really important to get away with your husband, mom, daughters, or friends, whenever you get the chance. Especially, in the days in which we are living. They maybe few and far between.
Here are a few of my favorite shopping places in Lancaster!
#1 The Old Candle Barn – Intercourse, PA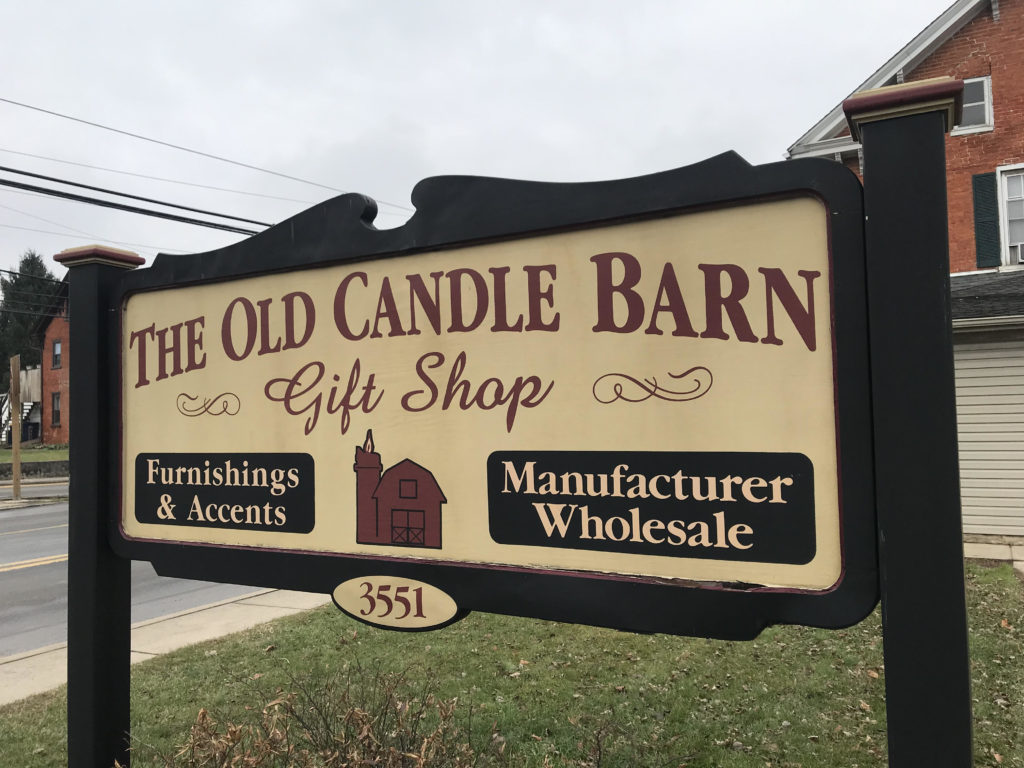 And yes, there is more than just candles there. These places all have there own little niche. When you are in these shops, look up. They have great decorating ideas on the ceiling.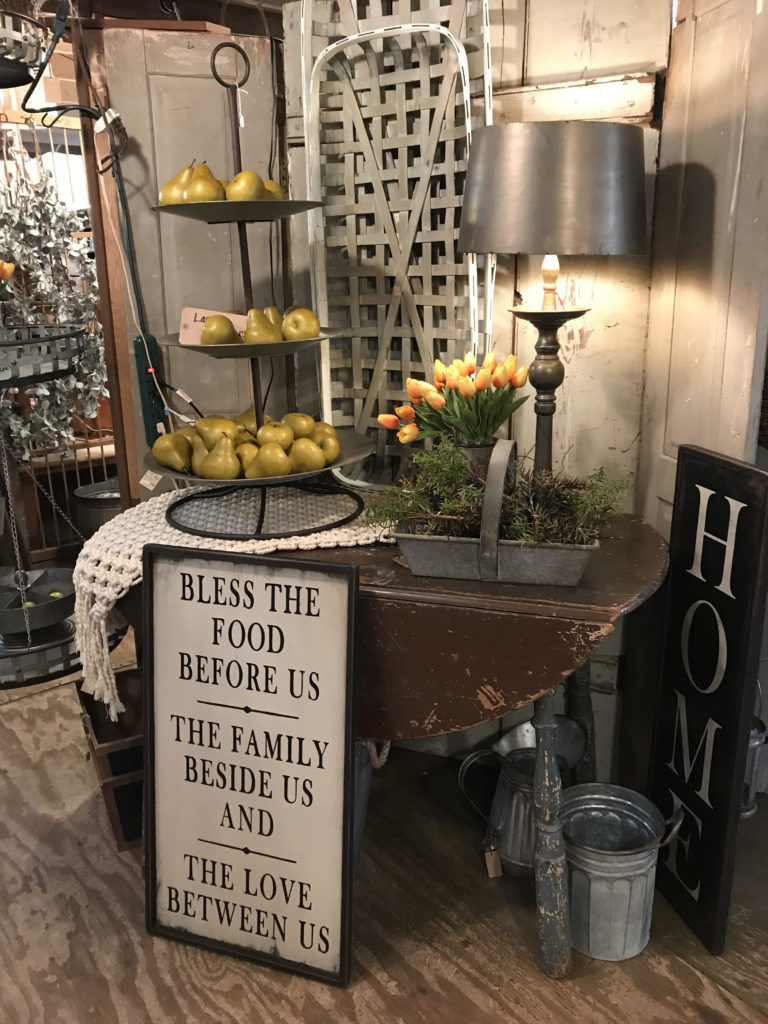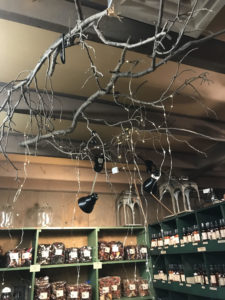 Don't miss The Old Candle Barn!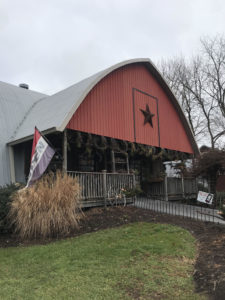 #2 Carriage House – Intercourse, PA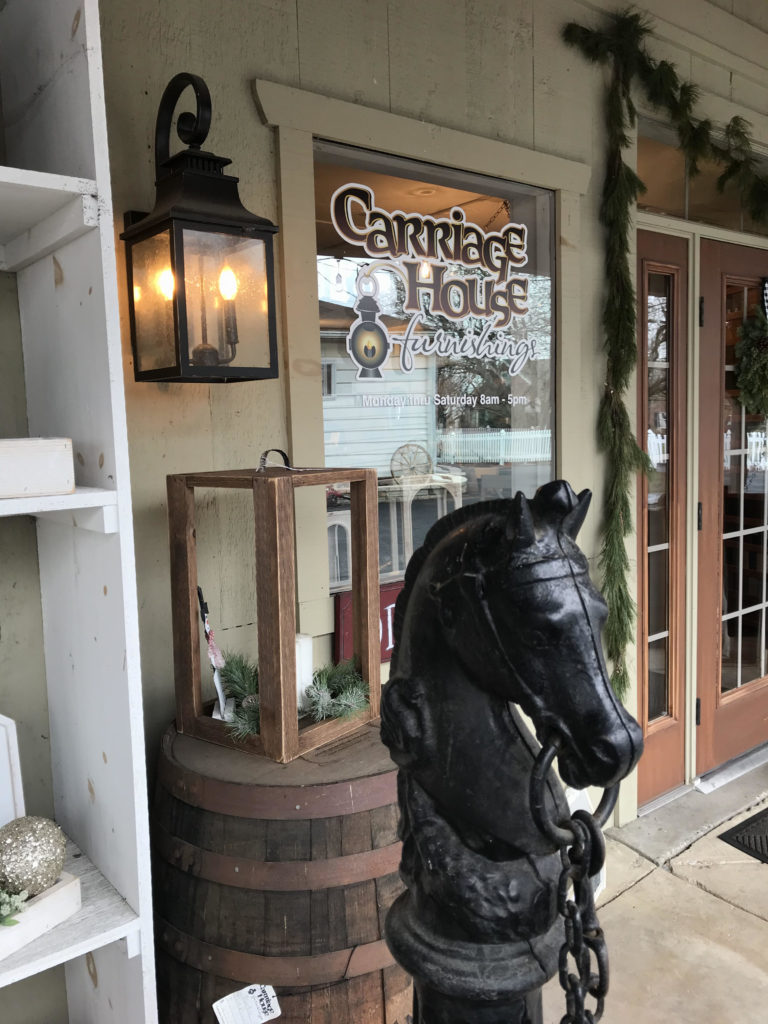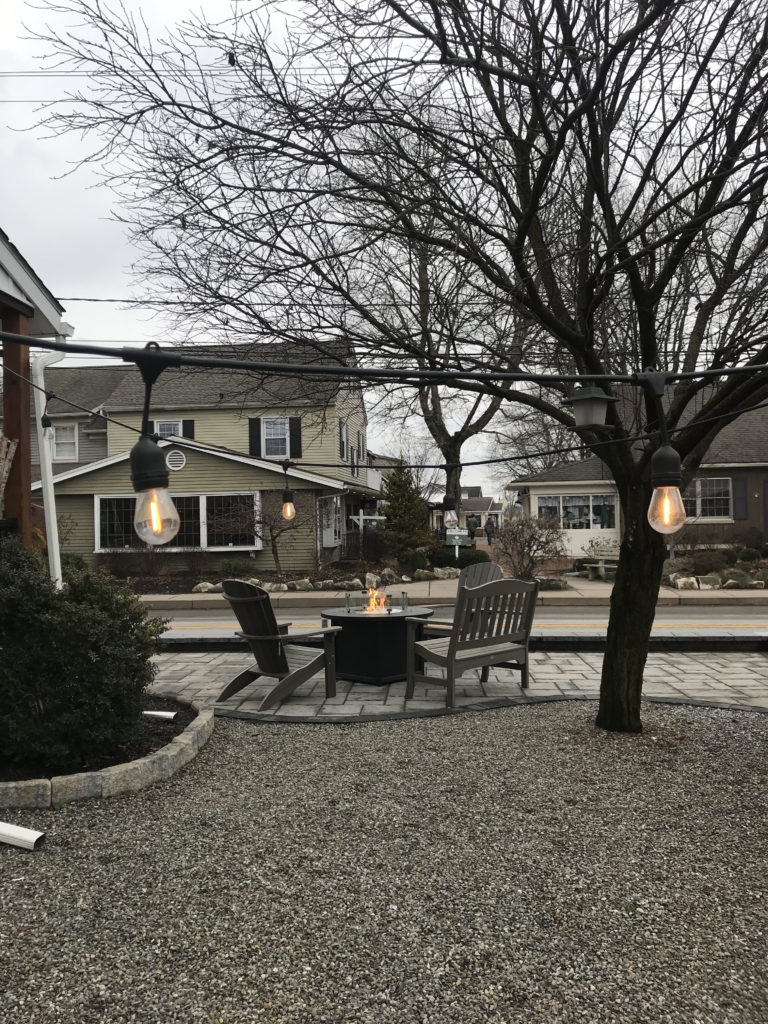 #3 Peaceful Valley – Intercourse, PA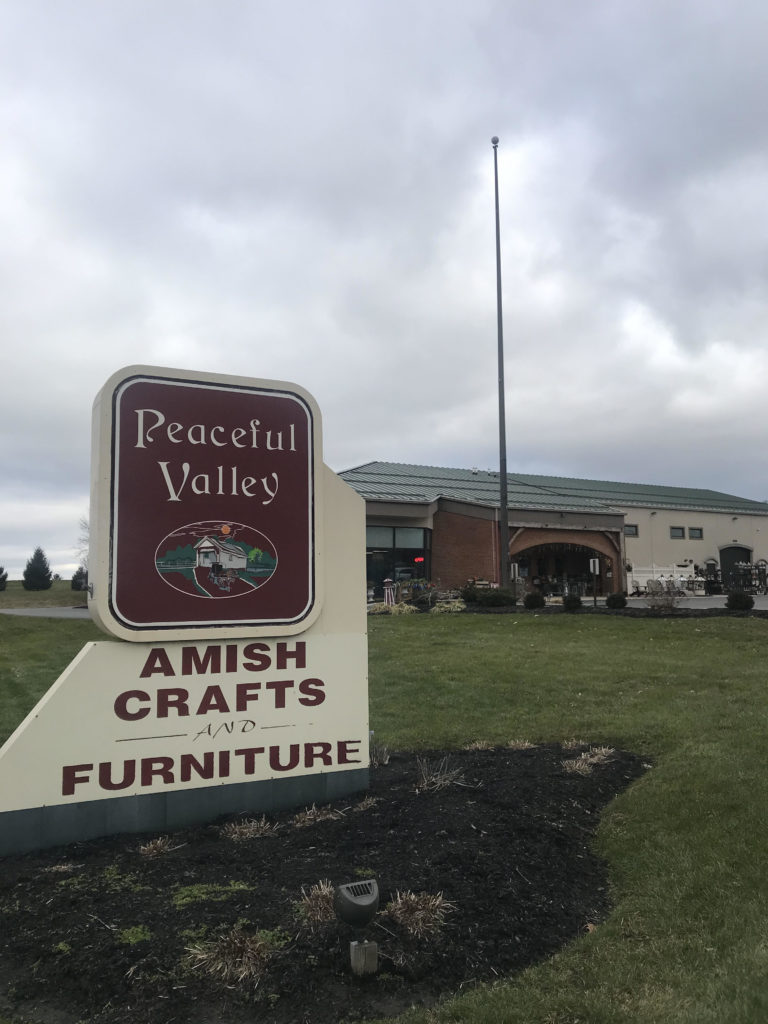 Peaceful Valley is a large craft and furniture store. The whole back is filled with tables and chairs, along with bedroom suits. They are displayed with lots of ideas to take home and incorporate into your home.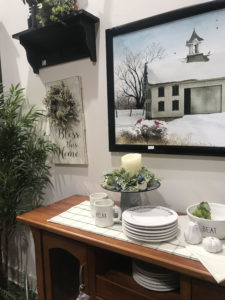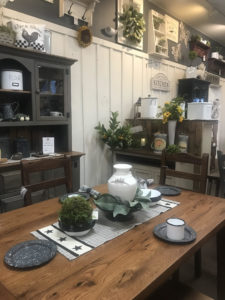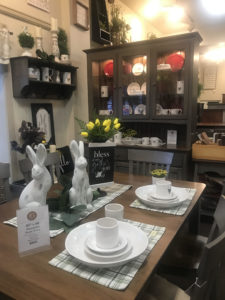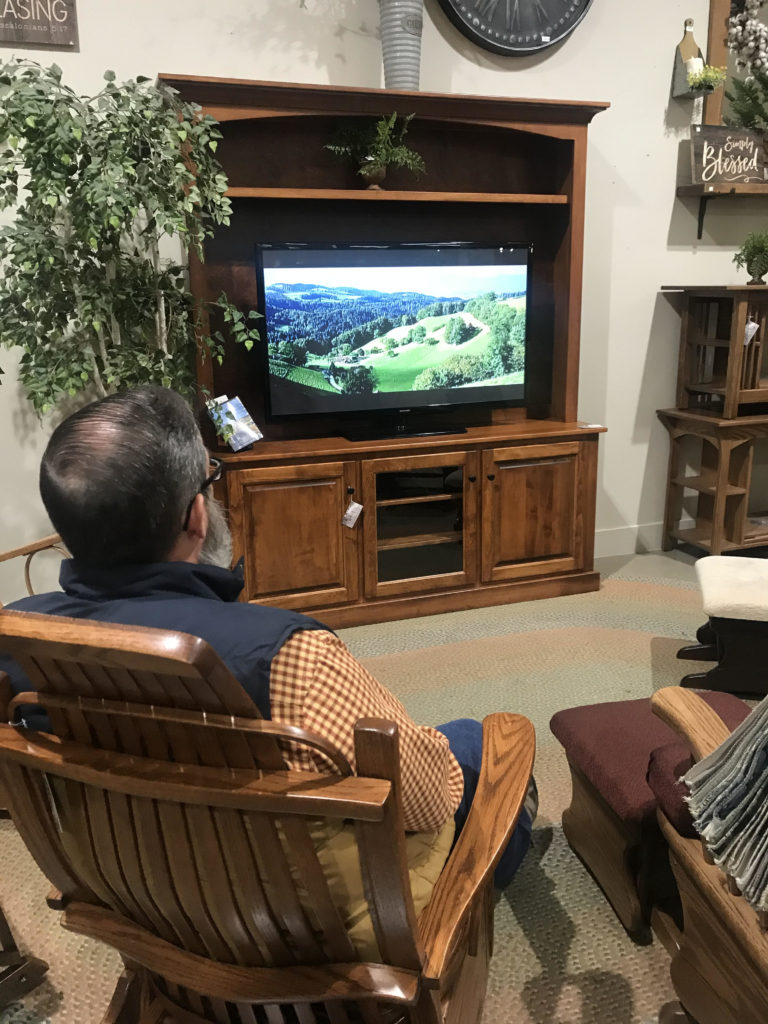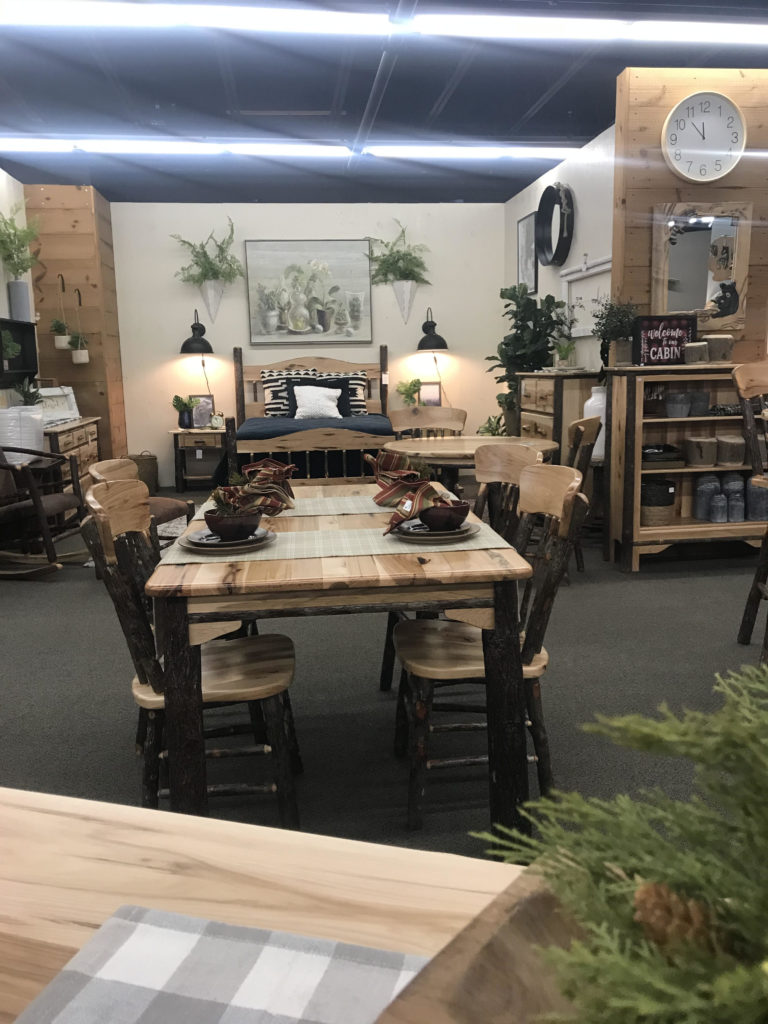 #4 September Farm Cheese – Honey Brook, PA
This little market is filled with their homemade cheese and jam! They also have an ice cream shop, a little deli, and delicious sweets! Its a must stop when you are in town.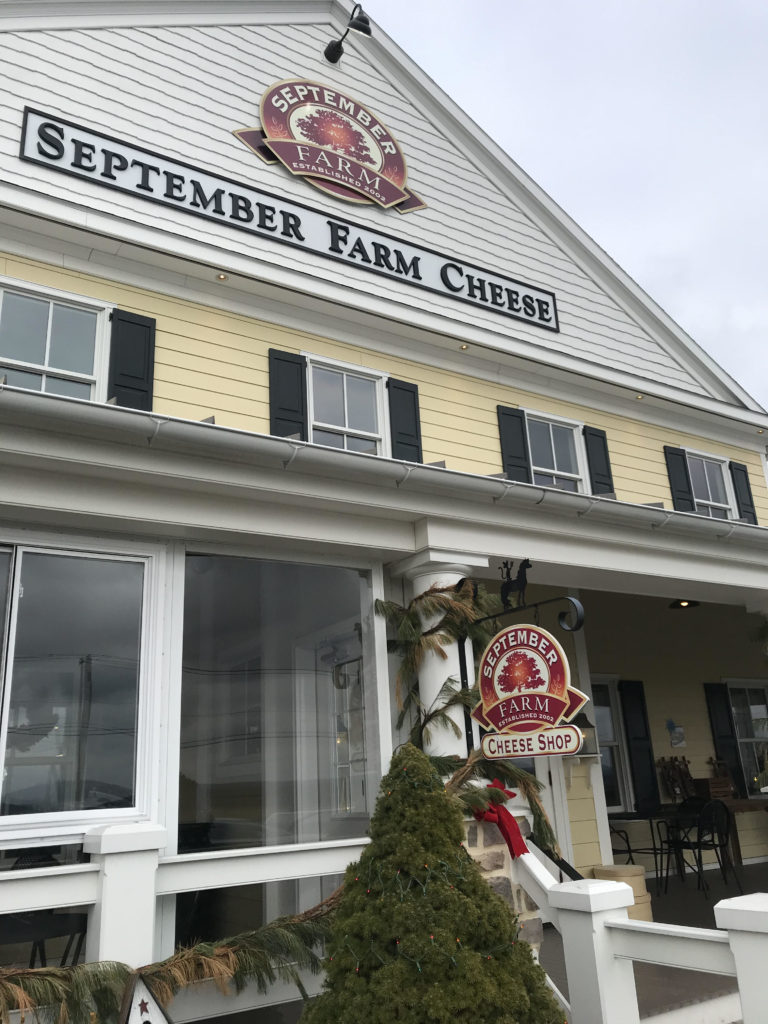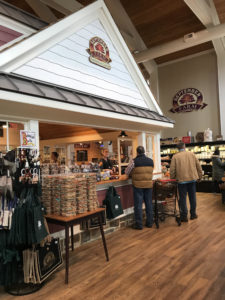 For our getaway, we stayed at the Best Western Plus in Intercourse, PA. We love this hotel. It has clean rooms, a spa, pool and hot tub, and an exercise room.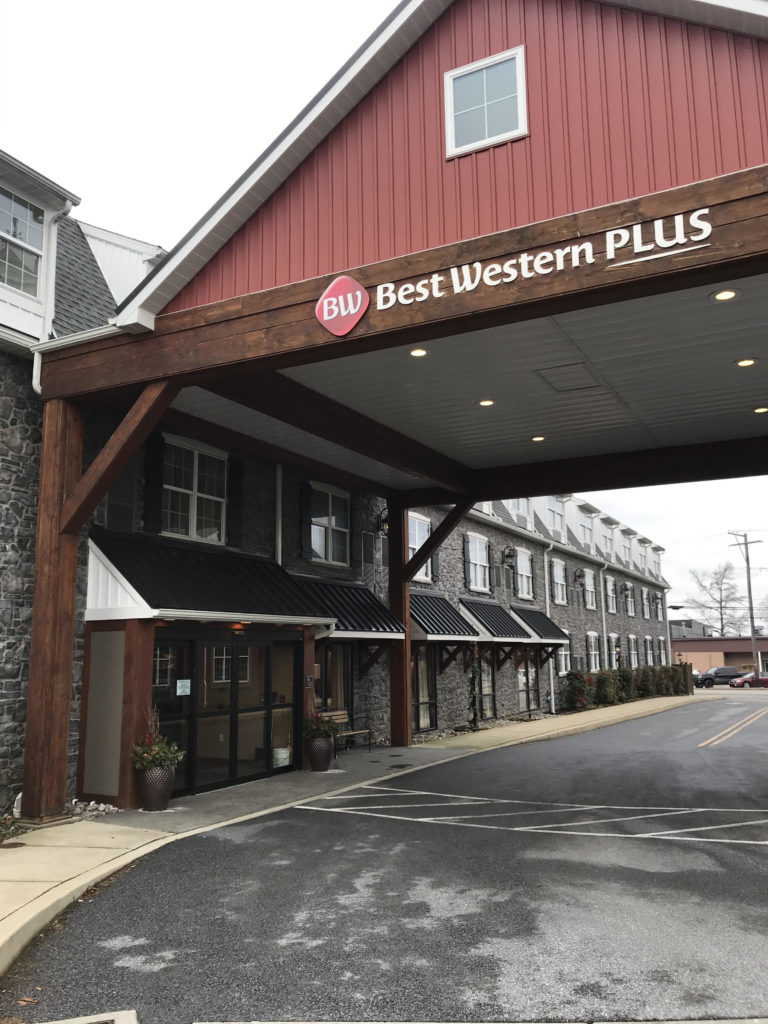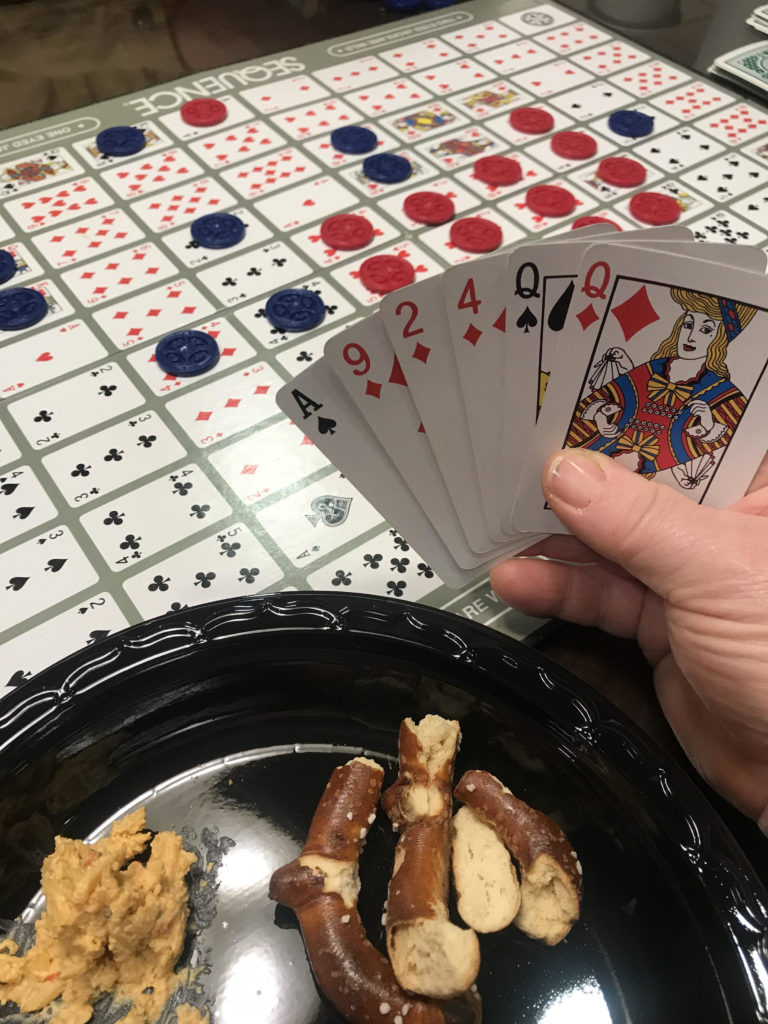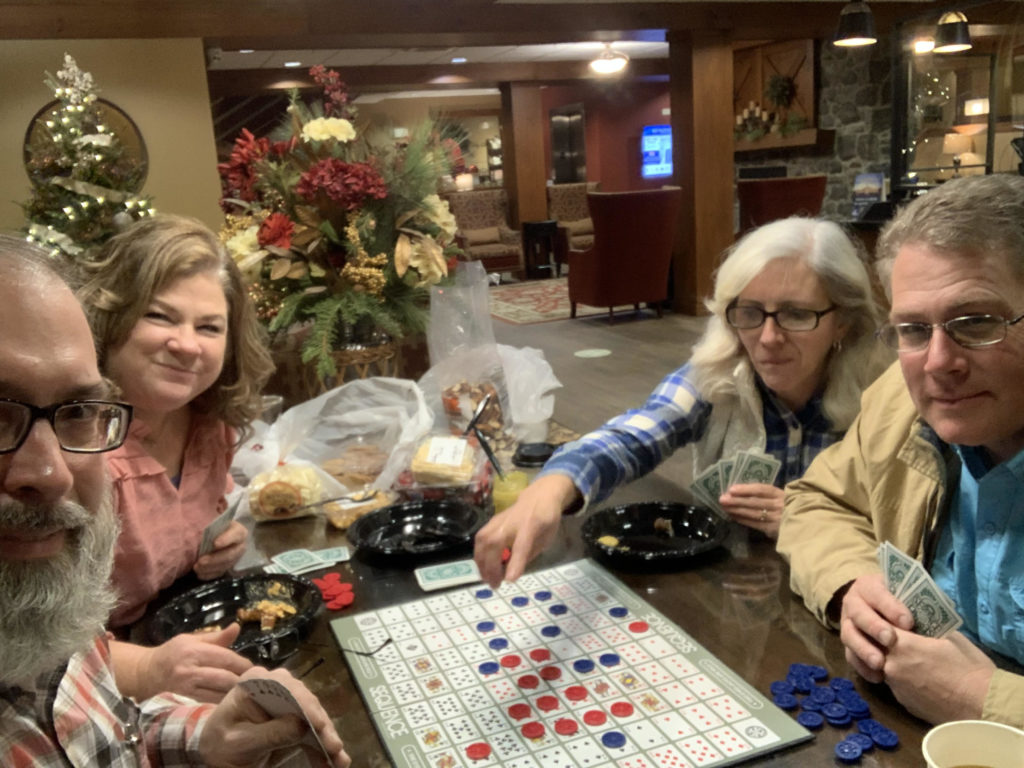 5. The Treasure Place Bonus: Corner Coffee Shop – Intercourse, PA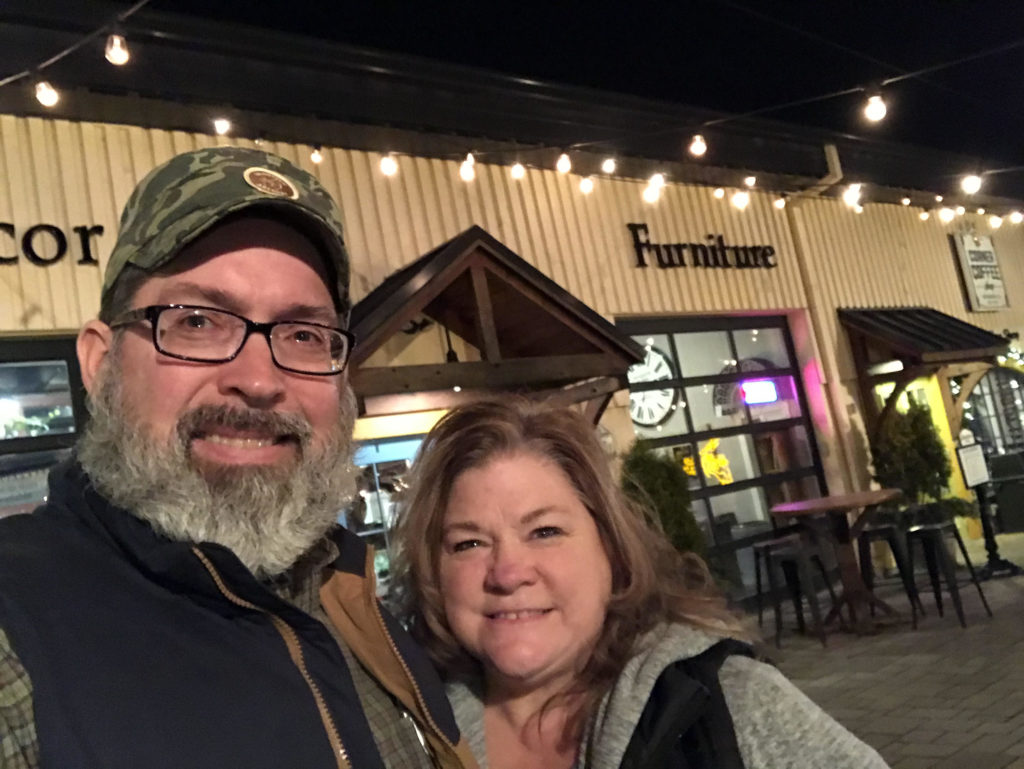 We loved our little getaway to Lancaster County. Here are a few little friends we met along the way.
We went to many other places while we were there, but maybe that will be a part II.
Have a great day!
Sherri