Enjoy a little video of our Thanksgiving!

Ingredients:
1 can (10 1/2 ounces) Campbell's® Condensed Cream of Mushroom Soup or 98% Fat Free Cream of Mushroom Soup
1/2 cup milk
1 teaspoon soy sauce
1 dash black pepper
4 cups cooked cut green beans
1 1/3 cups French's® French Fried Onions
Mix all ingredients together. Put the mixture in a casserole dish.
Put extra dried onions on top!
Bake at 350 degrees for 50-60 minutes.
Enjoy!
Cheesy Corn Casserole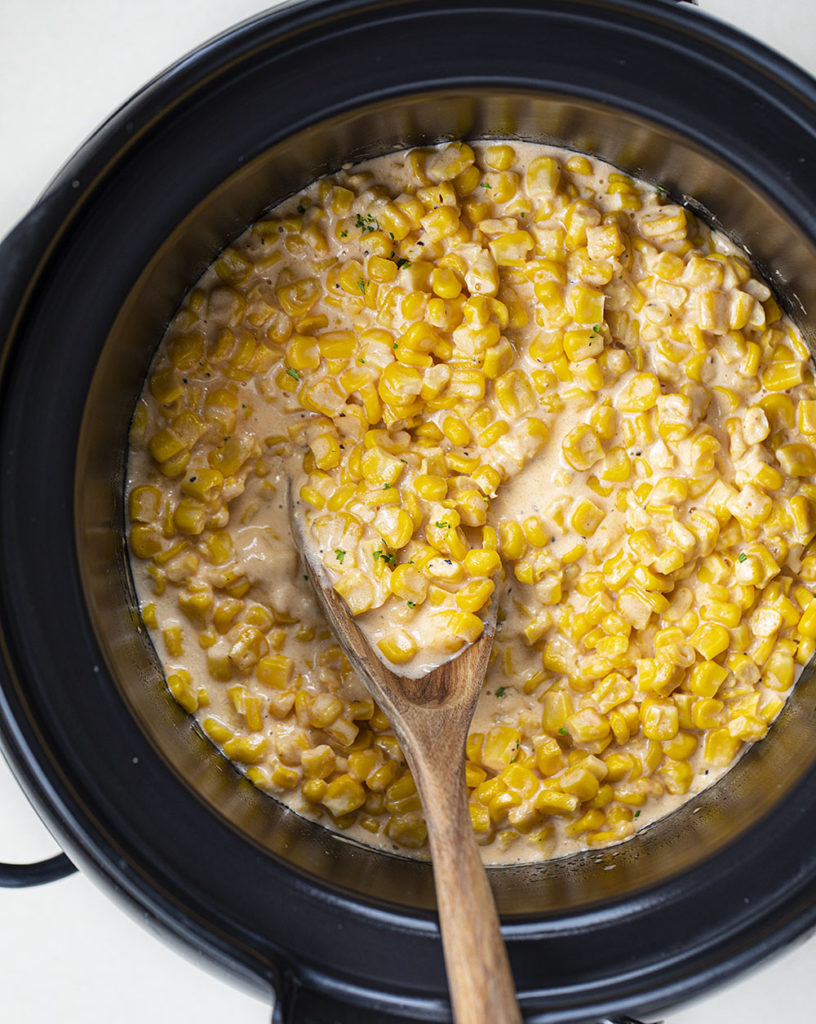 Ingredients:
3-16oz. Bags of Frozen Corn
2- 8oz. Cream Cheese
4 TB Margarine
3 TB Milk
2 TB Sugar
6 Slices of American Cheese
Mix all ingredients. Transfer the mixture to a crockpot.
Cook on Low for 5 hours