Happy New Year, Everyone! – And if it is not the new year, welcome!
A new year – new beginnings. It's a fresh start. The slate is clean. Possibilities are endless.
These are great sayings, now let's accomplish something in the new year. It will pass by quickly I guarantee it!
I was visiting Natalie today and she told me she was going an organizational challenge with her sister-in-law. What a great start to a new year. I had some organizational tasks I didn't get done last year, so guess what, they are going back on the list.
I am going to encourage you to take a pen and paper (or your phone) and walk around your home and see if there are areas of improvement that need to be address. In fact, I would make two lists: one for organizing and one of things that need fixed that just don't ever seem to get done.
I am going to walk around my home and make a list that I will share with you to give you a few ideas.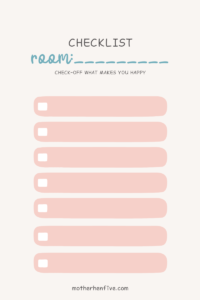 Kitchen – One cabinet at a time!
Laundry Room – Organize supplies in pretty bins and get rid of any product you will not use.
Bedrooms – Closets, drawers, and extra furniture.
Bathrooms– Towels (to many? not enough? holes?) products not using, under sink cabinet, items in shower
Livingroom – throws, pillows, furniture cabinets, magazines and books, decoration/knickknacks, DVDs,
These are a few areas in my home that need some decluttering. Rome was not built in a day and your home will not be decluttered in one either. Make a list and check one or two off a week.
REMEMBER: I Corinthians 14:40 – "Let all things be done decently and in order."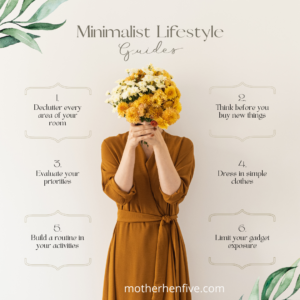 Happy organizing!
Sherri