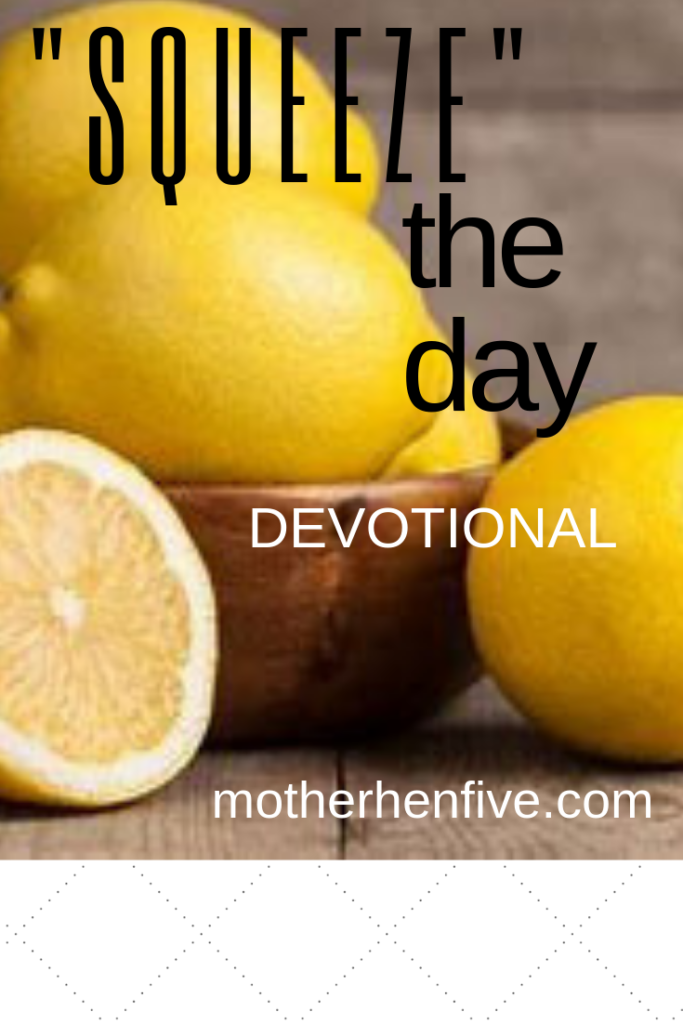 Life . . . what comes to your mind when you hear that word?
a lot to do
Regrets
Joy
Blessed
We focus so much on that 10% of negativity!
Here are a few suggestions I gave at Natalie's Mother/Daughter Banquet when I was speaking there a few weeks ago.
L – Love God and His Word
Have a personal walk with the Lord. Yes, you should be in church and listening to the preacher preach every Sunday, but you need to hear from the Lord yourself. Have a plan and take action.
Psalm 119:11 Thy word have I hid I mine heart, that I might not sin against thee.
E- Establish Goals
Goals are a good thing!
1 Corinthians 9:25 – And every man that striveth for the mastery is temperate in all things.
You should have all kinds of goals:
Personal
Spiritual
Family
Marital
Health
Financial
Ministry
Home Improvements
Hobbies
"if you aim at nothing, you will hit it every time." – Zig Ziglar
M – Motivate Yourse
Vision Board
Goal Sheets (Pinterest)
Buy a new outfit in the size smaller
Galatians 4:18- But it is good to be zealously affected always in a good thing, and not only when I am present with you.
2 Timothy 2:26 – And that they may recover themselves out of the snare of the devil, who are taken captive by him at his will.
O – Order In the Home
Proverbs 14:1 – Every wise woman buildeth her house: but the foolish plucketh it down with her hands.
"Build" – Increase and strengthen
1 Corinthians 14:40 – Let all things be done decently and in order.
It's hard to be focused on goals when the home is cluttered and disorganized.
Check out my post I did on our master bedroom!
In the back of your mind you are thinking, I want to do THIS (Goal), but I should be doing THIS (Clean house, declutter, organize, etc…).
start with one room at a time
start with one drawer at a time
cleaning schedule
meal planning
family schedule
Whatever is not working – FIX IT!
N – Narrow Priorities
Personal Time
Church Time
Family Time
1 Corinthians 10:23 – All things are lawful for me, but all things are not expedient: all things are lawful for me, but all things edify not.
S – Serve Others
Hebrews 3:13 – But exhort one another daily, while it is called To day; lest any of you be hardened through the deceitfulness of sin.
There are people in your church who need encouragement.
There are people in your neighborhood who need encouragement.
There are people in your home who need encouragement.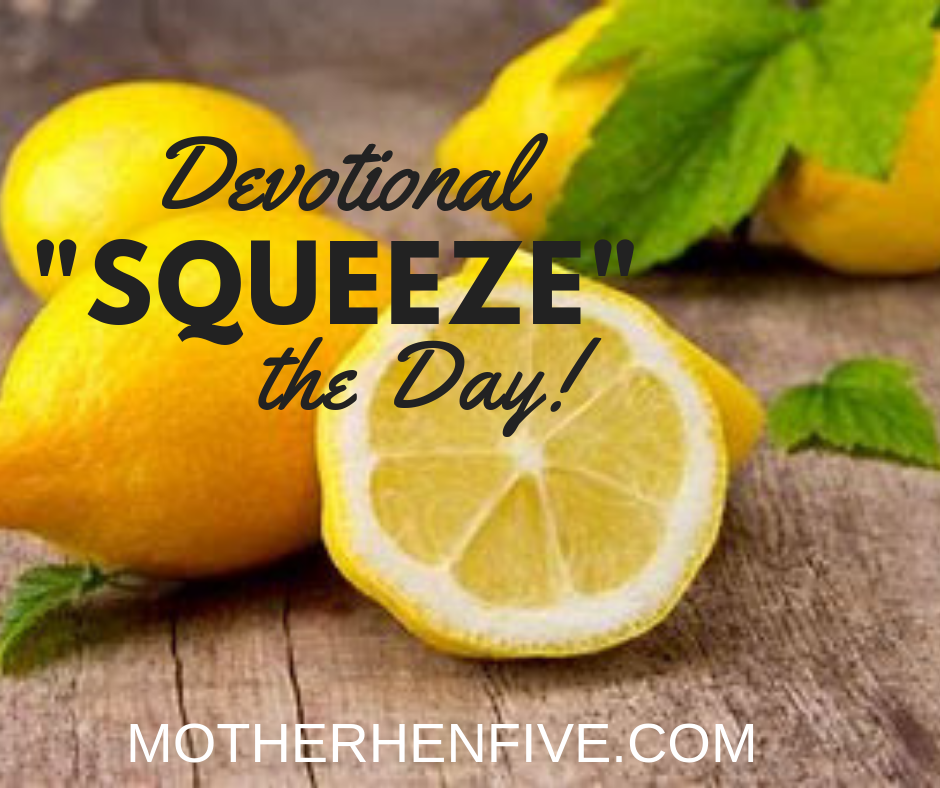 Life is too hard and too short not to "Squeeze" the Day!