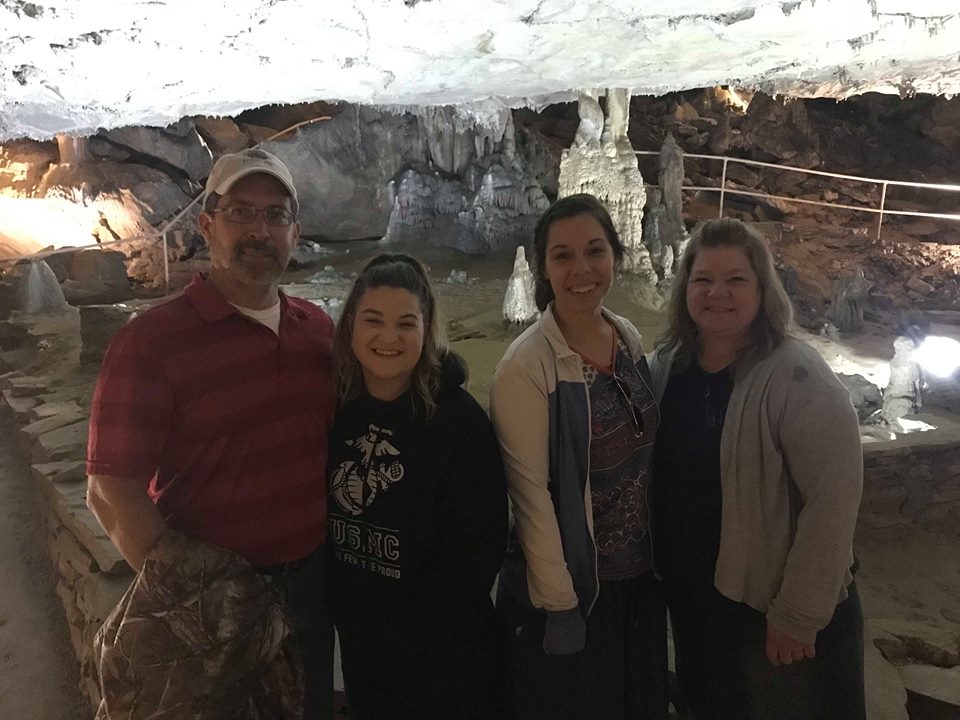 We had a great vacation this past week. Our last with Olivia before she entered college. It is a sad part if life when your children leave home either for marriage, college, missions trip, etc… But knowing they are in God's will for their life, that puts your mind at ease.
We started off going to Blackwater Falls State Park in West Virginia. This part of the trip with the camper was not for the faint of heart. To say there were hills/mountains would be an understatement. The old Suburban was faithful all the way.
Natalie and Caleb joined us for this part of our journey. We enjoyed being with them, hiking to the waterfall, and seeing deer in the park.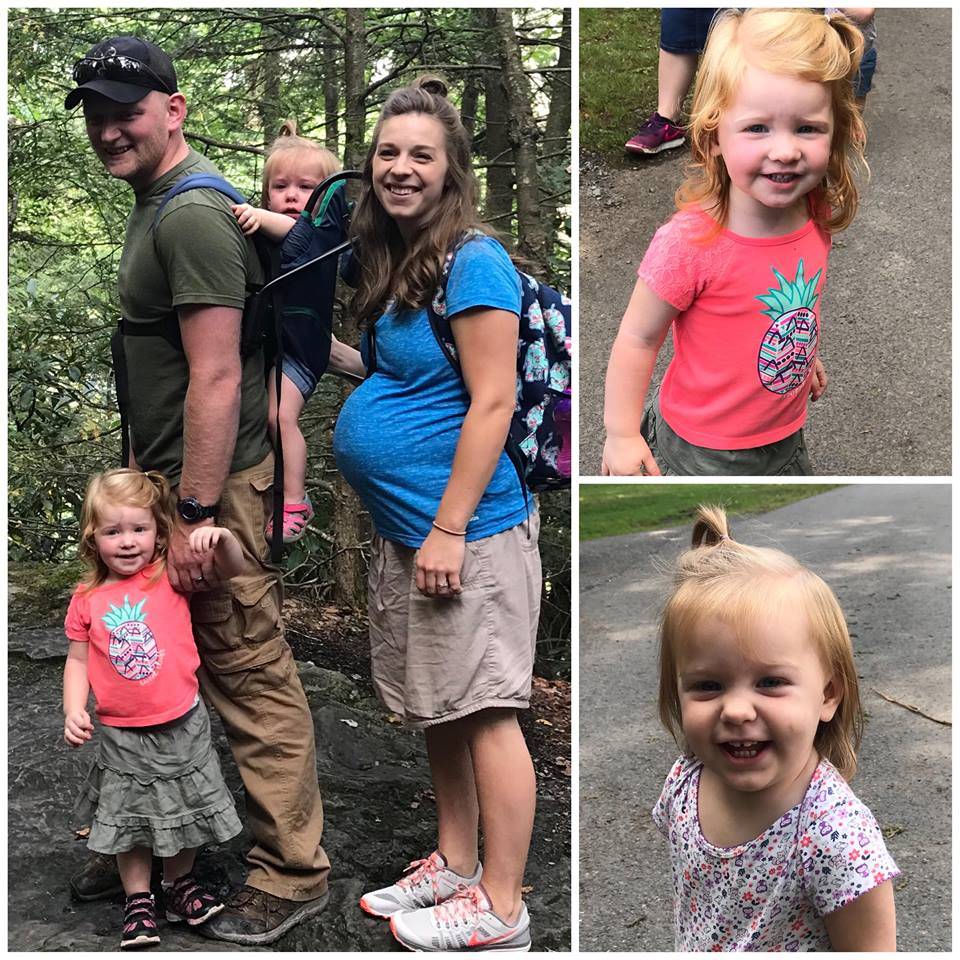 From there we headed to Greenbo Lake State Park in Kentucky. We were planning on staying at Carter Caves State Park, but the church we were planning on going to was near this state park.
We attending Wednesday night church in Ashland, KY at Gospel Light Baptist Church. This was a great church with a great spirit. We loved it!
Thursday morning, we headed over to Carter Caves to take a tour. They were beautiful. God's creation is marvelous!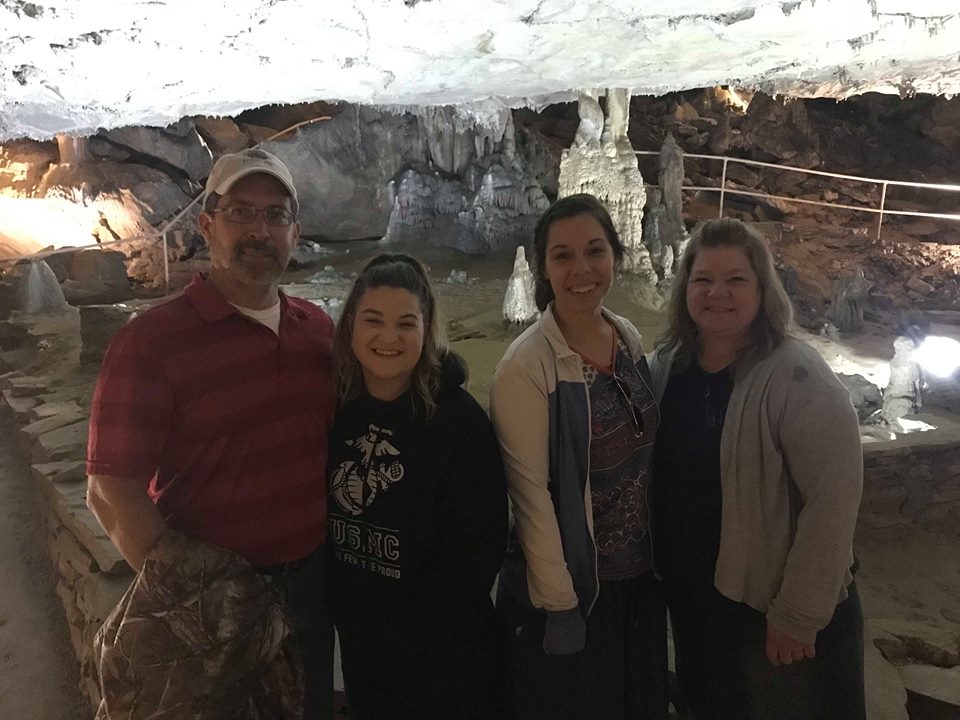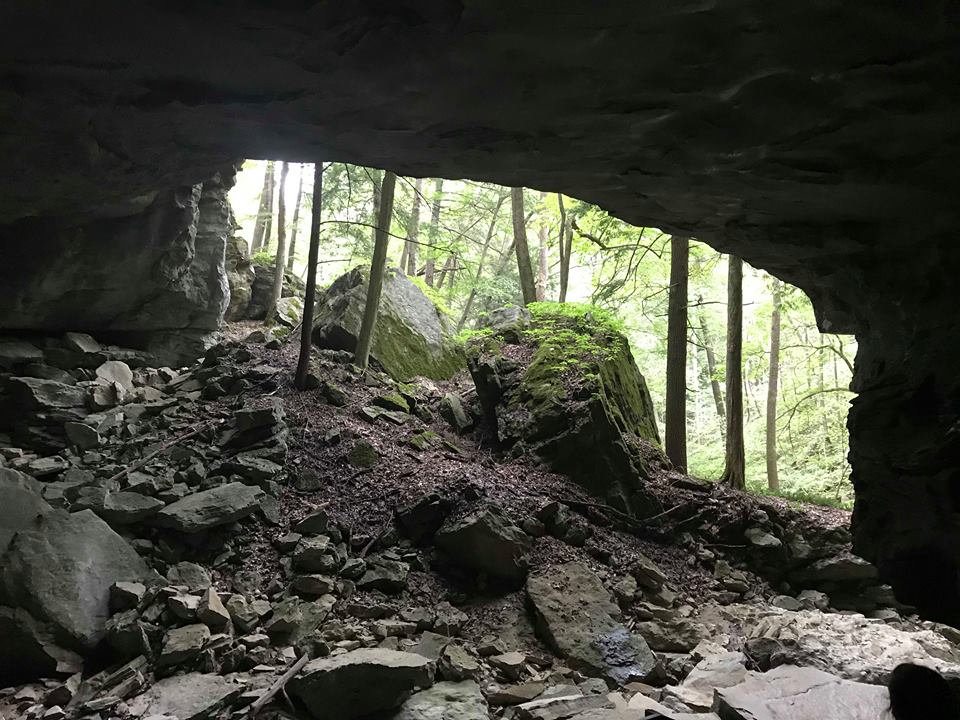 After our cave excursion, we traveled up the state to Big Bone Lick State Park.
This park is between The Ark Encounter and the Creation Museum. Friday was our day to spend at the Creation Museum. We enjoyed every part of this complex.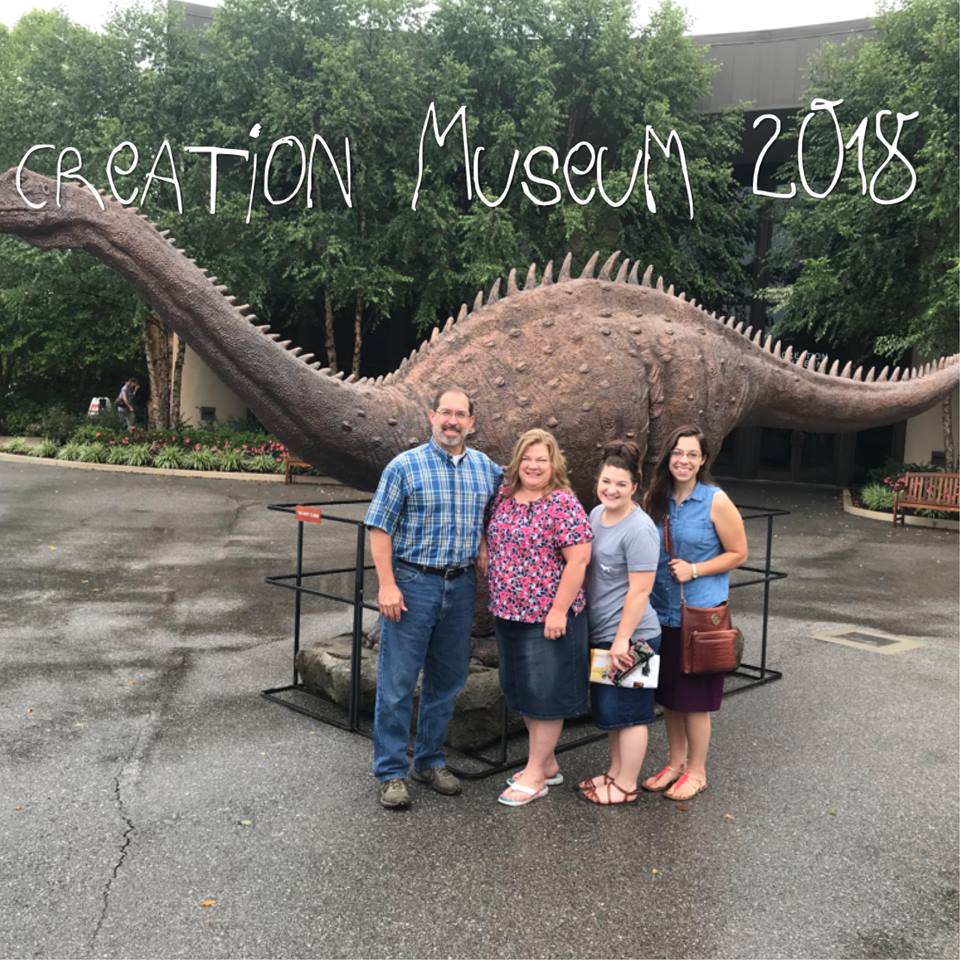 We packed up the camper and traveled down to The Ark Encounter on Saturday. We met up with some new friends and explored the Ark.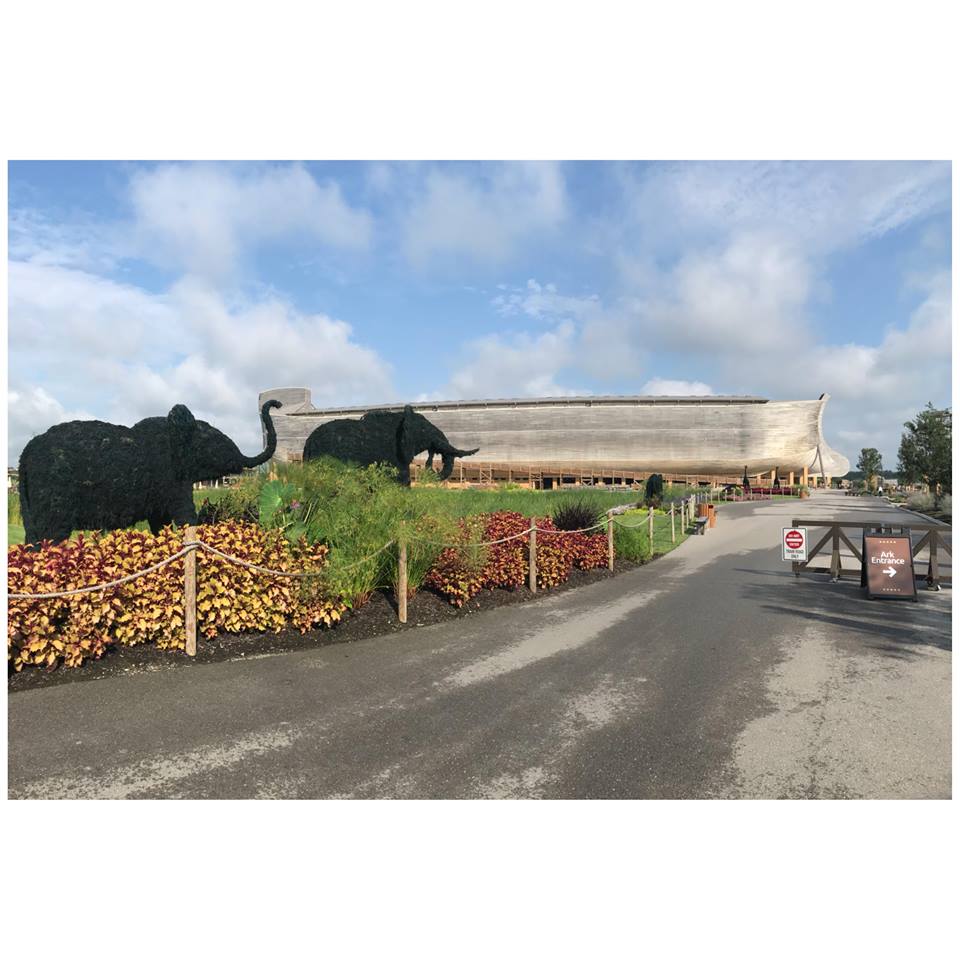 Truth be told – we enjoyed the Creation Museum more, but both were excellent!
Danielle purchased a new game before we left. Sequence! Try it, you will like it. We heard about it from James and Susie LeJeune, missionaries to Honduras.
On to the Kentucky Horse Park where we spend the next two nights. Here we settled in to go to church at Clays Mill Road Baptist Church and Commonwealth Baptist College were Olivia will be attending college.
There are many adventures ahead for Olivia. If you know Olivia, she will enjoy every minute of it.
We had a great vacation. A time of relaxation and renewal – but back to the life we love and wouldn't change any of it.
I hope you had a great vacation this summer!