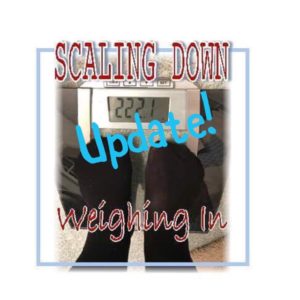 WEIGHTING IN:  FEBRUARY UPDATE!
Psalm 37:23-24 
23 "The steps of a good man are ordered by the Lord: and he delighteth in his way."
24 "Though he fall, he shall not be utterly cast down: for the Lord upholdeth him with his hand."
We all make mistakes.  Whether it is your walk with God, a prayer life, an argument with your husband . . . or weight.
Even though I have eaten a lot of things I should not have eaten this month (most of the time we are in denial  about how much food we eat), I am not giving up.  We are looking for a quick fix to overcome years of bad eating habits.
It's like getting out of debt.  If you have $10,000 debt, you aren't going to get rid of that overnight or one or two months.  It is going to take time to get rid of it.
Just remember, "though he fall, . . . the Lord upholdeth him with his hand".  The Lord is there to take us by the hand and help us.  Ask God for direction this month in weight control – right choices, right actions.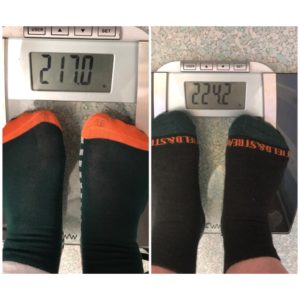 That being said, . . . It hasn't been a good month.  Back to basics this month.  Just being real.  Those of us who have been here, knows how this feels.  Ok, February GONE.  March is HERE!
FOOD:  Breakfast: 2 Eggs, 2 slices of 45 cal. bread, cutie, and real butter = 380 Cal.      Snack: Fruit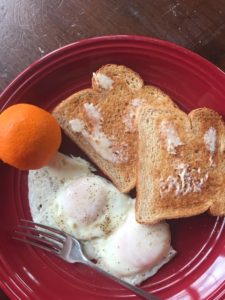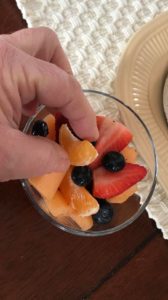 EXERCISE:  Walking!
My go to exercise is walking!  I love it.  I need to do it consistently!  I'm writing this part of the blog when the weather hit 70 degrees!  For February-that's a miracle.  I know it won't last, winter is not over.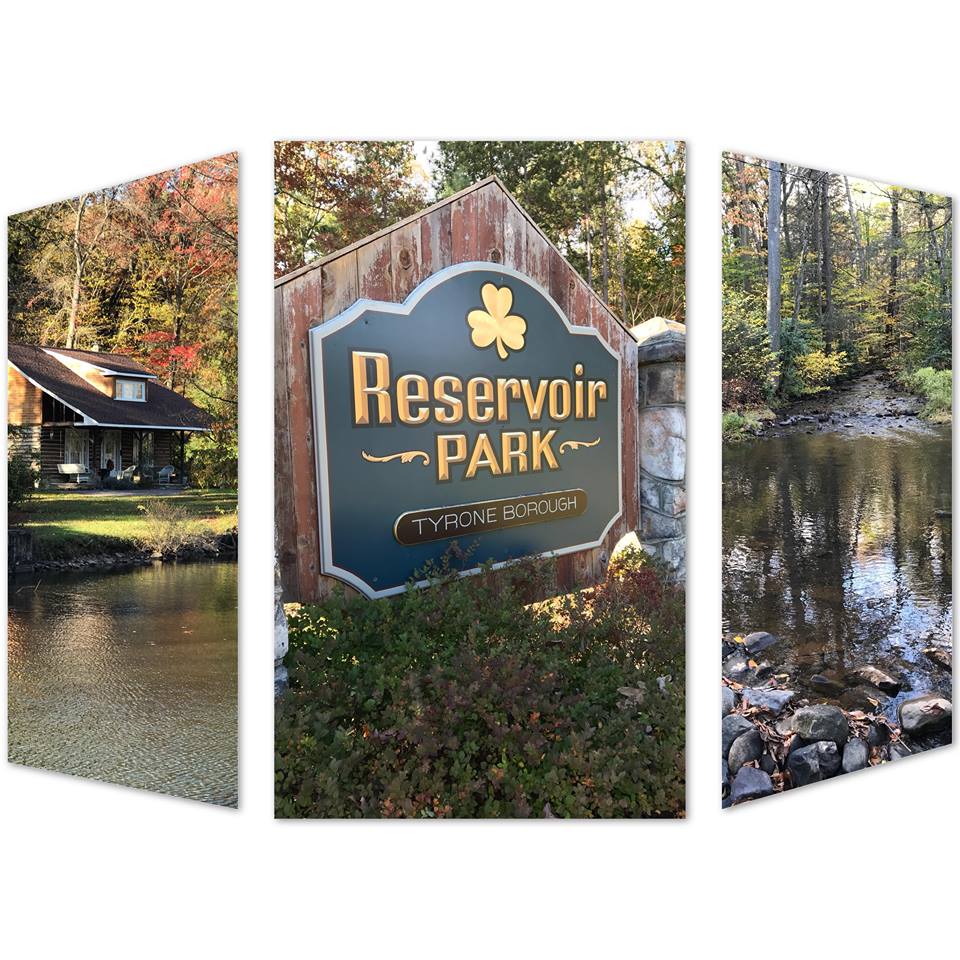 Walk in a park where you live. I usually walk in our hometown park.  From our home and around the park is 2 miles.  Whatever exercise you do – love to do it.  That is usually half the  battle.  Treadmills are to easy to get off of them.  If you walk to the park, you have to walk back.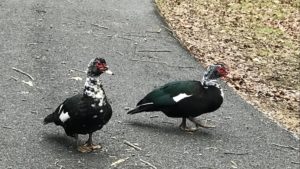 You find all kinds of creature's in the park.  On a side note, we are not allow to feed the ducks in the park.  Parents do not like there children stepping in their "deposits."  It's a $300 fine.  WHAT????  Put shoes on your kid!
Senior Citizens love to feed those ducks!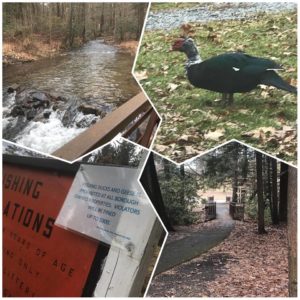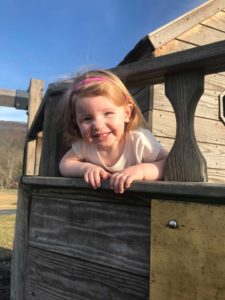 Got to walk with these cuties in their park tonight!
I think we did more playing than walking.
Went for a chicken salad after (and 1 piece of pizza).     Love her and her sister (she is eating a fry). Yes, we put French fries on our chicken salads in Pennsylvania. No wonder we are so deliciously unhealthy!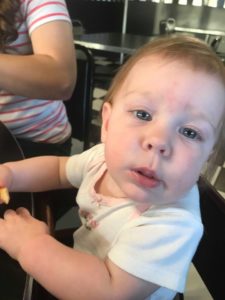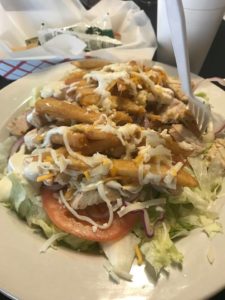 MOTIVATION:
A way to stay motivated this month:
Download your Free 21 Powerful Quotes to Keep You Motivated!  I wrote these saying on my bathroom mirror to remind me to keep me on track.
– Write it on a 3X5 card and post it on the refrigerator
-Write it on a post-it and put it in your car
-Write it in your journal
-Write it in your calendar book
Here is what I'm doing with the quote sheet this Month!
Get some window markers and write it on your mirror.  You can look at it every morning.  Change it up ever couple of days to keep the quotes fresh in your mind.  I'm also keeping track of weight loss on the mirror.   My husband hasn't said anything – yet!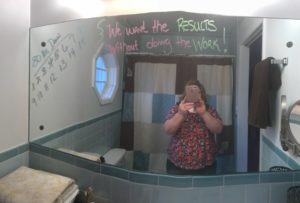 GOALS FOR MARCH: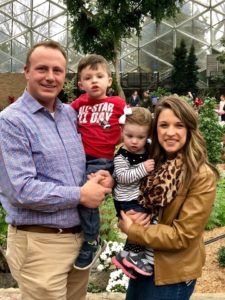 "ONE"derland (to be in the 100's)
Add exercise video to workout
Food Journal
Water Challenge
Not to eat too much during my visit to Michelle's!
Have a great month, keep me posted on your progress!