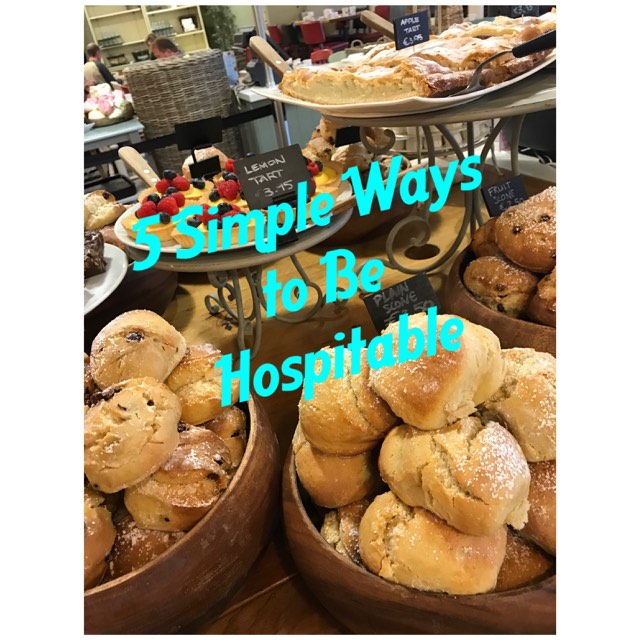 Hospitality – The act or practice of receiving and entertaining strangers or guests without reward, with kind and generous liberality.
1 Peter 4:8-10 (KJV)
"And above all things have fervent charity among yourselves: for charity shall cover the multitude of sins.
Use hospitality one to another without grudging. As every man hath received the gift, even so minister the same one to another, as good stewards of the manifold grace of God.
Don't you just love it when the hotel is ready to receive you, a weary guest at 9:00 at night.
On our way home from Ireland our luggage was left in Iceland. No big deal, except our car keys were in our luggage! Note to self – never put your keys in your checked bags!
We were planning on staying in Pittsburg that night anyway, but this definitely confirmed our plans.
The shuttle bus took us to a local hotel where we were greeted by a host who wanted to serve us and meet our needs (their job, I get it).
The best part of a hotel stay:
They clean up after you
They make your bed
They make you a delicious breakfast
And they shuttle you back to the airport, where you came from!
WIN!
Everything you could want is there. Especially, the breakfast in the morning! Oh, the joy! Who thought of this? Everything you could want is there. Now, I've seen some good complimentary breakfasts and I've seen some bad ones. Most often they are enough to meet your needs. Yum! And you don't have to cook or clean it up. The coffee is always ready for you and you know we need it.
Remember to always thank those people that make breakfast for you, checked you in, and that helped you get back to the airport!
SIDE NOTE: How do hotels get way with crazy carpets??? In your travels, show me some crazy carpets. Message or Email me!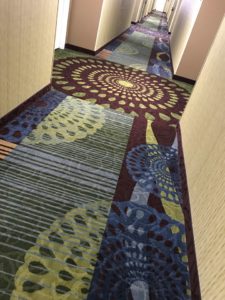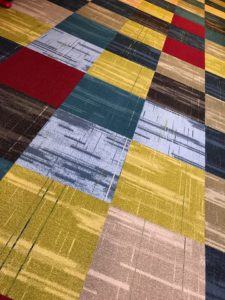 5 Simple Ways To Be Hospitable
1. Be friendly and put a smile on your face.
When we were weary in our Ireland travels, we were glad we were greeted by the hotel attendant that greeting us with a smile, the Bed and Breakfast in Ireland with wonderful owners, and our hosts for much of our stay, missionaries – Aaron & Leslie Jenkins (and Girls)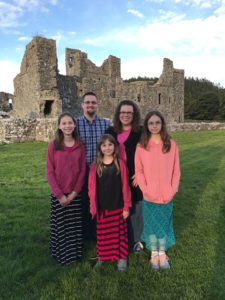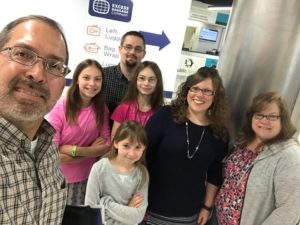 When people come into your home – Smile. Remember, you are glad they are there!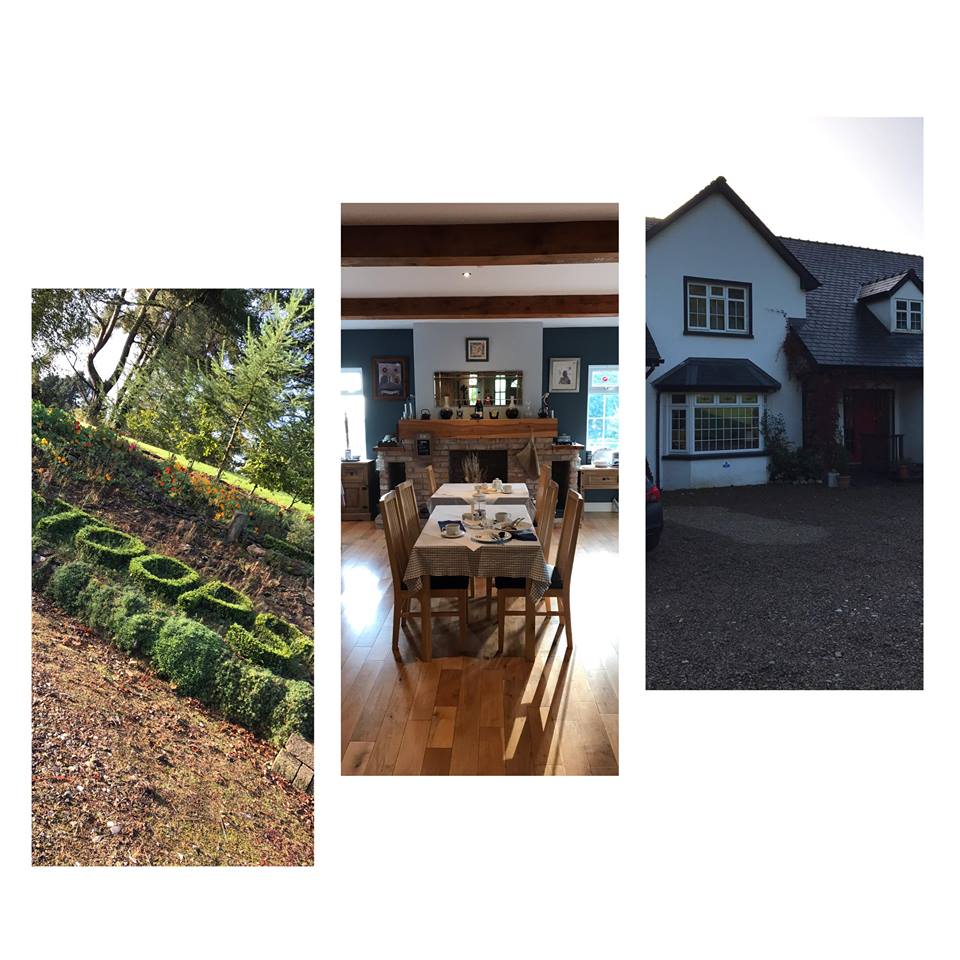 2. Have a Clean Room ready for your guest. (Overnight Guests)
As long as your have a clean bed and bathroom, that's what people care about the most. Anything else is extra.
3. Interact with them through conversation or entertainment
Talking is a lost art. Think before hand of conversation starters.
Play a game with guests
Go for a walk
etc …
4. Welcome Basket/Bag
Nothing says, "We've be expecting you" like a gift for your guests.
What do you put in them:
water
candy
gum
small toys
toothbrush/toothpaste
tissues
body wash
notepad/pen
thank you notes
etc…
Your guests will love them!
5. A Hearty Breakfast to send them on their way
It could be simple or fancy. A good breakfast of eggs, toast, cereal, and fruit is just fine.
An egg Casserole is great for when guests come!
Hospitality is a lost art. Don't be afraid to invite people over to your home. Invite mom and dad you haven't had over in a while, invite the new family over that has started coming to your church, invite the widows over to your home for a meal- the list is endless.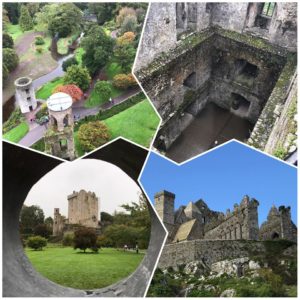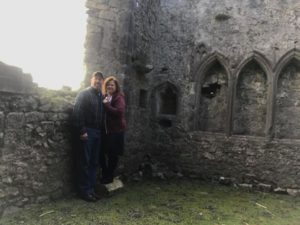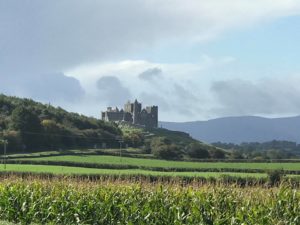 Ken and I had a wonderful time in Ireland celebrating our 30th Anniversary!
I even kissed the Blarney Stone! Ken didn't get a picture of it, but that is another story.
Have a Great Week!