Don't you just love fall! We do at motherhenfive. Living in Pennsylvania we have the pleasure of having the effects of all four seasons. Pretty much equal amounts of each. We look forward to the beginning and ending of each season.
What do you think of when you think of fall?
campfires
pumpkin "everything"
corn mazes
parades
apple orchards
etc…
We are right there with you! I also think of cozying up with a big old throw to keep you warm. I made one of those popular throws and I want to show you how I made it. If you knit or crochet this will be an easy craft for you. If not, don't worry it is super easy.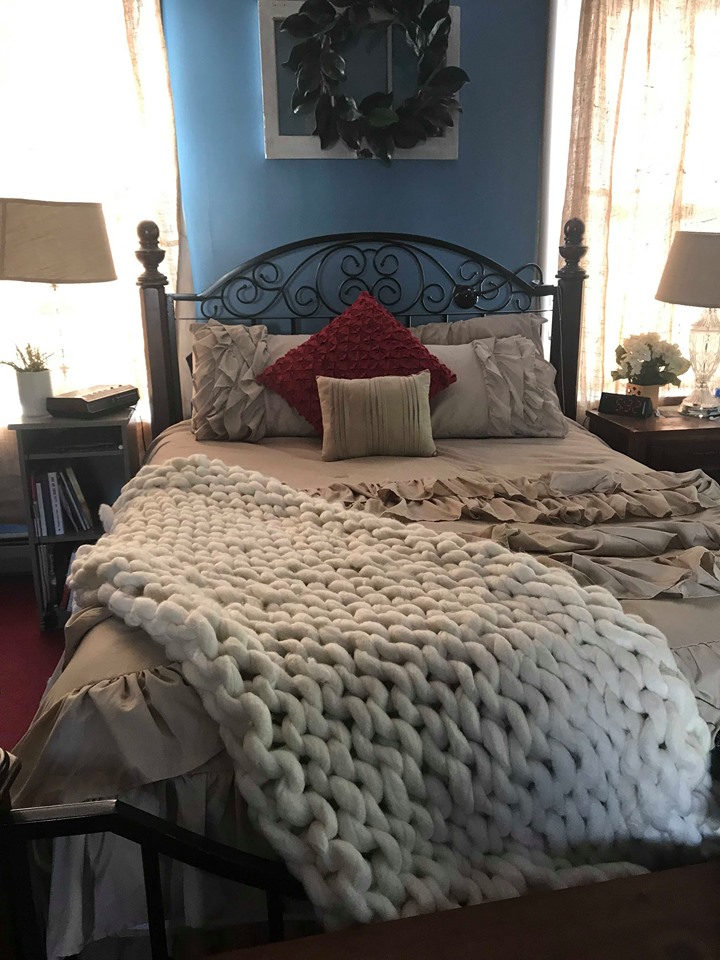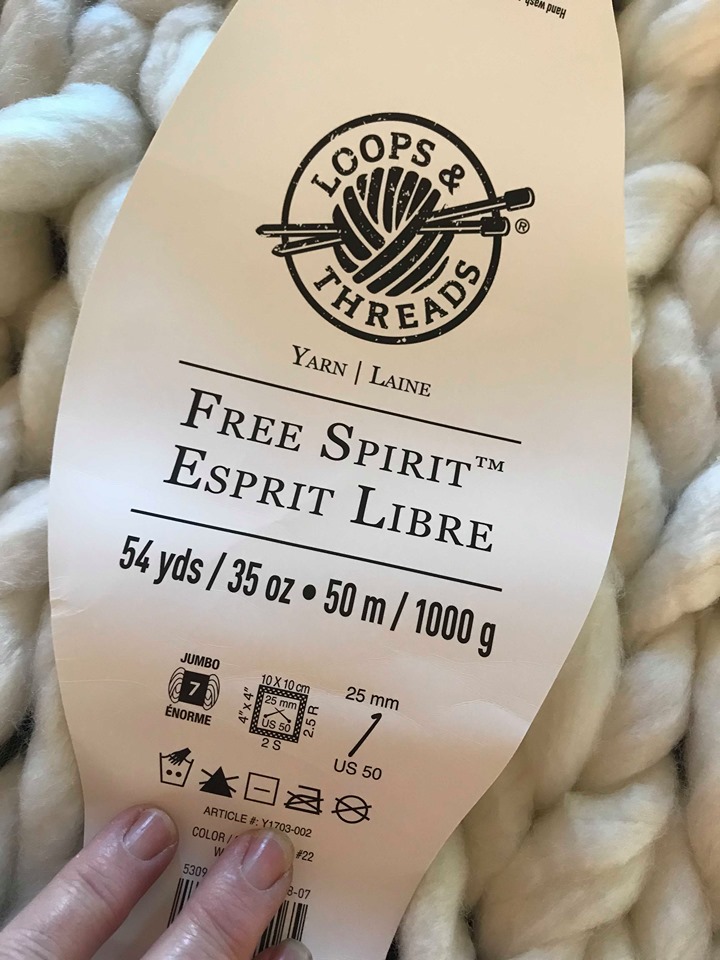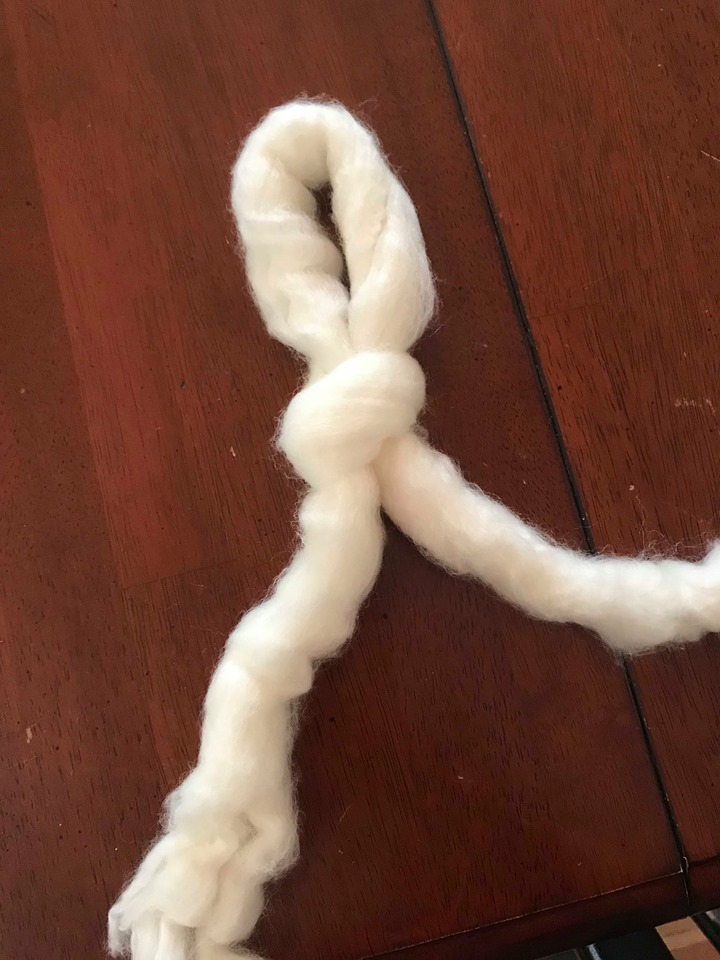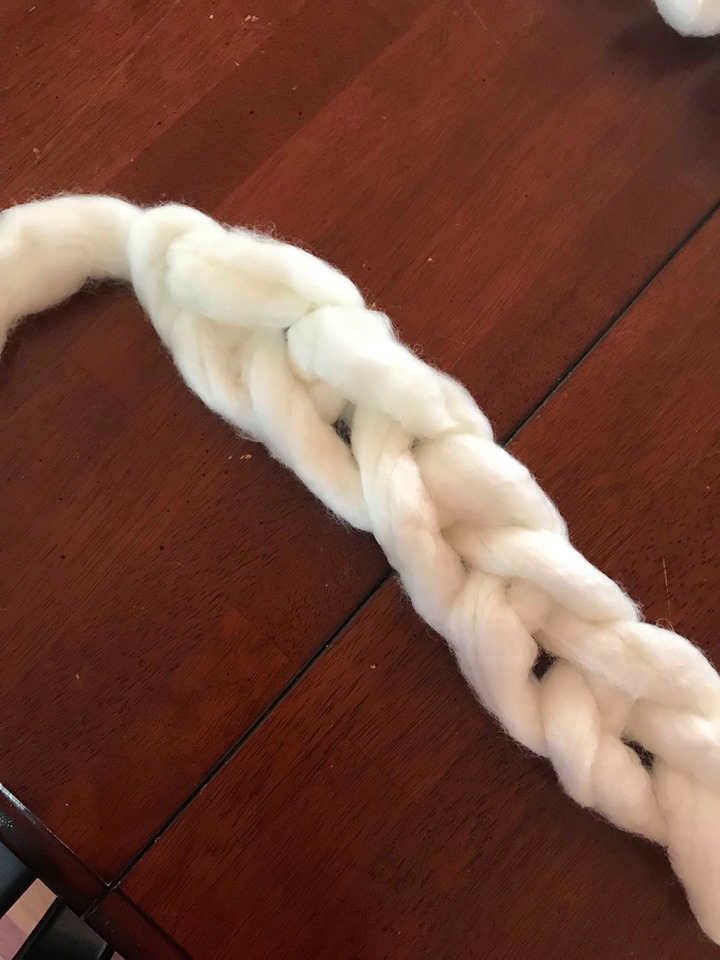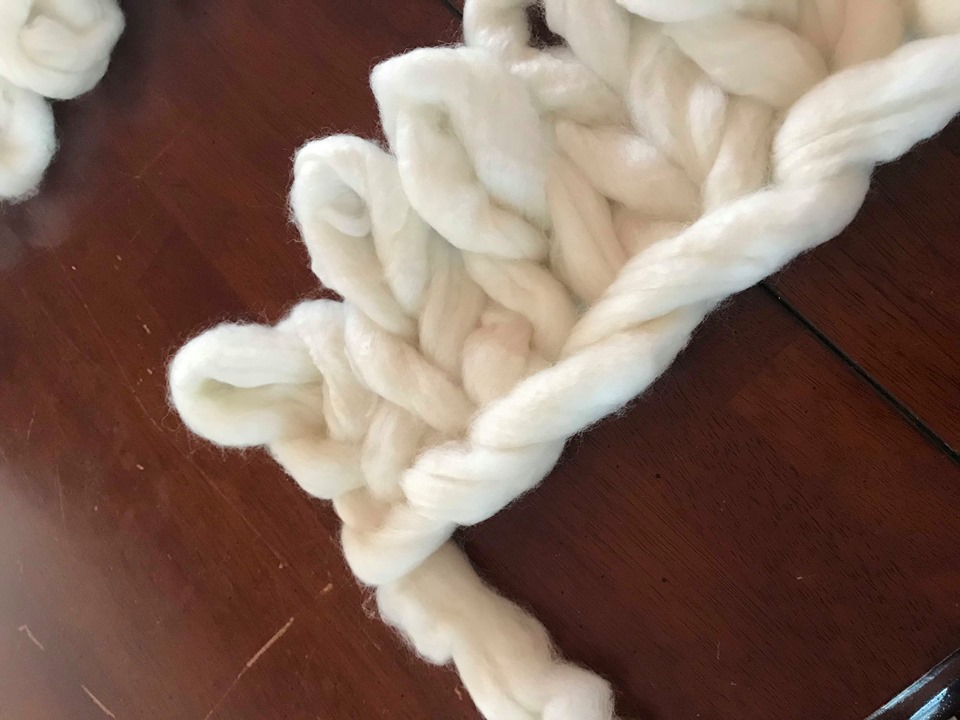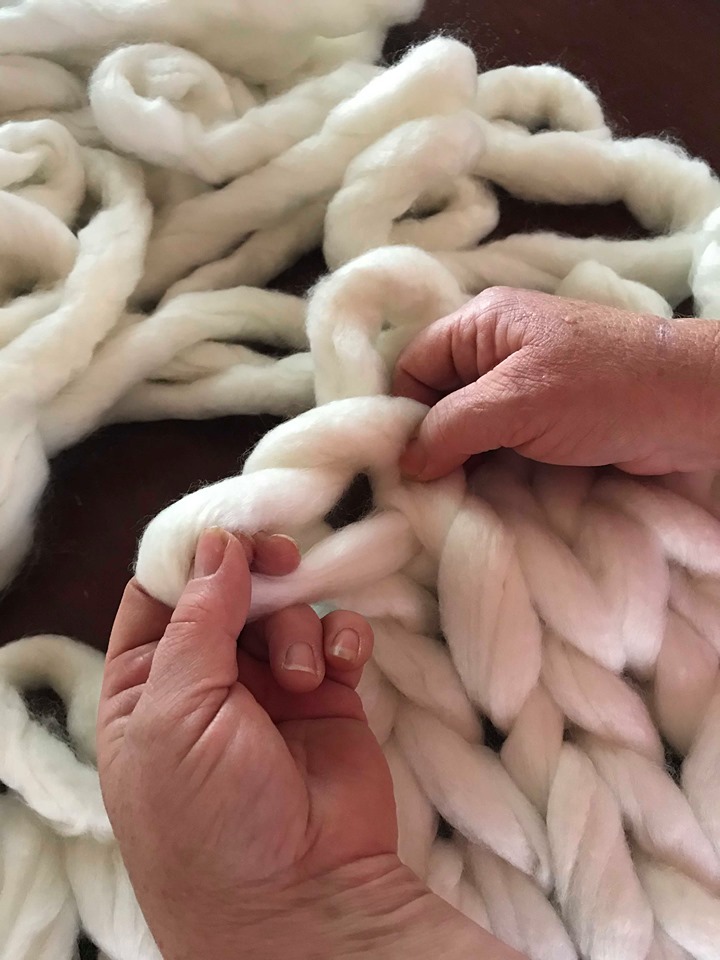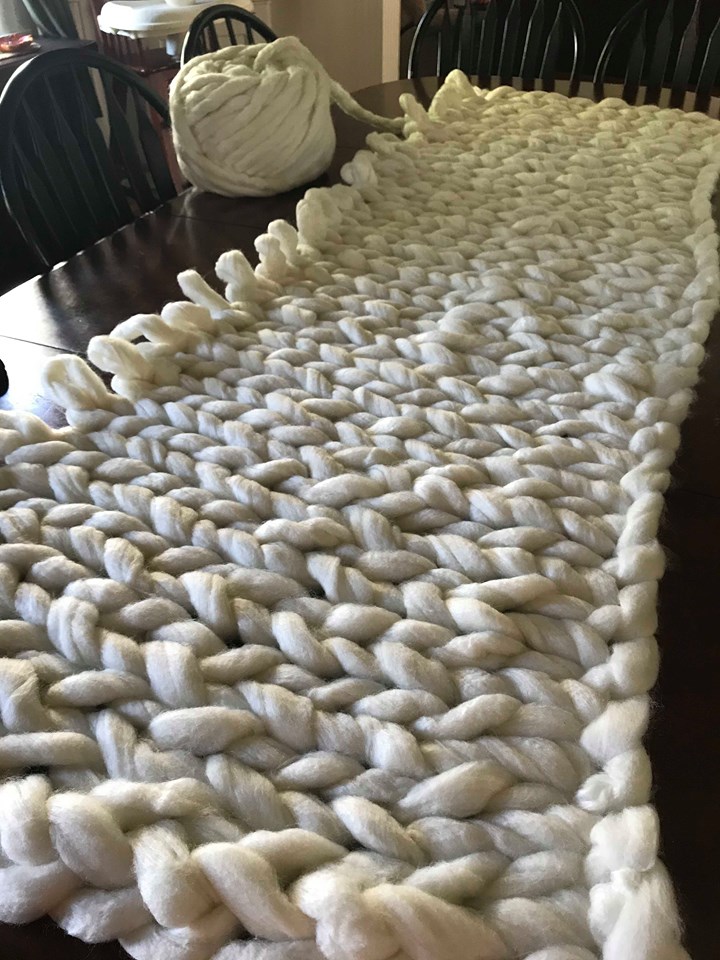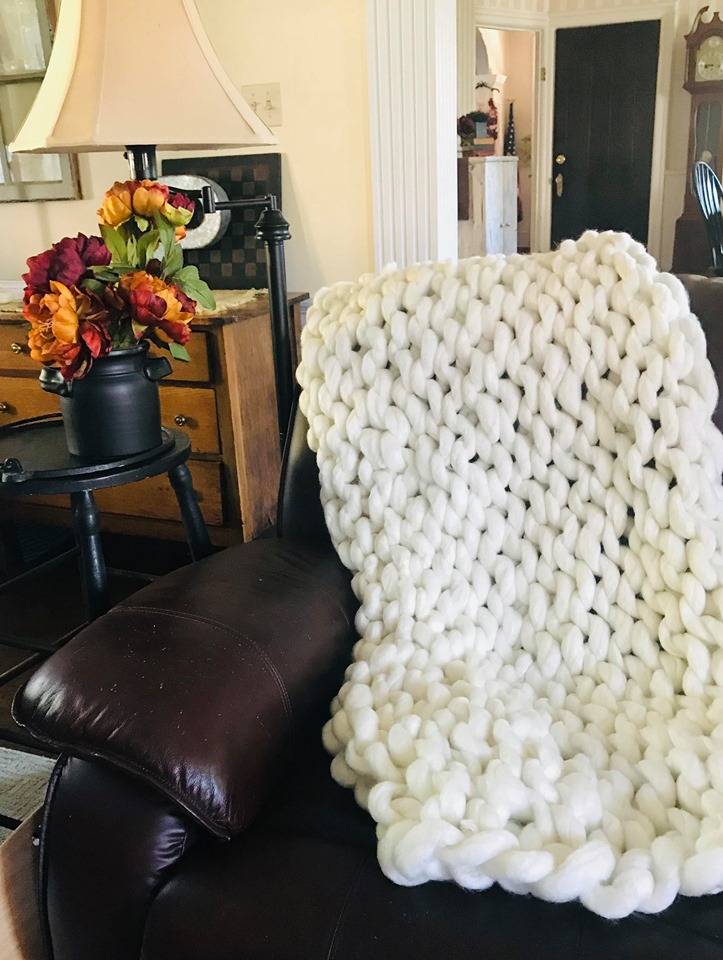 We hope you have a happy fall! What are you making new for FALL?
Sherri