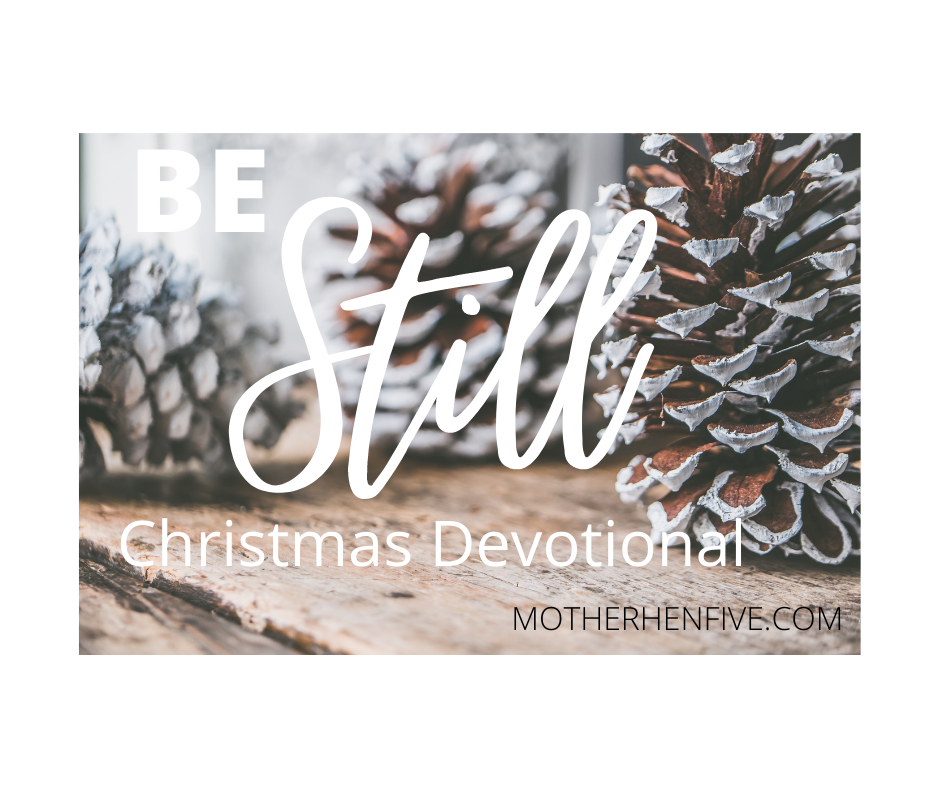 BE STILL
Psalm 46:10—"Be still, and know that I am God: I will be exalted among the heathen, I will be exalted in the earth."
We are in a time of the year where we are very busy. How busy are you?
· Present shopping
· Going to family gatherings
· Going to work gatherings
· Town functions (Parades)
· Traditions we just have to do
All while doing our regular daily busy:
· Church
· Work
· House
· Family
We need to just STOP– and be STILL
Mary needed to be still once she found out she was with child—the Son of God, Child.
She need to process some things in her mind:
· She was pregnant with . . . the Messiah
· What was Joseph going to say & do?
· How was life going to change?
Let alone to her parents. . .
It took the intervention of an angel to persuade Joseph on his part.
Stop during the Christmas season and to reflect on somethings before we get all "wrapped up" in business. 
Luke 2:19 – "But Mary kept all these things, and pondered them in her heart."
Even after the birth of Jesus, Mary sat and "Pondered" about all that happened.  She stopped and took it all in and enjoyed it.
Many don't enjoy holidays, because they never stop.
Yes, we spend too much money.
Yes, we eat to much food.
Yes, we spend too much time putting up decorations, making Christmas cookies, and
Wondering what people think.
WHAT DOES GOD THINK? We need to "ponder" that.
1. Decorations
How many totes do we need?  I probably have 8-10.  And we decorate for 4-5 weeks—top.
Ideas:
Limit your totes/boxes. Only have so many boxes. And everyone will be different.
Ideas:
· Limit your totes/boxes. I am only going to have so many boxes. And everyone will be different.
· Organize and toss as your go or if you already have your decorations up—do it when you take them down.
· If you haven't put if up in a couple of years—you probably can get rid of it.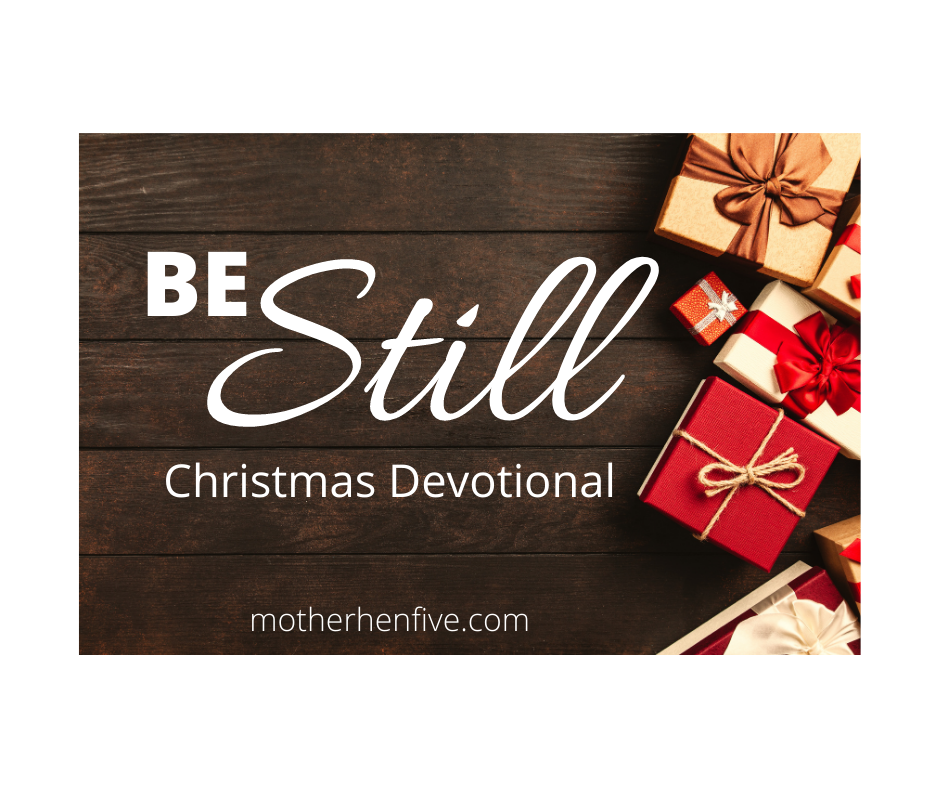 2. FAMILY
They are your most important people in your life.
Plan things to do with your family.
· Christmas Bucket Lists are great, but don't feel everything needs crossed off the list.
· Advent Calendars with projects to do each day.  From drinking hot chocolate, movies, looking at Christmas lights, giving cookies to neighbors, etc…
· Traditions
· Secret Santa someone
3. Giving
Think about what you are giving to others. Whether that is your spouse, children, family members, pastors, etc…
It is the thought that someone cared enough to buy you something. I'm not a fan of gift cards. No real thought goes into a gift card.
Children:
Board game or electronic game
Book or candy
Jewlery kit to make a necklace
Gift/Adventure
4. Money
Have a budget and stick to it!
Be careful about donations.  There are lots of commercials pulling for your money.  That being said, make sure your money is going to a legitimate organization.  Know where your money is going.
We are to be good stewards of our money.
Shop local shops
Shop your friend's online shop
5. Other's Emotions
Sometimes everyone's not as excited about Christmas as you are.  You might have had wonderful Christmases in the past, but not everyone has.
Maybe someone lost a family member this year and aren't in as jolly mood like you. 
Think about others.
Part B:
Christmas family gathering are not the time or place to bring up family fights and disagreements. LET IT GO!
Let that root of bitterness not take root in your life.  It is hurting no one but you.  Especially mothers because moms don't like children fighting.  By the way, God doesn't either.
These are just a few things to "be still" or "ponder" this Christmas.
We are way too busy. 
God wants us to be quiet and listen to him.
God wants us to take time and be still and be thankful.
Sherri-Mother Hen