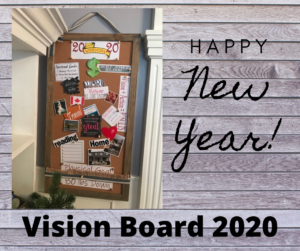 2020! What an exciting prospect of new beginnings!
What is your vision for the new year!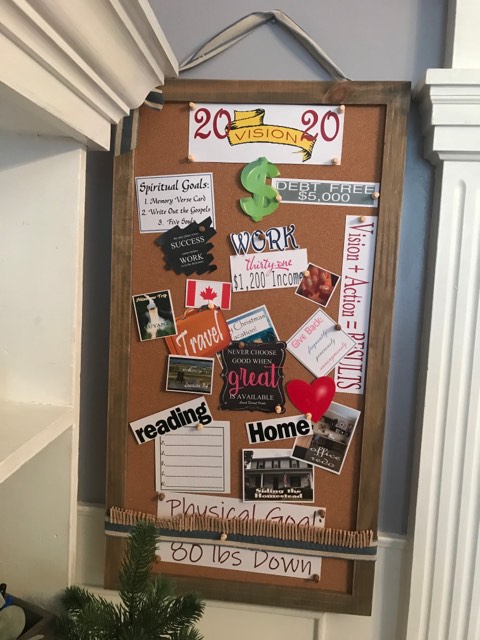 Paul reminded us in Philippians 3:14:
"I press toward the mark for the prize of the high calling of God in Christ Jesus."
It is good to have goals or visions in all areas of our lives.
Nothing is more irritating than a teenager or person in general that has no goals for their lives. We have purpose in life with Christ. It's like the old saying, "If you aim at nothing you will hit it every time."
Don't live life – Que Sera, sera – Whatever will be will be.
Live life on purpose. Make some goals – Make a VISION BOARD!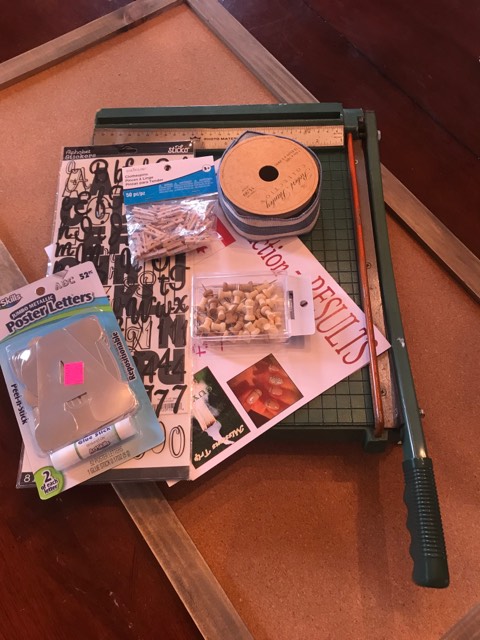 There are many different type of vision boards. Check out Pinterest for some good ideas.
Things you will need:
Bulletin Board/Poster Board
Pictures/sayings
Tacks or glue
Craft supplies
Vision!
Some areas in your life that you can concentrate on:
Spiritual
Physical
Mental
Financial
Travel
Career
Family
Personal Development
Funnies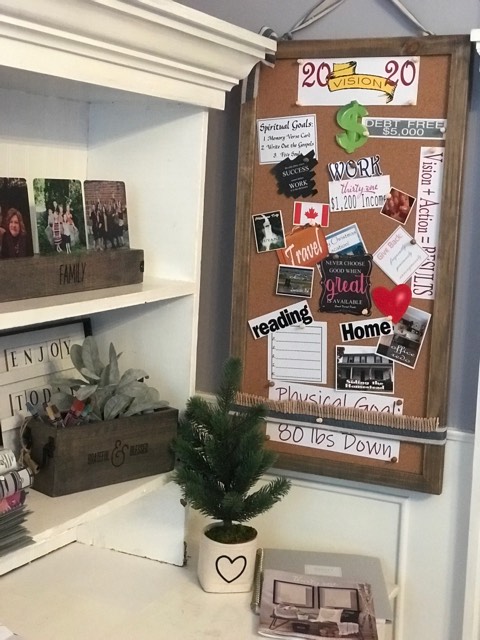 Live 2020 on purpose. Make it a great one!
Sherri