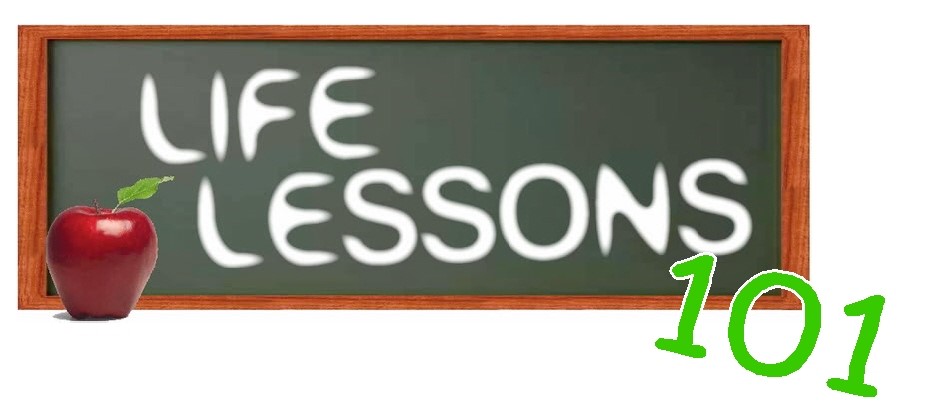 Death & Life
Ecclesiastes 3:1-8
1."To every thing there is a season, and a time to every purpose under the heaven:
2 A time to be born, and a time to die; a time to plant, and a time to pluck up that which is planted;
3 A time to kill, and a time to heal; a time to break down, and a time to build up;
4 A time to weep, and a time to laugh; a time to mourn, and a time to dance;
5 A time to cast away stones, and a time to gather stones together; a time to embrace, and a time to refrain from embracing;
6 A time to get, and a time to lose; a time to keep, and a time to cast away;
7 A time to rend, and a time to sew; a time to keep silence, and a time to speak;
8 A time to love, and a time to hate; a time of war, and a time of peace."
Solomon just gave us what life is all about.  Sometimes we can control some of these things, other times, we cannot.
One thing we know is that God is in control. Psalm 46:10 – "Be still, and know that I am God: I will be exalted among the heathen, I will be exalted in the earth."
DEATH
The Bible says in Hebrews 9:27, "And as it is appointed unto men once to die".   This past month as been a month for life passing into death.  Both of Ken's parents went to be with the Lord.  It was actually quite sudden, even though they both had health issues.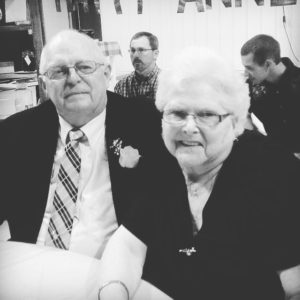 They were such good examples in so many areas for their children, grandchildren, great-grandchildren, and everyone they came in contacted with.
faithfulness
courageous
kind
loving
respectful
responsible
brave
funny
hardworking – and so many more!
Timothy 4:12 "Let no man despise thy youth; but be thou an example of the believers, in word, in conversation, in charity, in spirit, in faith, in purity."
LIFE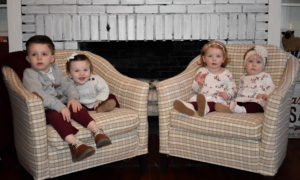 We are expecting two new grandbabies this year!  We are so excited! We want to be all those qualities to our grand children that Ken's parents were to their grandchildren.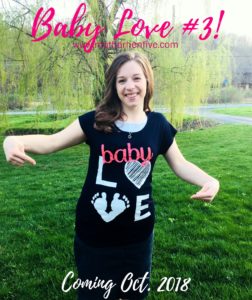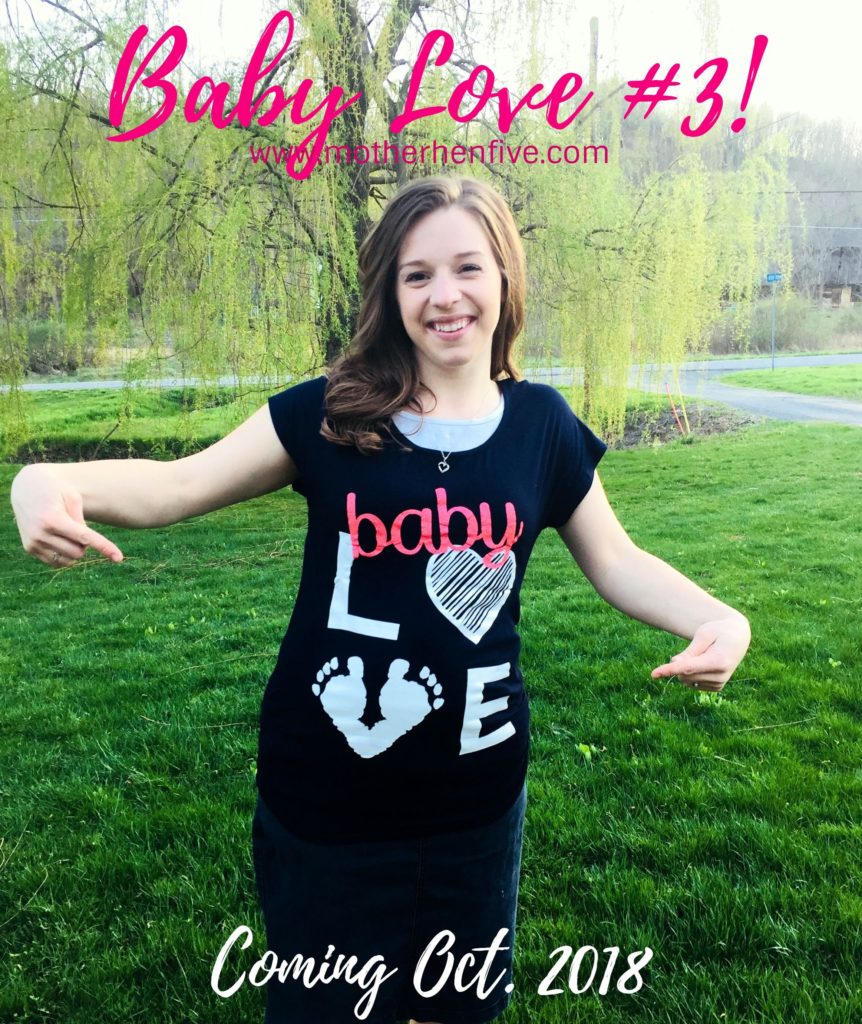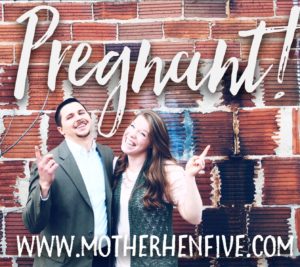 Read Natalie's Blog Post Here!
One things is certain, life is short and we don't get second chances.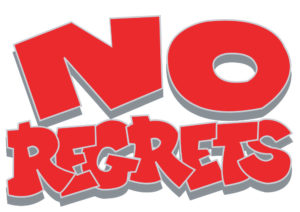 1.God – God wants us to love Him with all our hearts.  He is a jealous God when we let other things interfere with Him.
2.Family – Love your family and spend time with them.  The older they are the harder it will be to do things with your children.
3. Others
church ministries – teach a Sunday School Class, Jr. Church, Nursery, work day, special events, etc . . .
community – Volunteer for clean up day, parades, special events in your town, etc. . .
missions – Give to missions, send missionary packages, write them letters, go on a missions trip, etc. . .
There is something in our lives we can always improve on!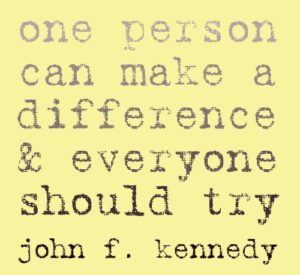 Sherri
P.S.  Update on "Weighing In" in next post!