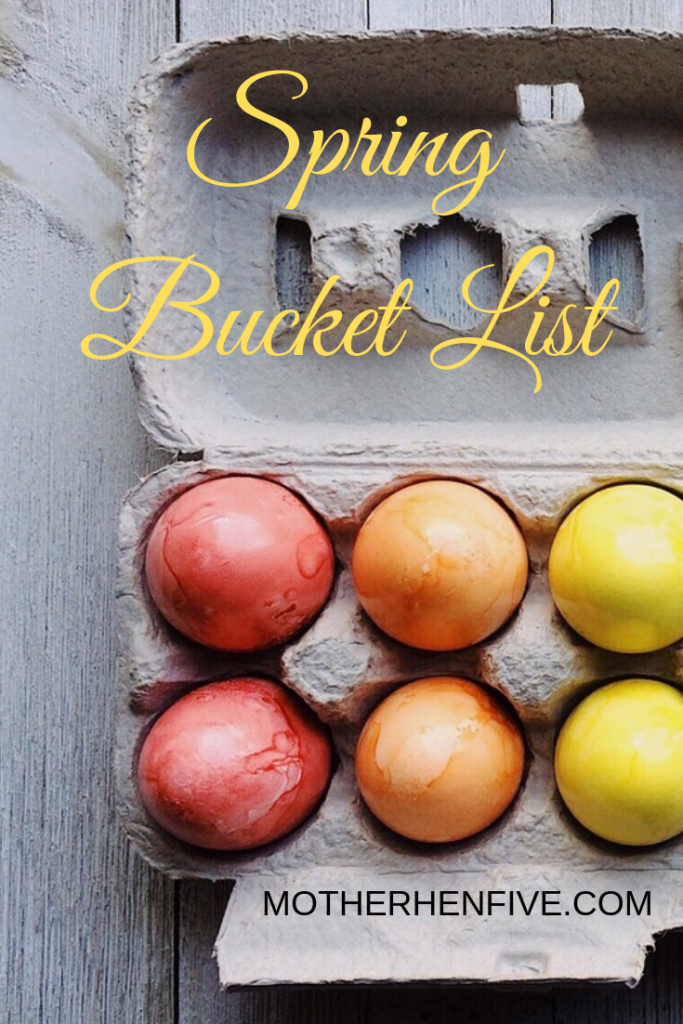 This site includes ads and affiliate links. I may receive a small commission (at no extra expense to you) if you make a purchase after clicking on a link. Thank you for supporting motherhenfive.com.

We love the prospect of a new beginning! With the start of spring starting today make plans to get the most out of spring. It is hard to believe that 3 months have already past in 2019. It feels like the new year just started yesterday.
I've made a bucket list for spring that you can download and make some memories. Take some picture and actually put them in a photo album! We are great at taking pictures, but what do we do with them? Usually, they are still on our phone or we delete them because we need space on our phone.
Have a great spring, which includes, Easter, Tax Day, Mother's Day, & Memorial Day!
Check out other related spring post: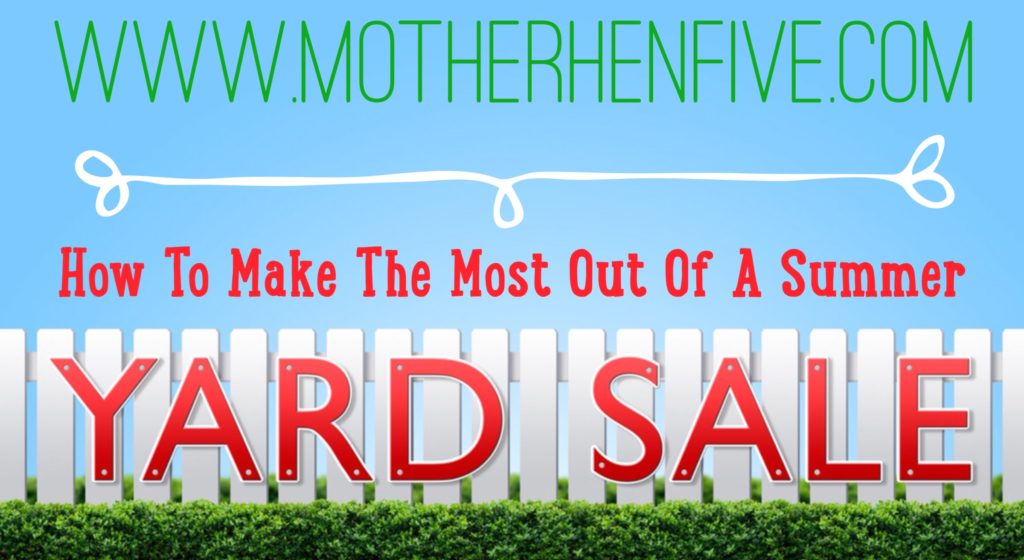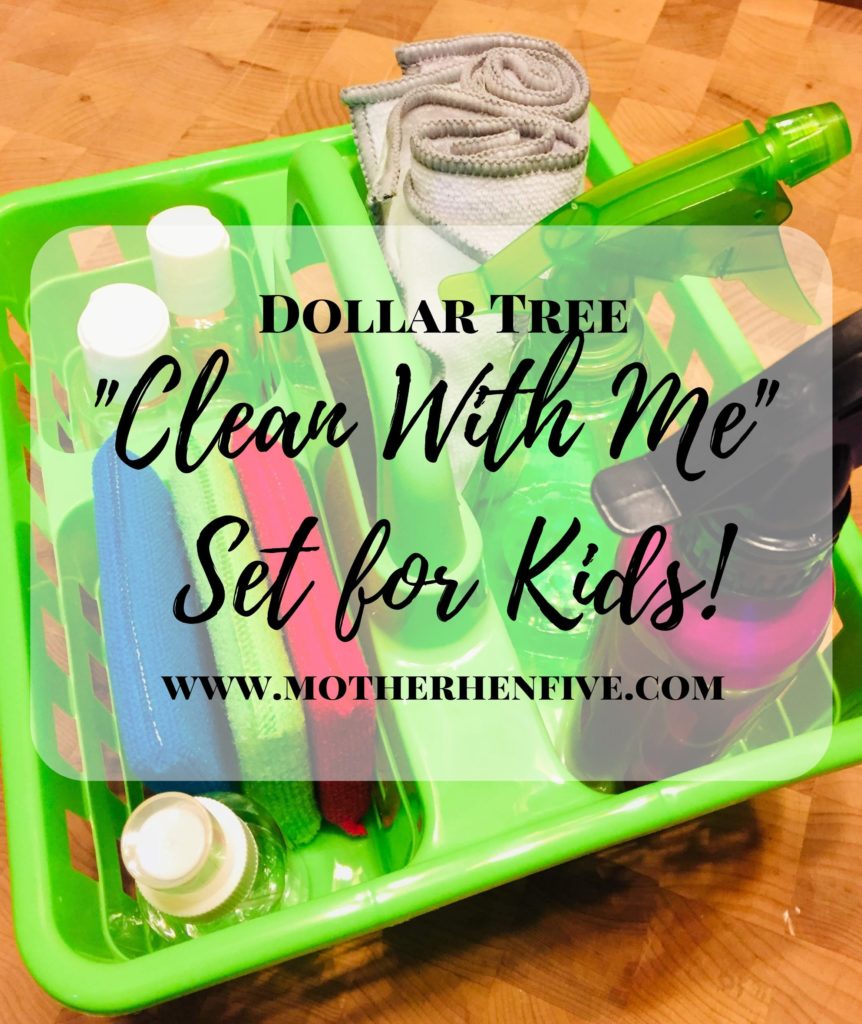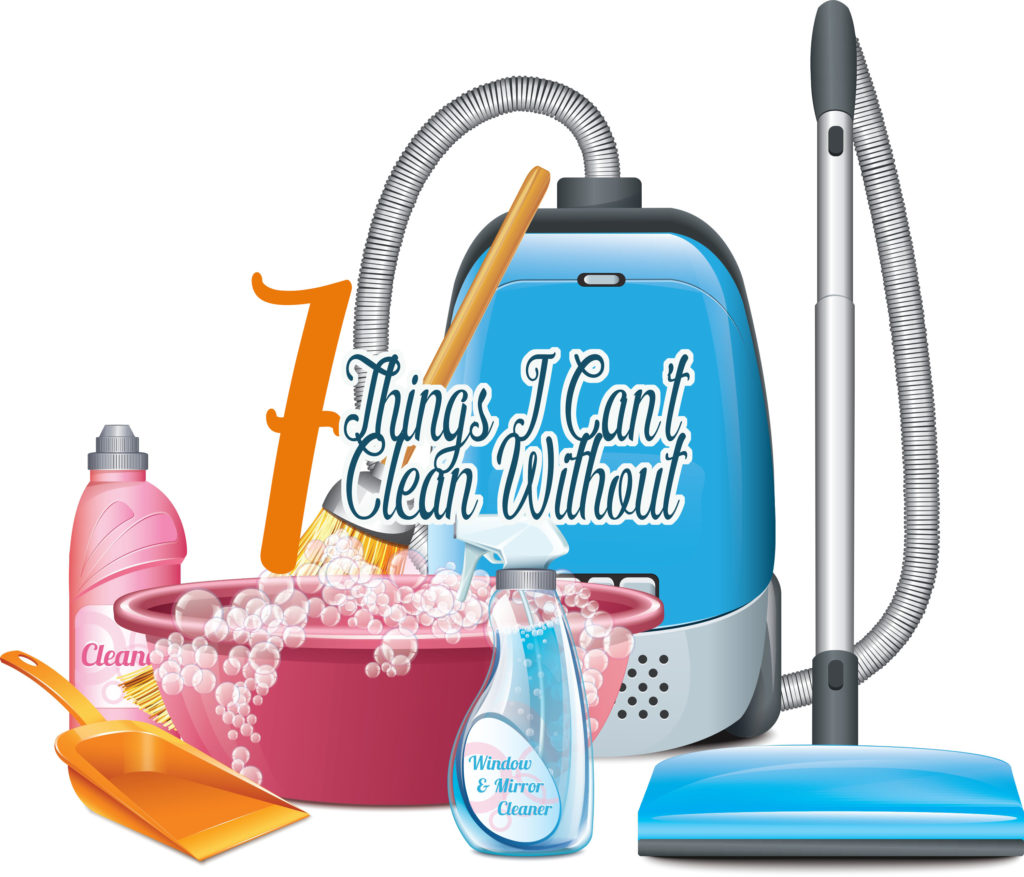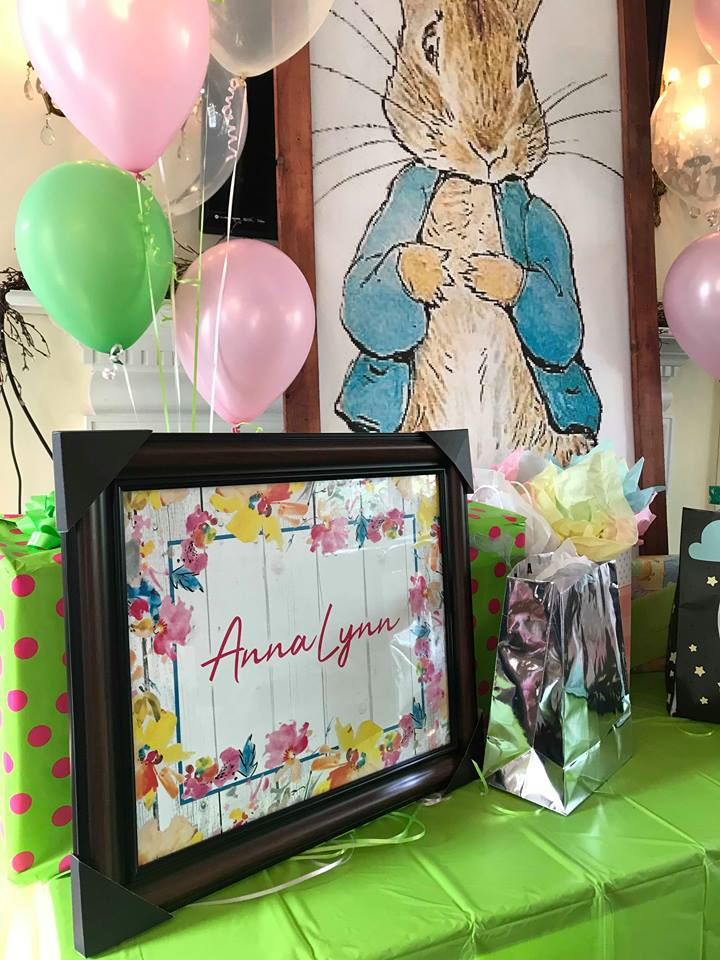 Happy spring from MH5!